Our year in review continues, and this entry encapsulates four months, including the big summer break I took for the first time since this website was created in 2003. While it's a labor of love, it's still a labor, and that break was integral to its survival. Plus, you won't even notice that some of July and all of August are missing, will you?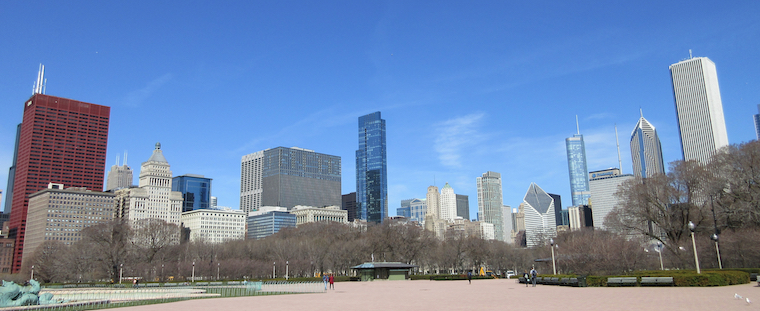 April 2017 ~
The oft-promised full-frontal Zac Efron nude photos.
Madonna likes to get wet, and we love listening to it. (Almost always.)
Trevor Donovan gets gratuitous, while Simon Dunn gets naked again ~ (like Nyle DiMarco).
I love a Kimpton, especially if it's in Chicago.
My Twitter profile pic looks less salacious than it once did, but I'm still not wearing any pants.
All Aprils, no fools. (Well, maybe one…)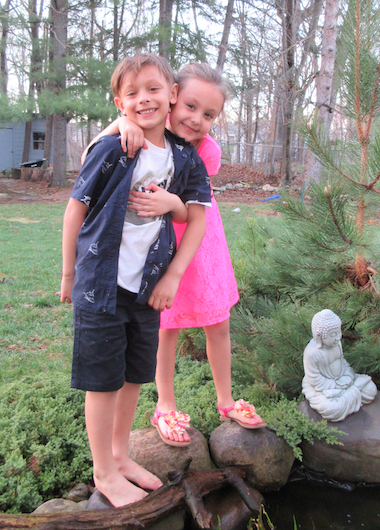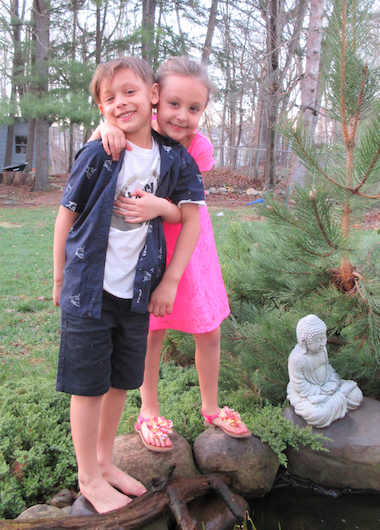 Beauty may be found in New York City, if you know where to look and when.
A reunion two decades in the making.
Let's skip the crucifixion deal though. (You love to see me frightened.)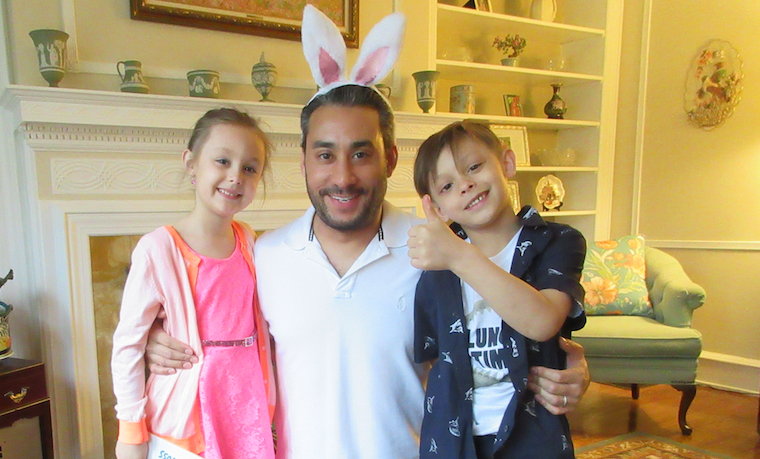 Betty Buckley sounds more beautiful every year.
Andy makes a delicious dinner.
Glenn Close returned to 'Sunset Boulevard' in thrilling fashion.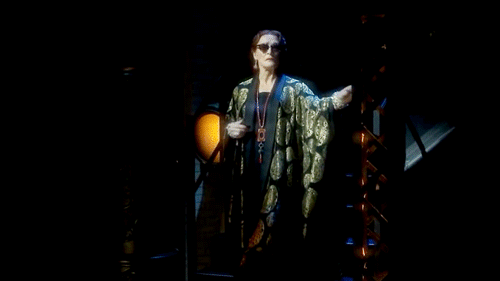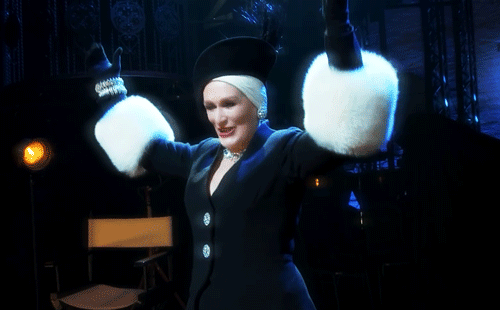 Seventeen years later, I returned to the scene of my heartbreak. Chicago remained as dramatic and beautiful and challenging as ever. There were beautiful belugas beneath the blue, a second row trip to 'Hamilton' and memories old and new that snuck up on me in unexpected ways. I did a lot of touring on my own, but there was solace in solitude, and beauty could brighten the dullest day if you only let it.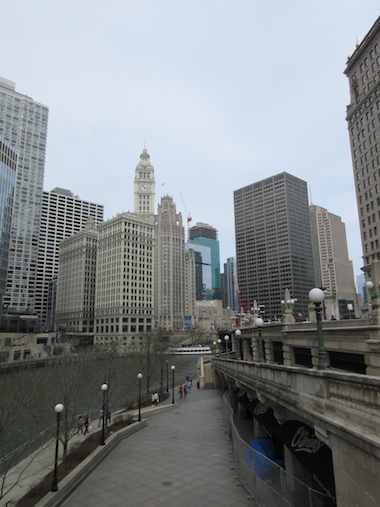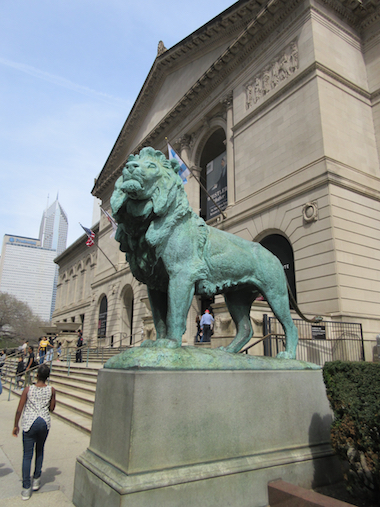 Mysteriously vanishing men. (And a missing bird.)
I learned how to stuff it good.
Hunks for April included Joseph Boyd, Alistair Brammer, Aaron Lee Smith, Fabio Fognini, Andrew Harris, Jake Jensen, Parker Young, Alex Bowen, Alexander Abramov, George Shelley, Telly Leung, Trevante Rhodes, David Hernandez, Ryan Hintze, Francois Imbeau Dulac, Aaron Renfree, and Charlie Carver.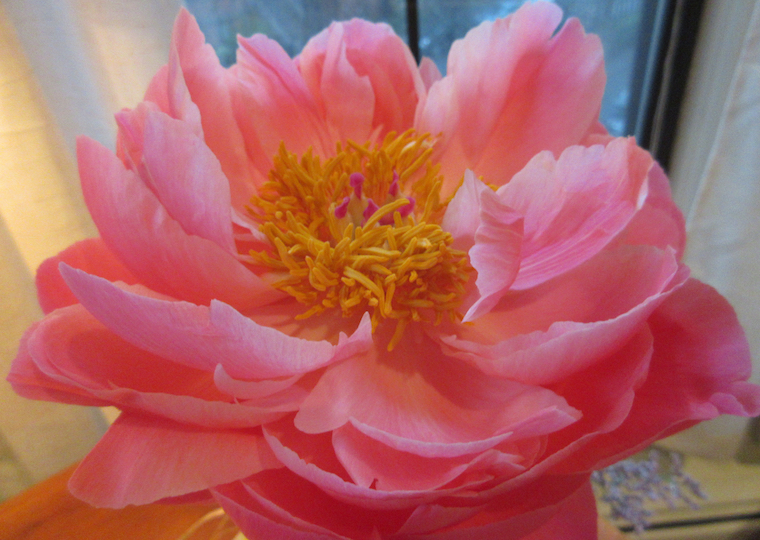 May 2017 ~
One of my favorite months of the year, May is perennially magical, even when mud is involved.
Lilac art, bright white bedding, and the magnificent Matisse. All in a year…
A new favorite watering hole in Boston.
One of my favorite productions of this past year.
Those Darren Criss Speedo shots.
Now bring us some figgy perfume!
The magic of Pietro Boselli in tight white briefs. And a few other sexy GIFs.
For some of us, May means a wedding anniversary: Part One, Part Two, Part Three, Part Four, Part Five, Part Six, Part Seven, Part Eight, Part Nine
I should have just posted this one link instead of typing all the above. Lesson learned.
A banner NYC visit for Mother's Day: Part One, Part Two, Part Three, Part Four, Part Five, Part Six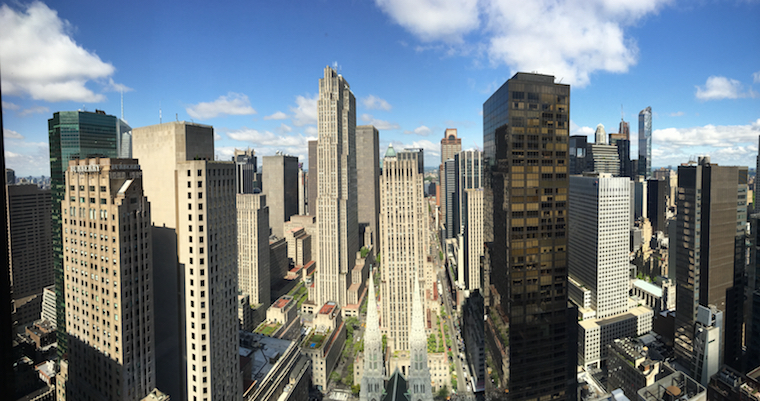 Looking back on my delusions, Part One and Part Two, before the last part of the Flower Bomb Balm.
All delusions must come to an end, and the end of all ends is not such an end after all.
Hunks of May included Matt Allard, Christiaan Smith, Steven Wenslawski, Josh Groban, Euan Morton, Douglas Sills, Gleb Savchenko, Nicholas Belton, Lucas Steele, Colt Prattes and Cory Zwierzynski.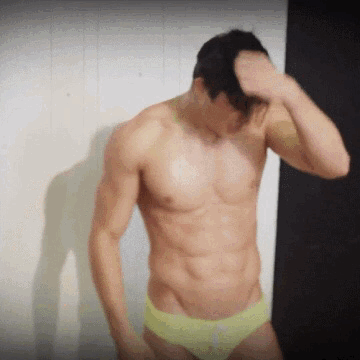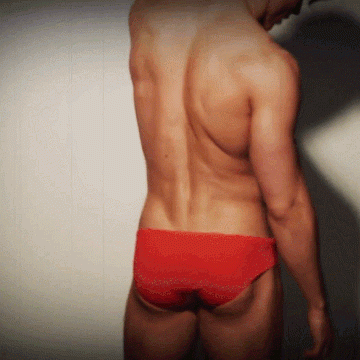 June 2017 ~
The bromper (or male romper), doing it doggy-style,
A shirtless Gus Kenworthy, a smutty Saturday, and a sexy Sunday.
Fresh, fresh, super fresh, and back in the pulpit.
My kinky boots were pink, and high as my thigh.
Our annual almost-summer baseball trip with Skip. Baseball and gay pride rolled into one spittingly good time.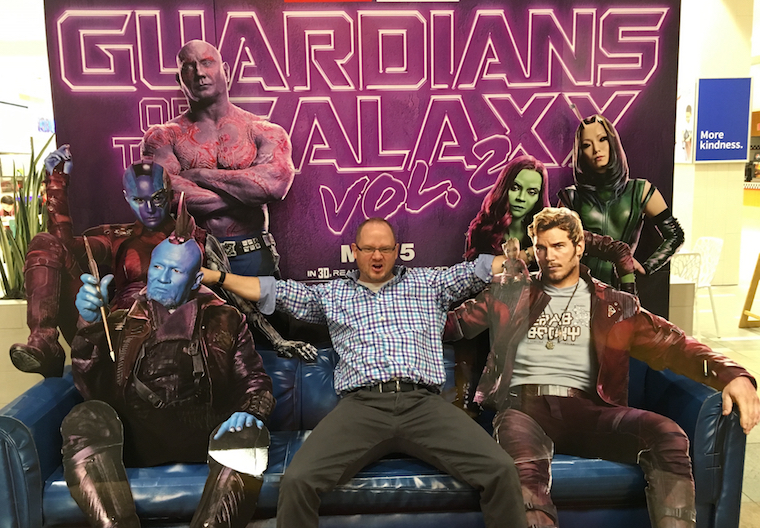 Suzie will always be older than me.
Losing a beloved father-in-law and friend.
Flowers for calm, and how beauty remains.
One more time around the Boulevard. For Andy. And for the very last time.
'Natasha, Pierre, and the Great Comet of 1812'.
The humble hosta, a fuchsia hurricane, and some pink lavender.
A very naked Julian Edelman (and some bonus GIFs) and Tom Daley in a Speedo.
Hunks of June included James Blunt, Scott Nevins, JJ Yosh, Nathan Lee Graham, Bryce Eilenberg, Karlo Martinez, Andrew Rannells, Milan Christopher,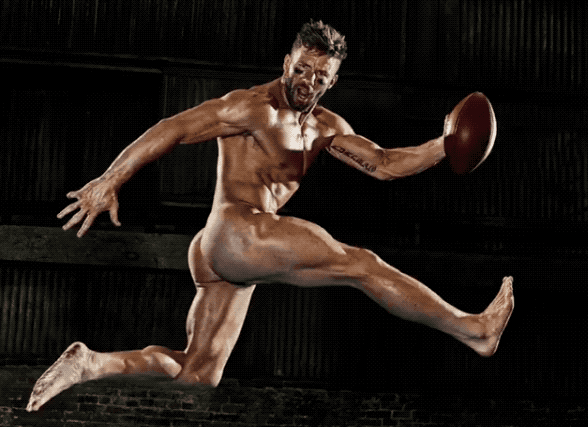 July 2017 ~
Friendships glow brighter in the summer.
A naked Gus Kenworthy. (And a bit more here.)
The end of ALANILAGAN is in sight – far sight.
Naked shower. (I don't do it any other way.)
More naked Julian Edelman, and some new nudes of Ben Affleck.
Boston summer respite, and Boston beauty.
A risky Tom Ford gamble pays off for the beach.
Getting prickly, getting beautiful, and getting some rest at long last.
Before a brief goodbye, a reminder of how exciting life could be.
The Madonna Timeline was back for one last entry before the break, and it was a doozy.
A hunky collection to last the rest of summer.
Hunks of July included Justin Theroux, Denevin Miranda, Cristian Romero, Renaud Lavillenie, Nathan Hopkinson, Javier Baez, Chris Pine and Sean Sarantos.
Waving through a window before my first summer break.
{One more installment of 2017 to come…}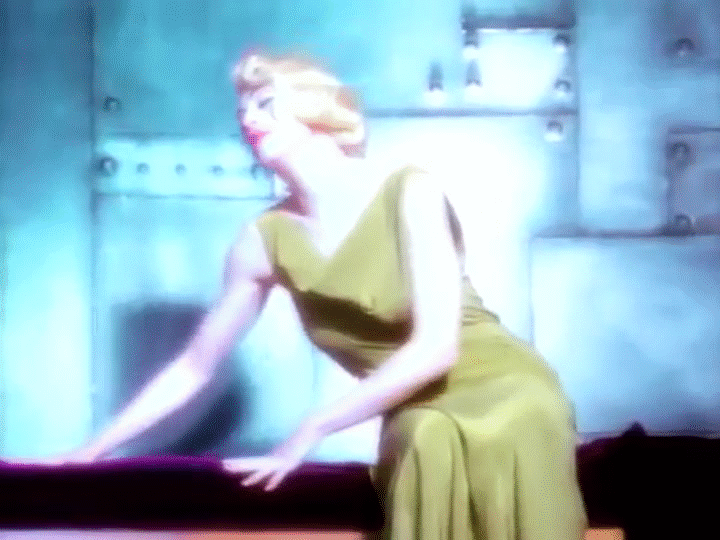 Back to Blog