We woke to rain. A steady rainfall is not an unhappy environment in which to fall asleep, but waking to it on a day when you want to walk around is a different story. I went back to sleep for a bit, and when at last I rolled out of bed, the rain had subsided slightly. The sky was brighter, though there was no sign of the sun coming anytime soon. I let Andy sleep while I caught up on the shopping I'd originally intended to finish the night before.
The sky seemed undecided on what it wanted to do. I walked for stretches without an umbrella, and then the rain would fall with greater force, forcing me to open it up. Along Newbury Street, others seemed to be having the same indeterminate conversation with themselves – half of us held onto open umbrellas, the remainder hurried along intent on ignoring the situation entirely. I paused to admire a stand of tulips in full bloom and fettered with tiny water droplets. Bound with such beauty, they took on an aspect of freshness that might have been missing on a sunnier day.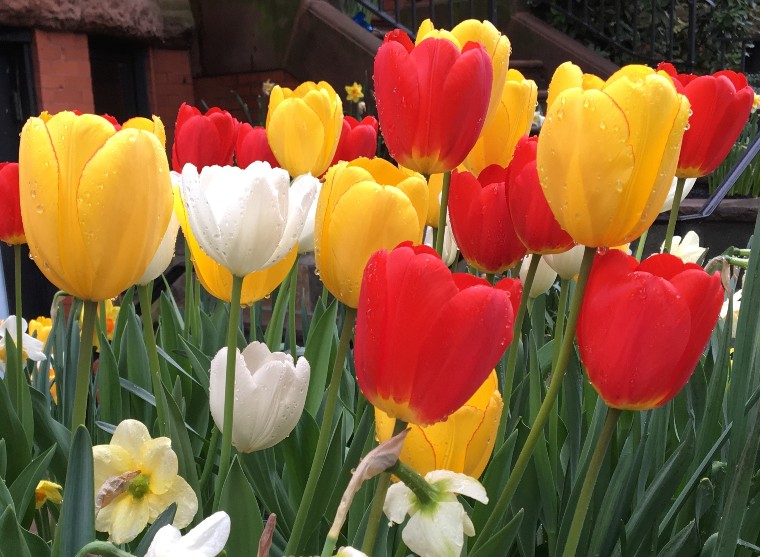 A rainy Saturday in May can be a dreadfully dreary proposition, especially when one knows how good such a thing would be with just a little more sunlight. To combat this, I adorned myself in cheery colors (buttercup-yellow pants and a wedgewood-blue raincoat) along with a cheery fragrance ('Vivaciously Bold' by Diana Vreeland).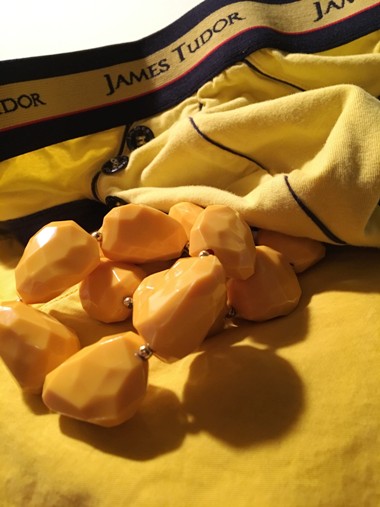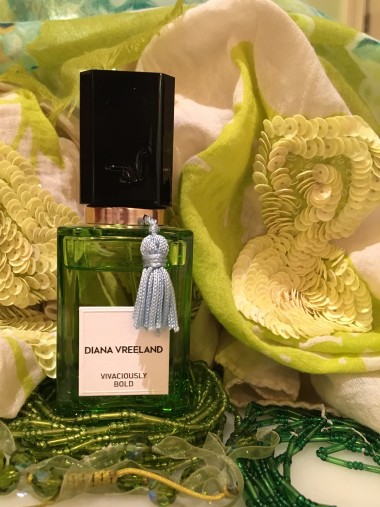 All the while, our peony opened up more and slowly lightened its petals. The deep rose of before was ripening into a coral that glowed with every bit of light it reflected. It was a globe of enchanting beauty, with a fragrance that was entirely new to my limited knowledge of the peony world.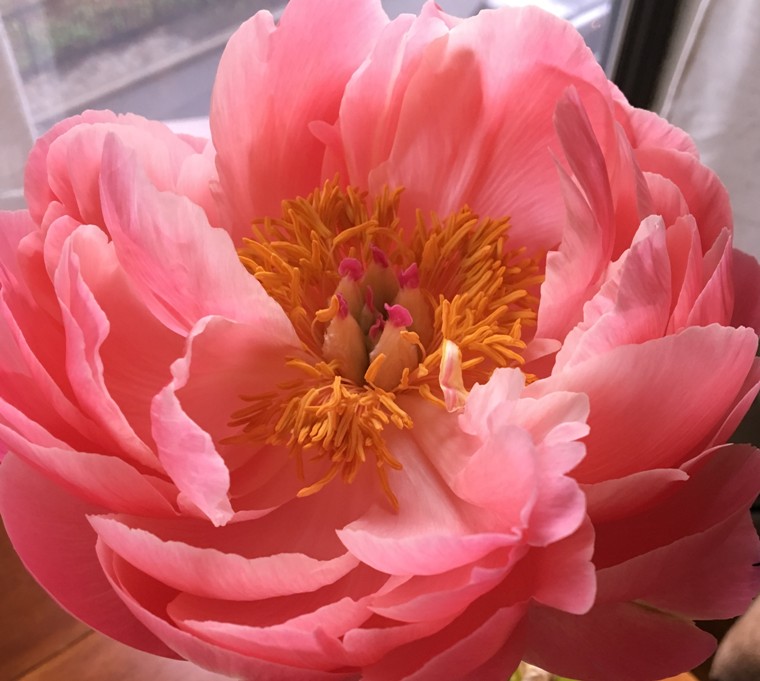 Back to Blog