My Easter traditions have changed and evolved over the years. Unlike Christmas Eve or Thanksgiving or New Year's, which have more or less remained the same, Easter has proven far more malleable. We used to go to Gram's in Hoosick Falls. In our starchy plaid suits and clip-on ties, my brother and I would fidget for the entire hour-long ride over, but the Easter baskets and Gram's welcoming embrace were always worth it.
After that we ended up at my parent's home, and then my brother's in-laws one year, and finally I decided that Andy and I needed to do our own thing and we went to Boston to exorcize my bunny issues. It was one of my favorites, and the night before we watched 'Easter Parade' to set the scene for the next morning. It has since become a new tradition, and seeing Judy Garland in all those glorious costumes and hats always puts me in an Easter mood.
Tomorrow, we have no morning plans, so we'll watch that again, and maybe make a Ramos Gin Fizz (it has an egg white in it – the reason for the season). Anyway, I hope your Easter Sunday is fabulous.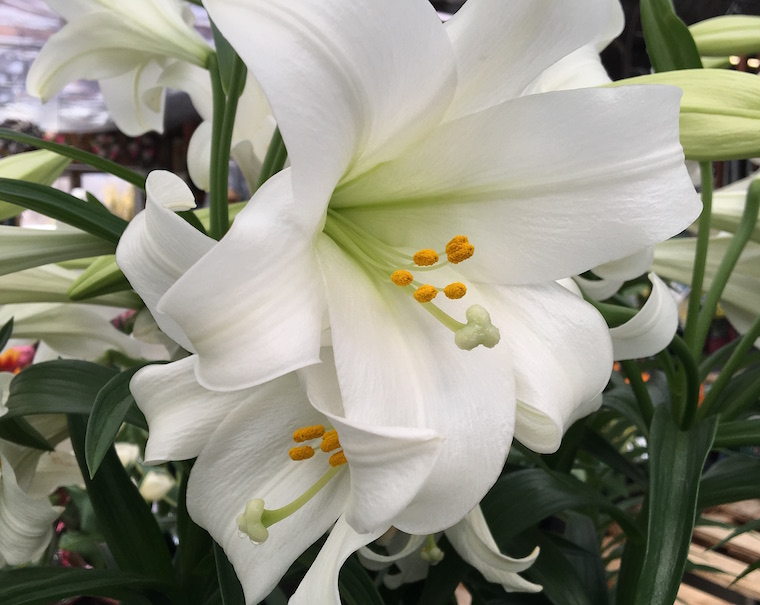 Back to Blog