We continue our adoration and worship of Gus Kenworthy in this smorgasbord of shirtless hunks. Kenworthy just appeared in this space last night, as he has a couple of times before. Today he kicks off a brief collection of semi-clothed gentleman for your Saturday perusal. The weekend wasn't made for getting too deep. Hunk it up baby!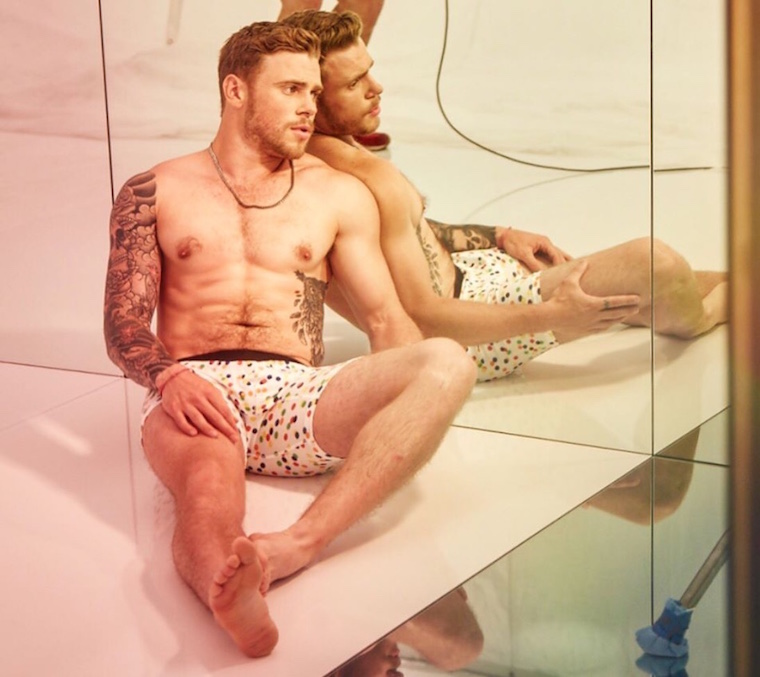 Nyle DiMarco, what more can we say about Nyle? Better just to feast your eyes upon this, and this. Or this naked Nyle DiMarco post.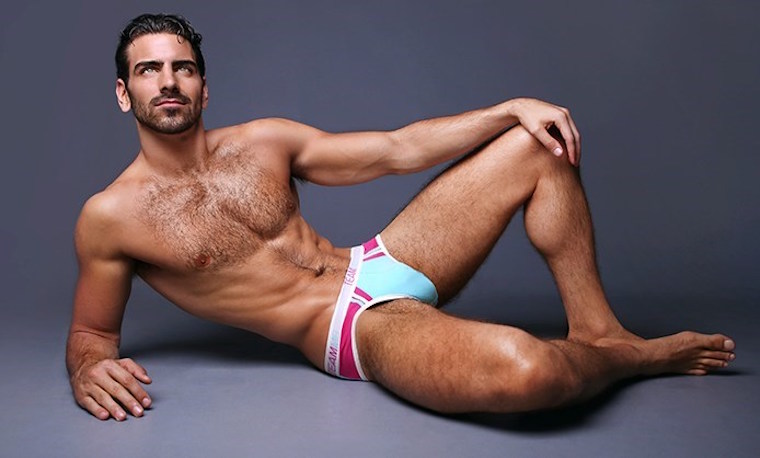 Adam Levine caused quite a sensation when he doffed his towel and shook his naked butt here. But it wasn't the first time he flaunted his body. See here. And here. And here. And here. And here.
When in Las Vegas, the thing to do seems to be to get naked. Witness Prince Harry in his royal birthday suit. Or, as seen here, Olly Murs, another across-the-pond vision of glory, nude in a pool – giving new meaning to the Strip.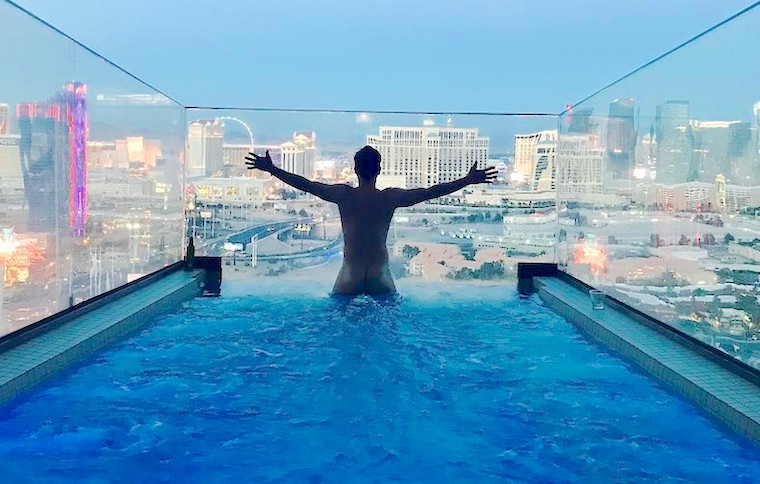 Bringing up the rear with his bulging front, here is Ashley Parker Angel, whose Instagram account is one of the hottest things on that app. Proof is in these nude photos.
Back to Blog