HAVE YOU EVER FELT LIKE NOBODY WAS THERE?
HAVE YOU EVER FELT FORGOTTEN IN THE MIDDLE OF NOWHERE?
HAVE YOU EVER FELT LIKE YOU COULD DISAPPEAR?
LIKE YOU COULD FALL AND NO ONE WOULD HEAR?
We have arrived, my friends, at the last day of school. It went a little longer than it usually does, but next year we may get out earlier depending on how this goes. This is the final day of new blog posts until September 22, 2017. That is the first day of fall, a fitting time to mark a return to blogging. I've never been away from this place for that long, so it will be an experiment for all of us. (I also reserve the right to return without notice at any time, particularly if Madonna releases a new song or that loser in the White House gets booted.) With those unlikely events far out on the horizon, it will probably be September before you hear from me here.
And though I'll still be on Instagram, Twitter and FaceBook, part of this summer vacation is going to be a slight stepping-away from all the social media nonsense that has evolved to take up so much time. (To be honest, the majority of my FaceBook posts are merely links to blog posts here, as I've been sour on their protocol for quite some time.)
Those who need it will always be able to reach me. I don't have the largest circle of friends in the world, and those I count among that sacred circle aren't usually wading through the muck of this site. They talk to me and see me and hang out so that such diary-like ramblings are often a rehash of what I've already told them. The rest of you, and I think there are a few more than I realize, are welcome to revisit favorite posts or simply enjoy the silence until September.
WELL LET THAT LONELY FEELING WASH AWAY
MAYBE THERE'S A REASON TO BELIEVE YOU'LL BE OK
CAUSE WHEN YOU DON'T FEEL STRONG ENOUGH TO STAND
YOU CAN REACH, REACH OUT YOUR HAND
AND OH, SOMEONE WILL COME RUNNING
AND I KNOW THEY'LL TAKE YOU HOME.
There's nothing very noble about blogging, at least not in the stuff I do here. Once in a while I feel I have touched something universal, something gorgeously true that resonates with more than one person, and suddenly there's a slight frisson in the dark – a connection or recognition that makes me feel a little less alone. I hope you've felt it too. But though this online voice has the potential to reach the outer reaches of the world, I'm aware that it rarely does. More than that, I'm aware that this is a largely one-sided affair, and on this side of the darkness it can get lonely sometimes.
EVEN WHEN THE DARK COMES CRASHING THROUGH
WHEN YOU NEED A FRIEND TO CARRY YOU
AND WHEN YOU'RE BROKEN ON THE GROUND
YOU WILL BE FOUND.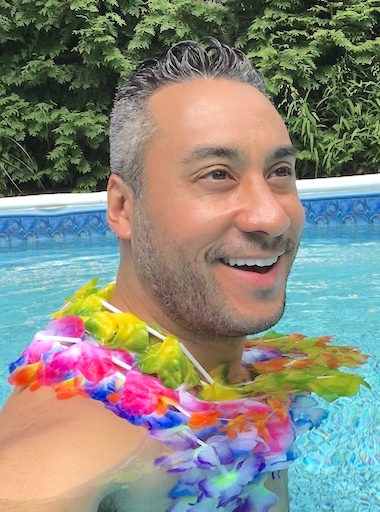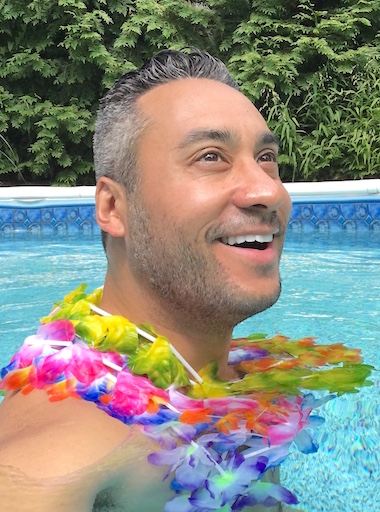 SO LET THE SUN COME STREAMING IN
CAUSE YOU'LL REACH UP AND YOU'LL RISE AGAIN
LIFT YOUR HEAD AND LOOK AROUND
YOU WILL BE FOUND…
When I started this website back in 2003, I did it as a way of chronicling some of my writing and photographs, and as a way of sharing my work with anyone who wanted to see it. It was also a way of connecting with people, even if I didn't know it then. Up to that point I'd been searching for someone to share a life with, a friend more than anything, really, but some way of connecting, some way to feel less alone. In my youth, before the advent of the internet, there was no way to reach out, and when someone did come along my thirst and hunger for that connection resulted in strange letter-writing behavior that was never taken in quite the almost-innocent manner in which it was intended.
When things in my personal life quieted and calmed, my creative restlessness and artistic temperament demanded an outlet, and I found it to large extent here. I've always enjoyed hosting parties – this blog has become an online party of sorts – a small one, to be sure, but one in which everyone is welcome to pull up a chair and partake in whatever manner the reader wishes. I've strived to create a space for all that I find pretty and wondrous and enchanting, and other things that challenged or spooked or bothered me. Part diary, part documentary, and part self-exploration in the service of working through all the things I didn't understand. Part of it has also been for sheer entertainment value. Eye candy. Flower and food porn. Hunks of the Day.
I hope that has been what this blog has become over the years – a space of quiet and contemplation, some silliness and shirtlessness, a place of beauty and exploration, a journey as much mine as it is for anyone who deigned to join in the fun. But I also hope we have forged a connection in these perilous times. When so much of technology seems hell-bent on separating and isolating us as much as it brings us together, we seem to be in danger of losing the basic human need to connect.
THERE'S A PLACE WHERE WE DON'T HAVE TO FEEL UNKNOWN
AND EVERY TIME THAT YOU CALL OUT
YOU'RE A LITTLE LESS ALONE
IF YOU ONLY SAY THE WORD
FROM ACROSS THE SILENCE
YOUR VOICE IS HEARD.
At the very least, to anyone who is reading these words, I feel you. I feel a presence. I feel a connection. And if at times I shout – in the nakedness of my honesty and the bluntness of my heart – it's because I know that there are more of us that need to be heard.
So let us have a wonderful summer, all that remains of it. Let us refocus on what makes us happy, on what enriches our lives, on what really matters. It's not what you're reading on your screen or phone. It's everything beyond those things. For years I've struggled to find some meaning here, to make sense of life, and though I'd like to believe I'm a little closer to that, I understand the secret is in knowing there is no end, no final definitive answer. There is joy in that. Let's go find it, and meet back here in two months. We will have much to tell.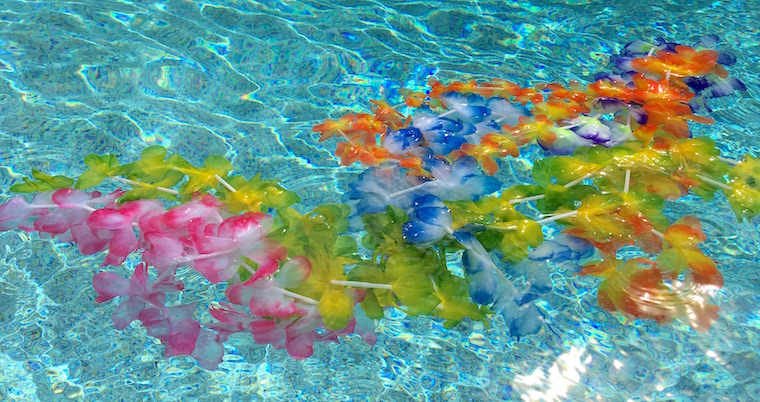 OUT OF THE SHADOWS
THE MORNING IS BREAKING
AND ALL IS NEW, ALL IS NEW
IT'S FILLING UP THE EMPTY
AND SUDDENLY I SEE THAT
ALL IS NEW, ALL IS NEW
YOU ARE NOT ALONE
YOU ARE NOT ALONE
YOU ARE NOT ALONE
YOU ARE NOT ALONE.
Back to Blog