We have arrived at the end.
The final three entries of The Delusional Grandeur Tour Book.
(And the last one doesn't really count since it's only the credits.)
I will keep the prose to a minimum, and allow the images and their corresponding quotes to speak for themselves. The best endings are the quiet ones.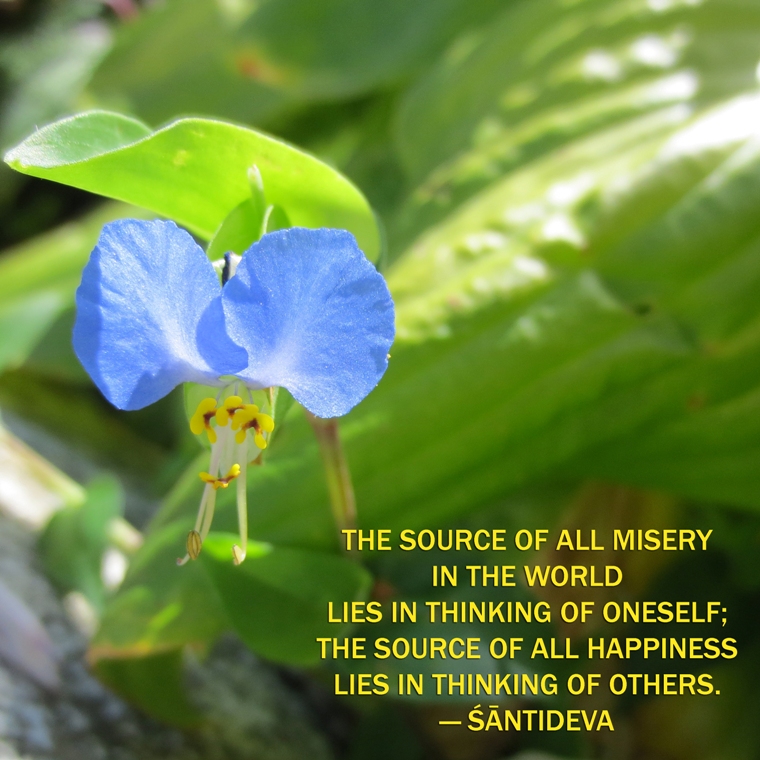 "The source of all misery in the world lies in thinking of oneself; the source of all happiness lies in thinking of others." ~ Santideva 
Back to Blog