My friend Chris had floated the idea of a Chicago stop when we were discussing possible tour plans. I'd suggested a weekend in Detroit to see his new city of residence, but when he proposed Chicago that sung with greater resonance. I'd lived there long ago, and had always intended to visit again. Somehow, it never happened in seventeen years. With Chris, however, I felt emboldened to confront any ghosts that might appear. Not that I expected anything of the sort. So much time had passed I wasn't even sure I'd remember anything of the city, much less be moved by places I could barely recall.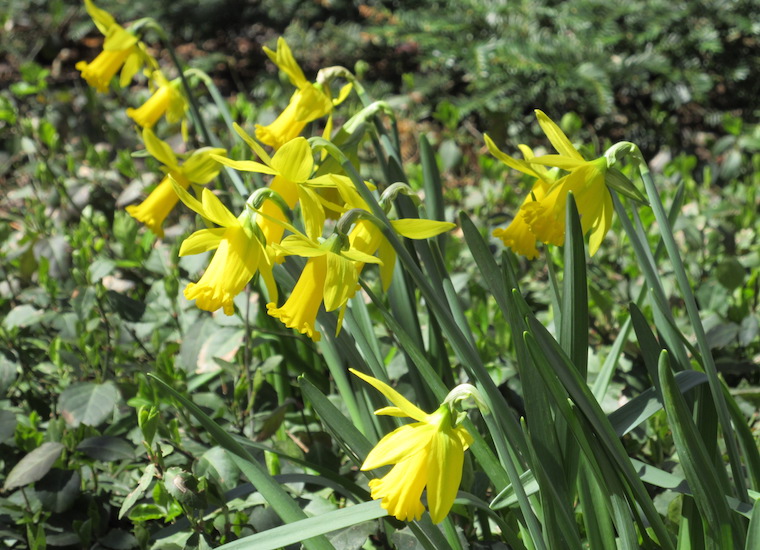 The first thing I recalled was the immensity of the city, and how it sprawled in every direction from the Great Lake it ran along. And then I remembered how far O'Hare actually was from the city (literally 32 train stops). I didn't mind. Check-in at the Palomar Chicago wasn't for a few hours, and I enjoyed a lengthy commute when it wasn't a regular occurrence. It gave me a chance to go back all those years. I don't like to go back, but sometimes it's good for you. I hoped that was the case. There was nothing left to lay to rest. Instead, I wanted to honor what I once had, and to alter those memories of sadness with the realization that everything had happened for a reason, and it had been good. Now I'm getting ahead of the story. Back to the train…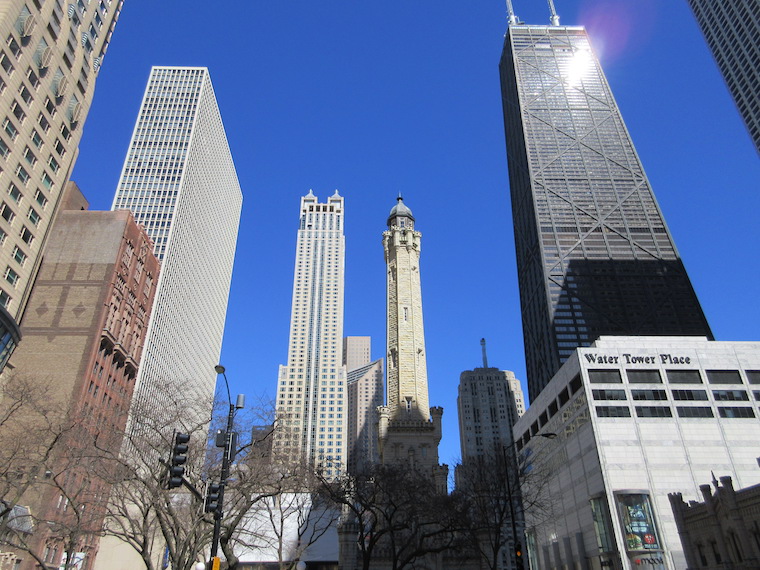 After a transfer to the red line, I finally hopped off at Grand in the middle of the loop. I remembered it vaguely. My room wasn't quite ready, so I walked around a bit and did some shopping. I didn't remember this section of town, but certain things felt familiar. Seventeen years is a long time. Maybe too much time to have anything mean something again. Maybe I waited too long.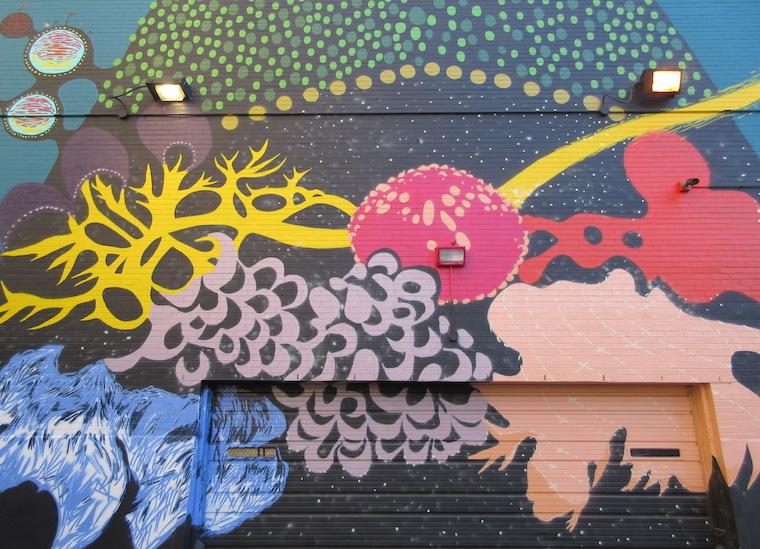 The architecture. The skyscrapers. The vertical life.
I was astounded and impressed all over again.
The last time I lived here, it was in a remote location almost to the northern end of the red line, far from the heart of the downtown area (yet still somehow considered Chicago). Immersed in it is a different story entirely. Maybe that's what had been so wrong. Maybe that would have made all the difference.
After checking in, I walked toward the Magnificent Mile, where my happiest memories of the city resided. (Shopping is always a happy recollection.) The day was bright and sunny, but brisk and breezy. A long, colorful scarf fluttered around my neck, and I squinted into the sun and wind. Spring was seen in the daffodils already in bloom – much further along than those at home. The Water Tower rose majestically in front of me, and the first of many memories washed over me.
It wasn't a memory of my ex-boyfriend.
It wasn't a memory of heartache.
It was a memory of loneliness.
I walked this street by myself.
Always alone.
For the first time, I felt sorrow in that.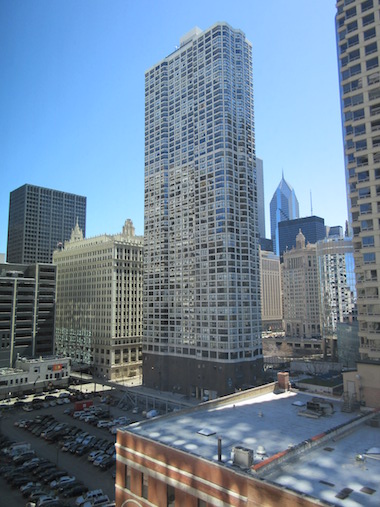 Back to Blog