My anniversary gift from Andy is typically a new fragrance, and this year proved no different. With Tom Ford's latest Private Blend proving a re-tread of his 'Mandarino di Amalfi' I couldn't justify that price point with something so similar, and though Hermès is my usual go-to spring scent (the wondrous Jardin series by Jean-Claude Ellena remains a vibrant seasonal accent) I was somewhat at a loss as to what to get. (This is a luxurious conundrum in which to find oneself. I can't recommend it highly enough. I'm lucky to lead such a charmed life, and I am grateful.)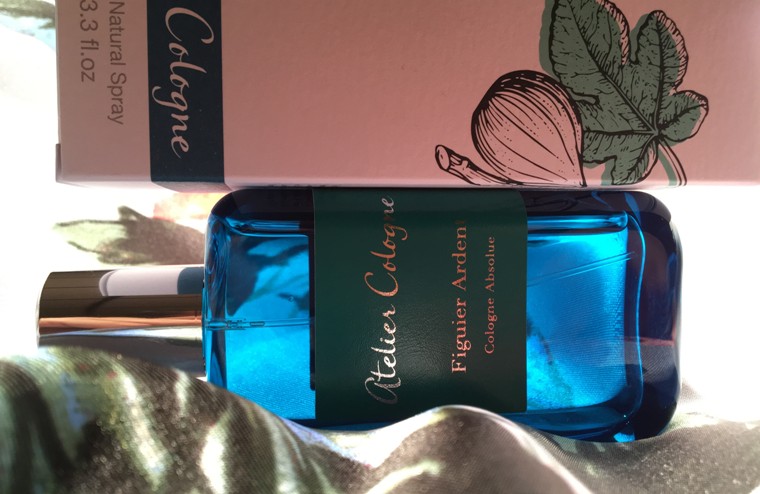 The question over what new fragrance might tickle my olfactory fancy was decided as soon as I took another swing through Atelier's Cologne Absolue line. I'd tried them all a while back, but fragrance needs to evolve for me. Very rarely does the first sniff or trial run result in instant love. I need to be wooed. Teased. Convinced.
That happened relatively quickly with a few sprays of the 'Figuier Ardent' – a lovely twist on the common fig. Slightly fruity, slightly sweet – two things I abhor in a cocktail but eagerly drink up on my skin – this is a slightly watery fragrance as well, which is why it tips into a realm I can eagerly appreciate. Perfect for the crux of spring and summer.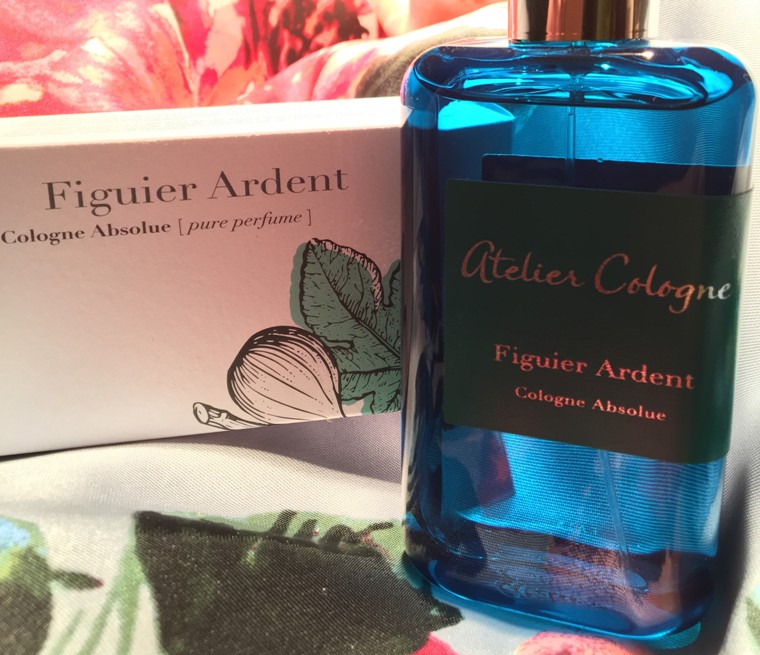 Back to Blog