A mish-mash of hunky men, this is a brief spotlight on some formerly-featured studs whose GIFs have demanded a revisit. It's amazing the kind of new life the right GIF can breathe into a photo shoot we thought we knew so well. First up is perennial favorite DILF Ryan Phillippe. A recent photo-shoot for a men's fitness magazine is a welcome reminder of his past glory and current physique.
Second is that well-built math teacher Pietro Boselli, who all but invites the camera up and down every inch of his body.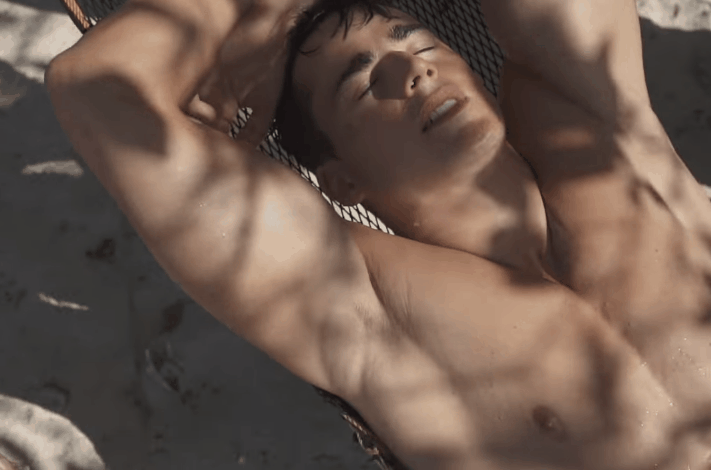 Next is Harry Potter alum Matthew Lewis – the guy who played, of all people, Neville Longbottom. He's all grown up now, as amply evidenced here.
Mario Lopez is carving his own niche in Hollywood, thanks in part to his finely-carved physique, and the way he parades around in his underwear.
Finally, Chris Pratt is no stranger to sexy GIFs. Here is a view of his naked butt in motion. You're welcome.
Back to Blog