For this NYC trip, my Mom indulged me in a booking at The Towers at Lotte New York Palace. If you scroll down to the end of this post, you will see our view from the 52nd floor, which is probably one of the best views I will likely get from a hotel room in Manhattan for the rest of my life. One does pay a pretty penny for such a view, and such amenities as the beautiful surroundings, but once a year we all deserve a treat like this.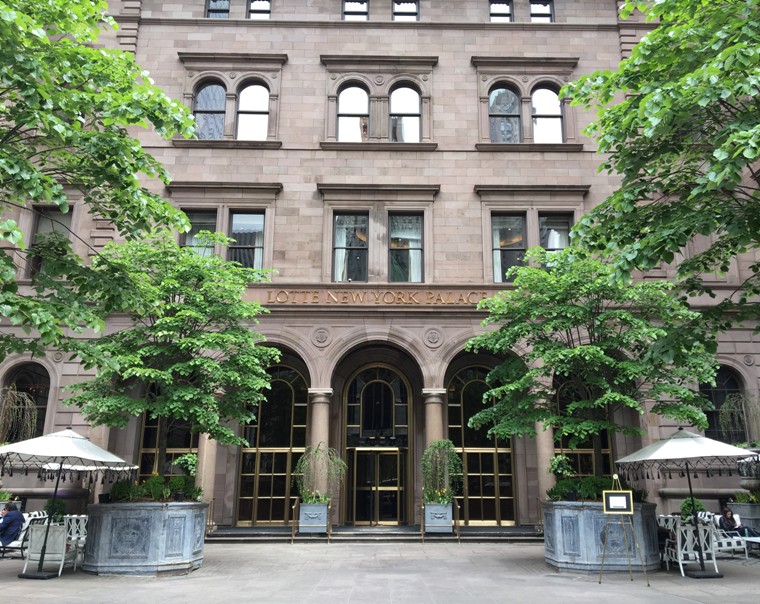 The grounds of the building originate from a mansion, and our last brunch of the trip would take place here, but that's not for a while. Right now, I'm remembering the respite of being so high above the city, the remoteness and connectedness that seemed to occur at once.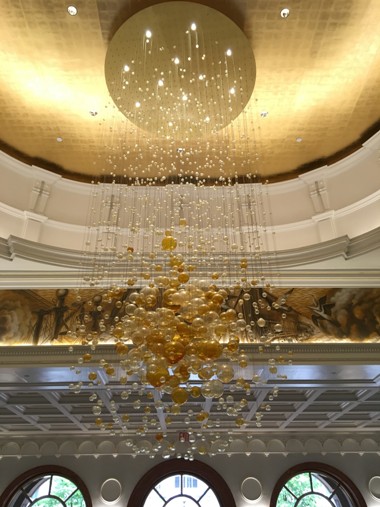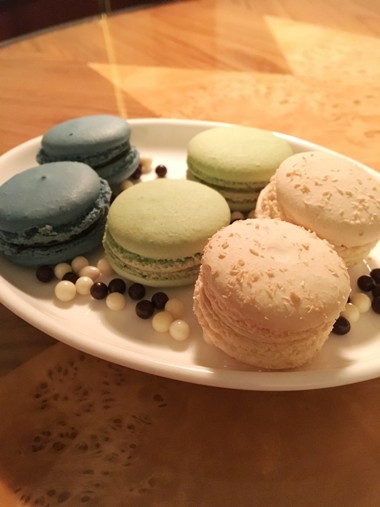 I'm also recalling the plate of macarons and the bottle of wine left so kindly by the hotel on our first night. Client considerations like that elevate a typical hotel stay into something extraordinary. It's the sort of luxury that could make someone start to love New York.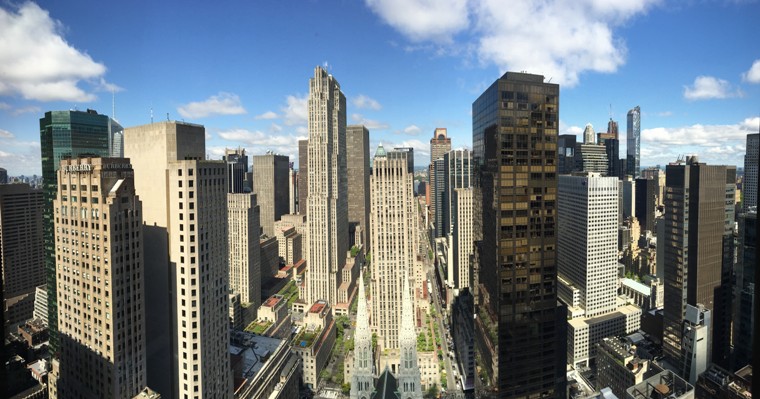 Back to Blog