I WAS SICK AND TIRED OF EVERYTHING
WHEN I CALLED YOU LAST NIGHT FROM GLASGOW
ALL I DO IS EAT AND SLEEP AND SING
WISHING EVERY SHOW WAS THE LAST SHOW
SO IMAGINE I WAS GLAD TO HEAR YOU'RE COMING
SUDDENLY I FEEL ALL RIGHT
AND IT'S GONNA BE SO DIFFERENT
WHEN I'M ON THE STAGE TONIGHT…
My luxurious notion of being on tour consists of traveling sporadically throughout the year and staying in fancy hotels whenever the opportunity affords, so while this Abba tune doesn't speak directly to my experience, I have begun to feel the fatigue of traveling and being gone every other weekend. Being that this is my last-ever jaunt, however, I've been reluctant to hang up my touring shoes, so The Delusional Grandeur Tour has gone on far longer than anything else I've done. That's about to end. No extensions. Must close!!! And it will.
On my recent Chicago trip, I stood in the window of the Palomar in the middle of the night, looking out and up at all the buildings illuminated in the darkness. Chicago knows how to accent its features, yet for all the impressive architectural beauty surrounding me, I felt a slight pang of loneliness, something I hardly ever feel. I missed home. The gardens. The bedroom. Andy.
In all the years of searching and seeking out other places to thrill me, I'd unwittingly crafted and found the ideal refuge of comfort and beauty: home. You don't always realize you have one until you leave it.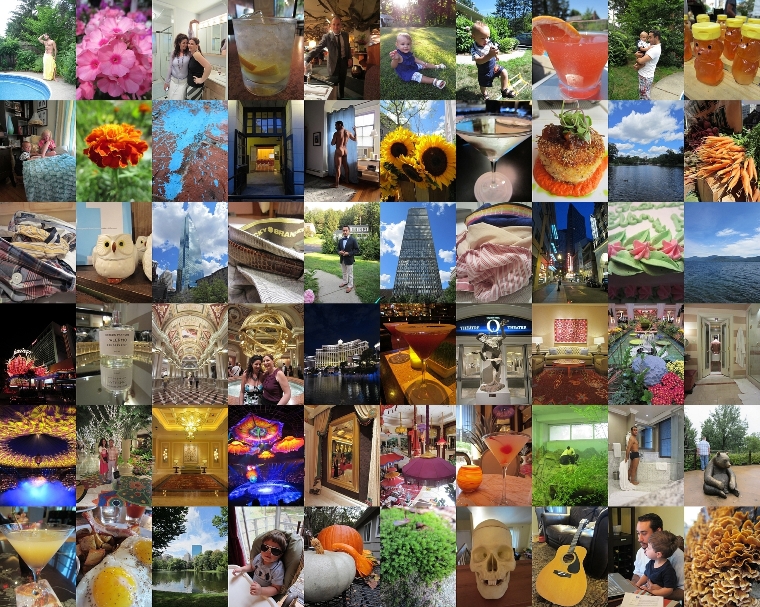 TONIGHT THE SUPER TROUPER LIGHTS ARE GONNA FIND ME
SHINING LIKE THE SUN
SMILING, HAVING FUN
FEELING LIKE A NUMBER ONE
TONIGHT THE SUPER TROUPER BEAMS ARE GONNA BLIND ME
BUT I WON'T FEEL BLUE
LIKE I ALWAYS DO
'CAUSE SOMEWHERE IN THE CROWD THERE'S YOU
The pull of the world, the lights of the universe, and the dizziness of new faces and places – they all conspire to seduce and delight, but it can be a lonely gig. Tiring and tiresome, it takes a lot out of me, and you who are sometimes reading this, to make it all happen. I'm ready to retire this delusional time of my life. It's been fun, it's been wild, and we've been through so much in all the seven tours I've done. So many friends and family, so many places and spaces, so many feelings and thoughts…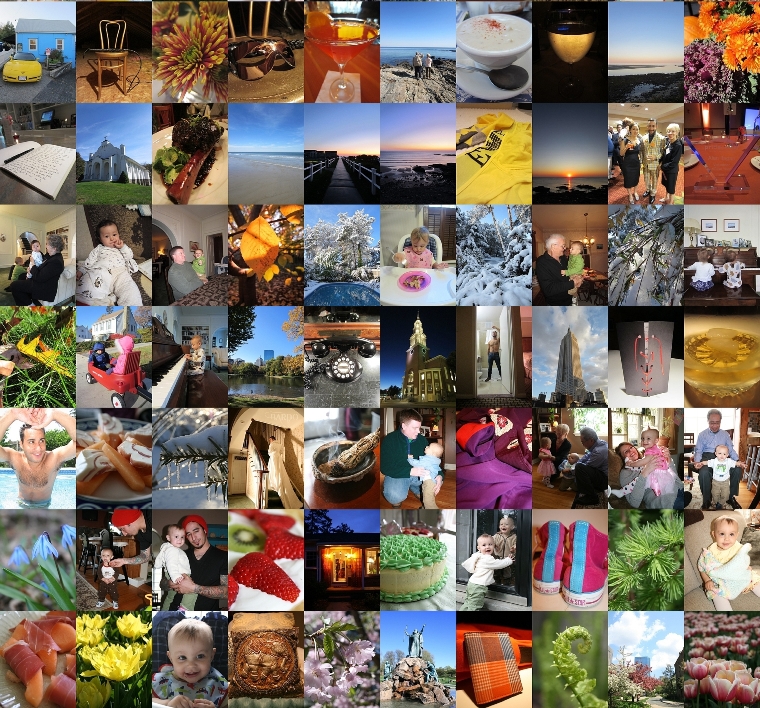 FACING TWENTY THOUSAND OF YOUR FRIENDS
HOW CAN ANYONE BE SO LONELY
PART OF A SUCCESS THAT NEVER ENDS
STILL I'M THINKING ABOUT YOU ONLY
THERE ARE MOMENTS WHEN I THINK I'M GOING CRAZY
BUT IT'S GONNA BE ALRIGHT
EVERYTHING WILL BE SO DIFFERENT
WHEN I'M ON THE STAGE TONIGHT
Still, there's a little bit of kick left to these old legs, a little spark ready to rekindle the fire one last time. A final twirl around the world, a happy ending to send you off to sleep. In some way, we have connected. You've come along with me, and if you're reading this now we've done it together. It does mean something. That forges a bond, and that bond is how we erase barriers.
SO I'LL BE THERE WHEN YOU ARRIVE
THE SIGHT OF YOU WILL PROVE TO ME I'M STILL ALIVE
AND WHEN YOU TAKE ME IN YOUR ARMS AND HOLD ME TIGHT
I KNOW IT'S GONNA MEAN SO MUCH TONIGHT
TONIGHT THE SUPER TROUPER LIGHTS ARE GONNA FIND ME
SHINING LIKE THE SUN
SMILING, HAVING FUN
FEELING LIKE A NUMBER ONE
TONIGHT THE SUPER TROUPER BEAMS ARE GONNA BLIND ME
BUT I WON'T FEEL BLUE
LIKE I ALWAYS DO
'CAUSE SOMEWHERE IN THE CROWD THERE'S YOU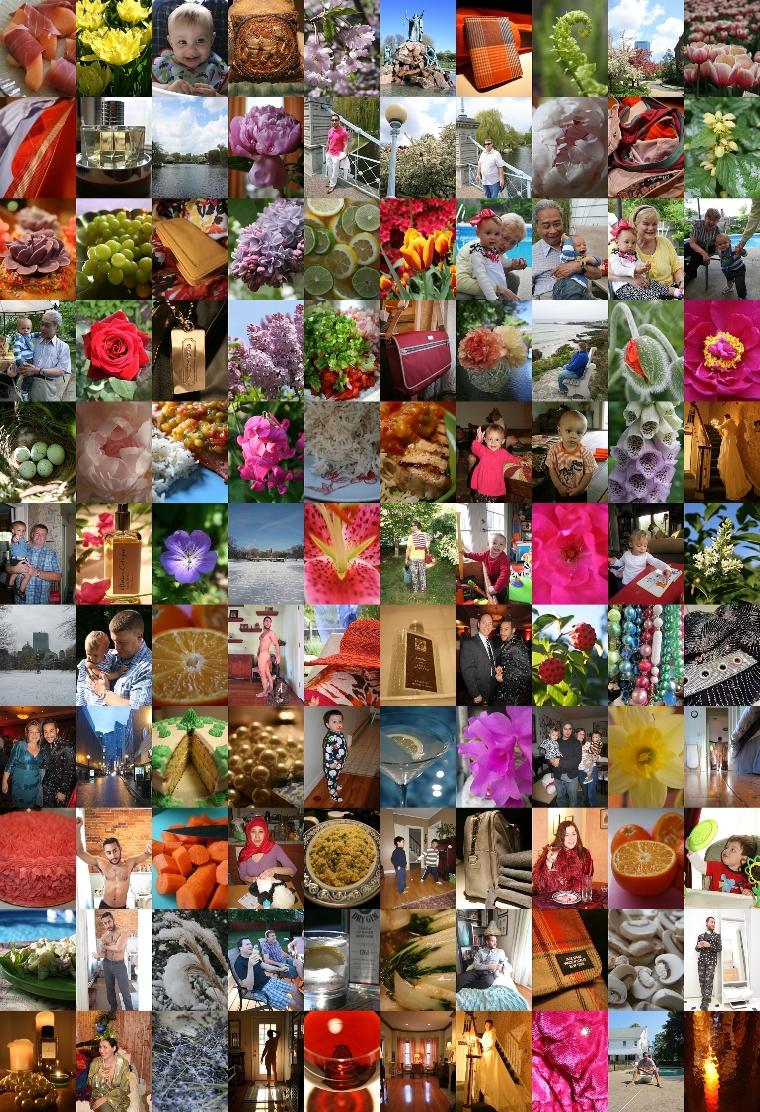 Back to Blog