It wasn't until August that we got back on track with my first trip to Rehoboth Beach. It was a wonderful birthday treat, and while I've always hated traveling on my birthday, this time it was all right, and may have helped Andy out of a traffic ticket. The beach was spectacular, and I didn't want our time there to end. Other ports beckoned, however, with returns to DC and Boston. Fall crept into holiday time for the latter, where I hosted a 2nd annual children's holiday hour.
The winter of 2017 saw the end of this tour in sight, but not before a lifelong dream was realized: a visit to the desert. I flew to Tucson, AZ and fell under the enchanting spell of the Southwest. The desert exerted a gorgeous force on a destination I've had since I was a child. From the wildlife to the vegetation to the beauty on hand at every turn, I was transfixed.
In March, we had the start of several full-circle moments as the tour wound down. First up was this spectacular return to 'Sunset Boulevard' and the guy who was never quite mine to get away. Second was my first trip back to Chicago in seventeen years, and a moment that surprised me with its emotional heft.
Fittingly, the final honors of this final tour go to two of my favorite people: my Mom and my husband. She joined me for a wonderful weekend on Broadway in honor of Mother's Day, and he is joining me for our very last tour stop in Ogunquit, Maine (postponed for the moment, but we shall return!) After that, the next chapter begins…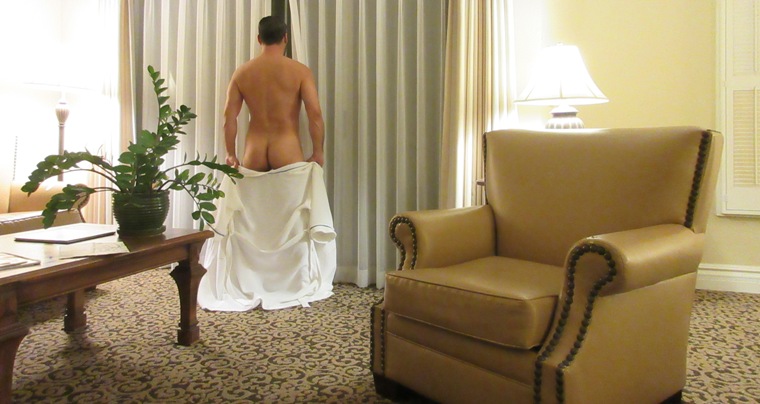 Back to Blog