This weekend, The Delusional Grandeur Tour was set to wind up its almost-two-year run with a very special stop. But before we delve into that, and the changes we had to make, let's take a look back at all the places we've been. It began at home, with the Illuminati Party. I wore lacey underwear, a corset, and antlers. It's what one does. Summer was high, the pool was open, and the party had just begun.
The first traveling tour stop was Seattle, WA, which I hadn't visited since 1997. It was just as enchanting as I remembered it, with delicious food, a glimpse at the whales, a garden walk, and the customary magic that comes from revisiting a far-away place.
Mainstays of Boston and New York provided easy get-aways for long weekends, as did our seasonal bookends in Ogunquit, Maine. The Cape Crew, helmed by JoAnn, made for a great stop in Cape Cod.
Madonna was also on tour, and Suzie and I spent a weekend in Boston for that very special 'Rebel Heart' concert. Before we knew it, summer was done, and we were closing out the warm and fuzzy season with our annual Ogunquit stop. Chris joined me in New York for a delirious weekend at the Standard, and then the long, cold winter began. Wisely, I avoided traveling very much in the colder months – having been stranded one too many times, and flights canceled and trips ruined due to snowstorms, I tend to lay low during January and February. It worked out well.
By April, I was back on the road, revisiting Washington, DC and then returning to New York for our annual Broadway weekend. It was spring again in Ogunquit, and then an early Red Sox game with Skip. I donned a party hat at the GLSEN Gala in Albany, and summer was off to a rollicking start by the pool, negating the need to travel much. But I wasn't quite done yet…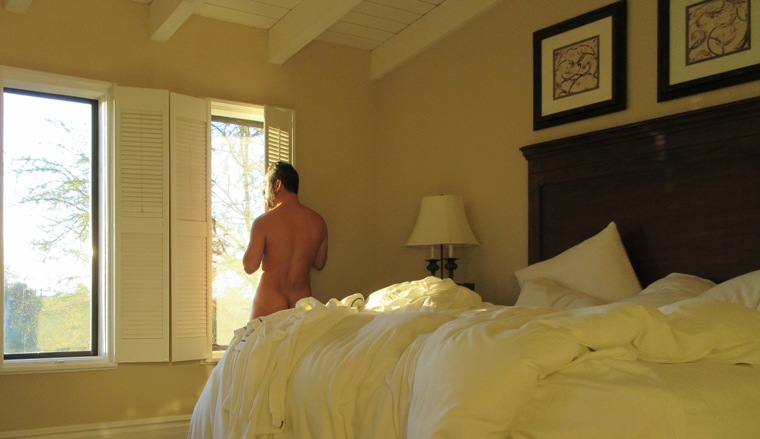 Back to Blog