If you've waded through Part One of this wretched exercise in looking back, bless your patient heart. Here we have Part Two of the Year in Review, when things turn to spring and ripen into summer. This was probably the best part of the year, as we all know how dark things got soon-after. In other words, enjoy this section while it lasts.
April 2016:
It begins, as tradition decrees, with full-frontal male nudity. Soon, we segue into The Delusional Grandeur Tour with the return of the warrior. Specifically, the Warrior Retribution section ~ Part One, Part Two, Part Three, Part Four, Part Five, Part Six, Part Seven and Part Eight.
April Hunks included Tadeo Fernandez, Billy Reilich, Cody Saintgnue, Tom Berklund, Matt Wilson, Marc Jacobs, Kevin Stea, Aaron Valenzuela, Adam Von Rothfelder, Ryan Serhant and Ashley McKenzie.
May 2016:
It is probably my favorite month of the year for many reasons, some of which will be seen here. The Delusional Grandeur Tour made a final twist into a prettier moment, which should see us through the end. It started with the Cologne Glamour Fashion segment, Part One, Part Two and Part Three.
May Hunks included Ray Quinn, Alex Libby, Alvaro Francisco, Sean O'Pry, Zayn Malik, Steve DiCosta, Alexander Skarsgård, Nick Tortorella, Jacob Tomsky, Donnell Blaylock Jr., Marshall Arkley, Rocco Hard, Jake Shears, Vinny Vega & Vinny Castillo.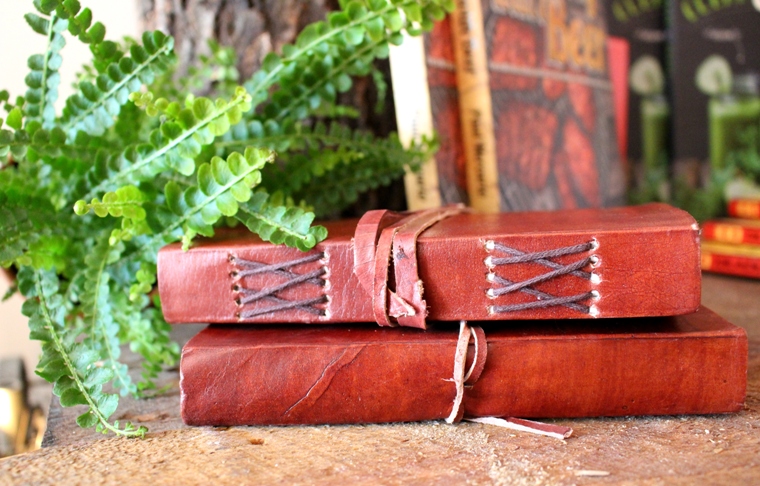 June 2016:
Summer arrived with a happy flourish, as the remnants of May shone in all their pretty form. There were also some of my most beloved traditions that lined up for the glorious beginning of the month, including this Boston treat and my Broadway trip with Mom, documented in Part 1, Part 2 and Part 3. The Delusional Grandeur Tour got gussied up and continued on its merry way with the spiritual awakening of the Samsara Healing Water section ~ Part One and Part Two.
May Hunks included Chris Spearman, Aydian Dowling, Zachary Gordin, Richard Hadfield, Dalton Jackson, Josh Sabarra, Mark Buckner, Max Ehrich, Nolan Ritter, Paul Ruggeri III, Alex Naddour, David Boudia, Alex Crockford, Steele Johnson (who has since blocked me on Twitter (!!!)), John Orozco, Jake Dalton & Sam Mikulak.
{The biggest month ALANILAGAN.com had ever seen was still to come… To Be Continued…}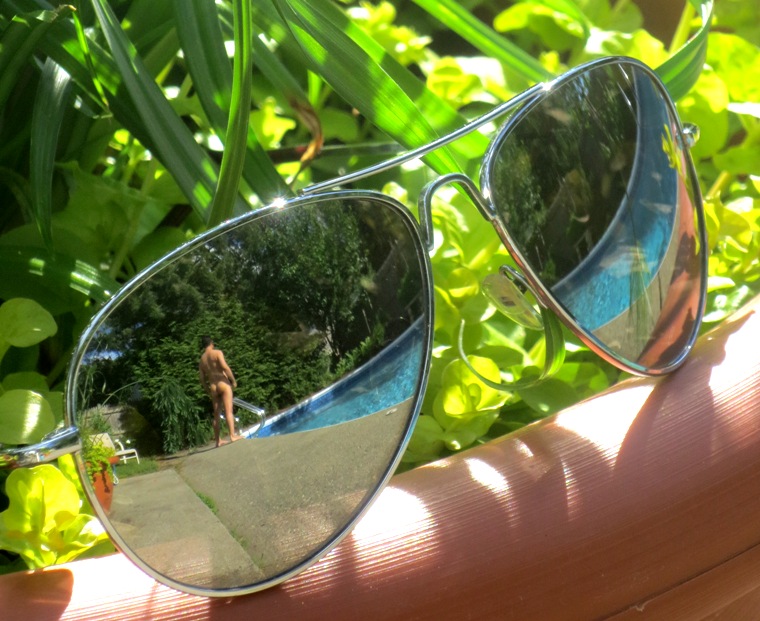 Back to Blog