That Virginia Woolf moment when all you want to do is throw a party, but your whole inner-world is in turmoil, so you go out and buy flowers because it's the last thing that might save your sanity – this is not a picture of that. Instead, it's a portrait of the last big party I had in Boston – for JoAnn's 40th birthday. This year we're reconvening on a smaller and more intimate scale, and Kira will once again help out for the festivities. (At least, I hope she will…)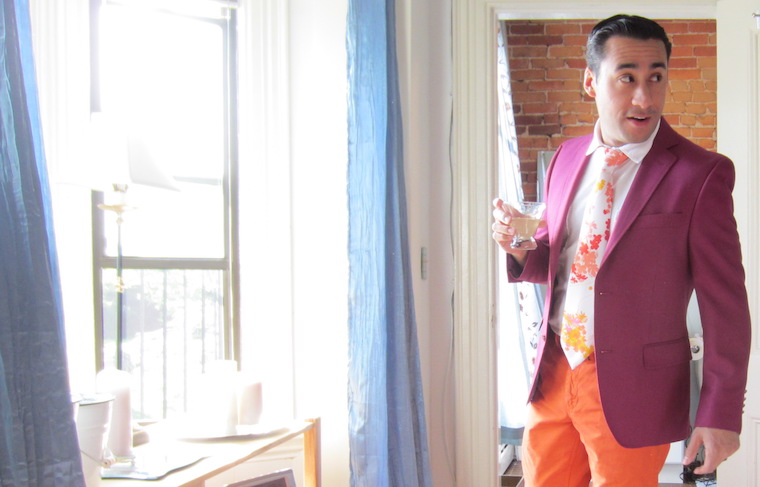 Spring gatherings always remind me of Gatsby, of nights when the perfume of unseen blossoms fills the air, and the world seems filled with the unfurling hope and promise of summer. In the hours before the guests arrive, we pause and take in the moment. All the preparation and cleaning, all the assembly and finishing – it comes together and there is an hour or two of quiet and peace. Sometimes that's the best part of a party.
In order to have the best of both worlds, this upcoming gathering is designed to be on the cozier side of things. Very rarely do I get to talk to everyone at a party because there is too much going on and too many people involved. I'm looking forward to breaking that spell.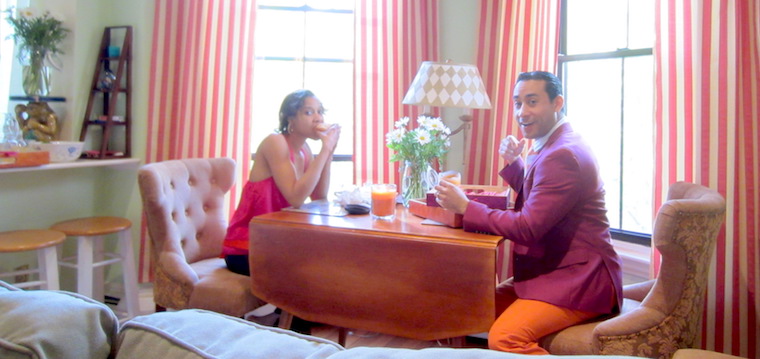 Back to Blog