Rustic elegance.
Woodsy sophistication.
If you're looking for something couture and personally customized for your home, look no further than Dead Wood Field & Furniture. (Damn, I should do this for a living.) This is a promotional post for my brother, because in addition to hooking him up with a magnificent webmaster and taking some decent photos of his goods and wares, I'm now pimping out prime space here to direct you to his new website. (Most of which is populated by my photos.) I'm still waiting for him to me help out with some brick work, but I digress… (And I'm not actually waiting anymore as I finally had to do it myself. He can owe me another time.)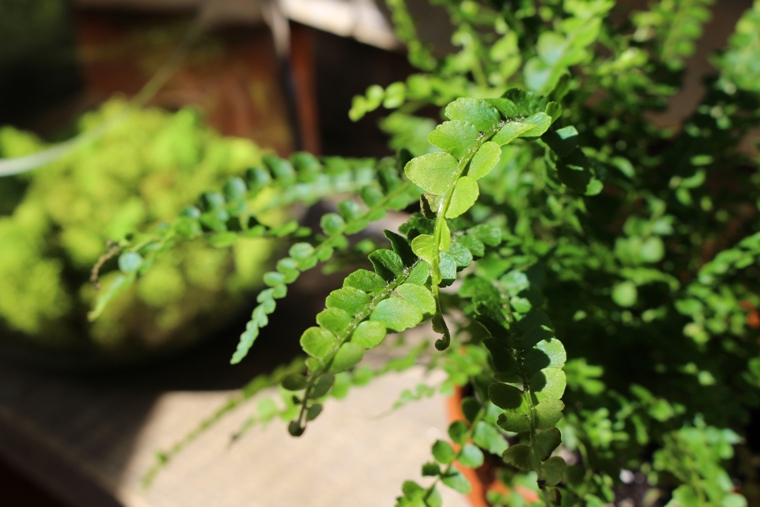 As for Dead Wood Field & Furniture, it's a pretty impressive endeavor, and based on the early popularity of his pieces, my brother can craft and sell an item that places like Restoration Hardware could only dream of. Since much of his work is customized, it has an artisanal slant that's all the rage right now. If you're looking for something specific, or something out of the ordinary that you envision (or have seen elsewhere), get in touch with him.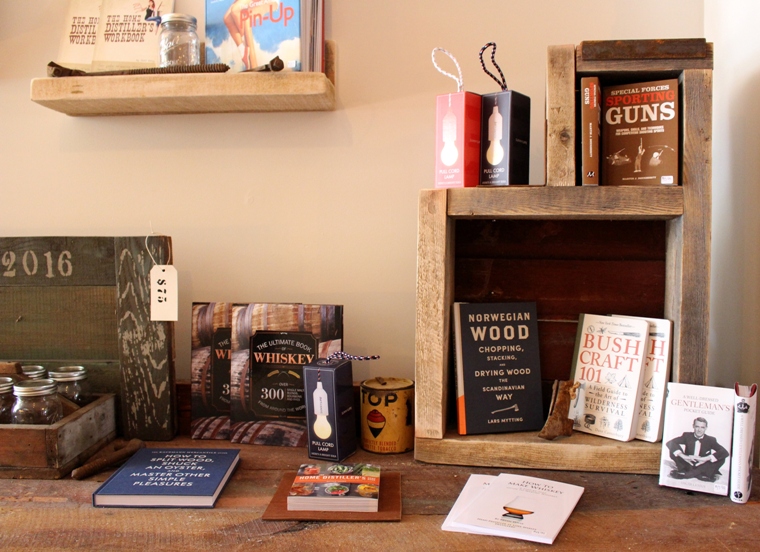 He's done pieces as small as miniature coat racks for kids all the way to dining room tables that could fit about a dozen. His style is rustic and wood-heavy, substantial and unpretentious. It's not my style, but it has its own sort of beauty. (My style has never been popular with the mainstream anyway.)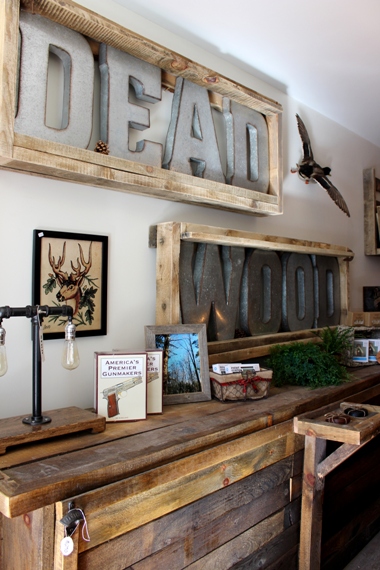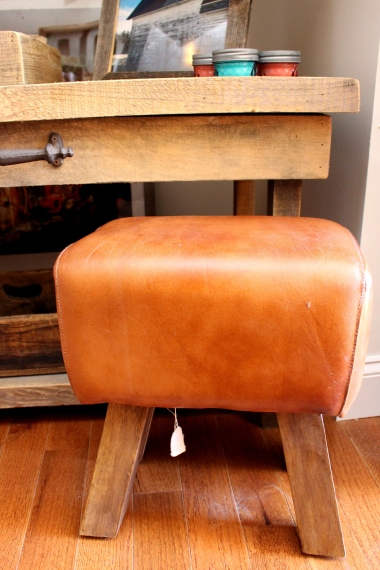 In addition to the furniture work, he offers a number of fun "field" accessories to accent the forest-inspired motif, and they're available at his Ballston Spa location. Rustic metallic fixtures, leather-bound books, and even baseball caps with the Dead Wood logo come together to create an atmosphere of kindred coziness. His store on Front Street brackets a bustling little bit of Ballston Spa that was a revelation to me when I first visited. Stores and restaurants lined the throwback-to-another-era, and there was even a spa and hotel nearby. Definitely worth a weekend trip to check it out.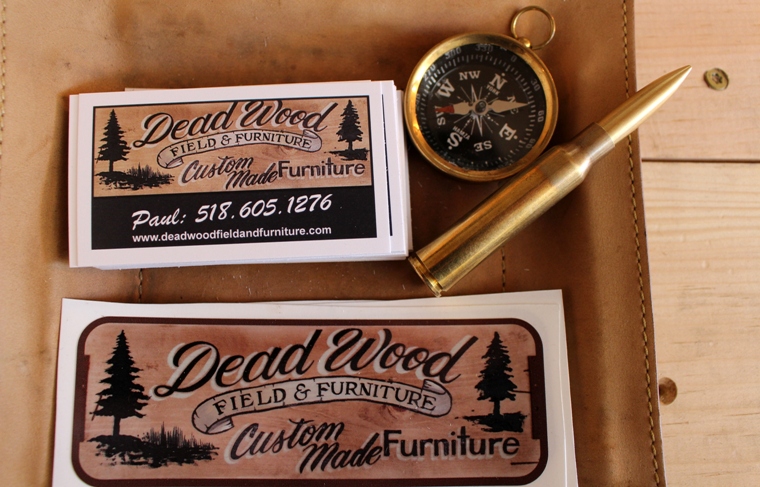 {Dead Wood Field & Furniture has its own website as well as a FaceBook page. The store is open most weekends, but call ahead to confirm hours – (518) 605-1276.}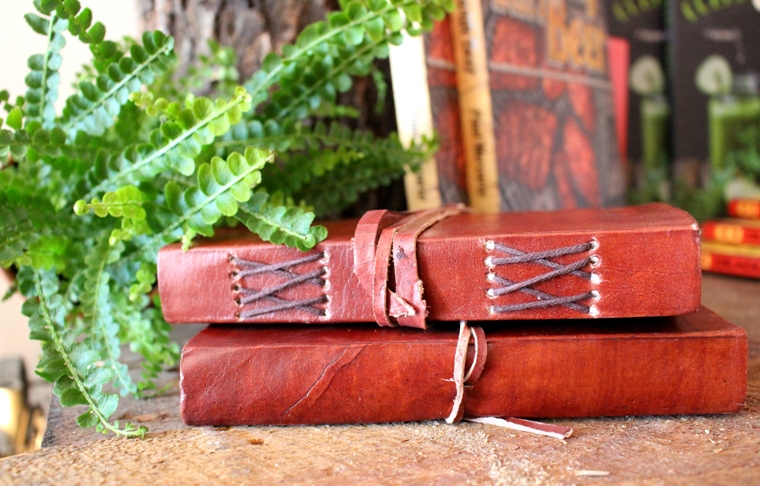 Back to Blog