The naked male celebrity gets more than his fair share of attention in these parts, but there are those who keep their clothes on occasionally, and this is a nod to them. Not that we've completely gone off nudes – and there are a few here to keep you interested, but every now and then I enjoy a complete ensemble that encompasses more than someone's underwear and cologne and odd piece of jewelry.
Let's begin with Chris Evans, who has appeared in these pages in far less clothing than he's got on here. (You especially like it when he pulls his pants down.) A nod to his star-making turn as Captain America, he's got the bull's eye, and the eyes of America, upon him.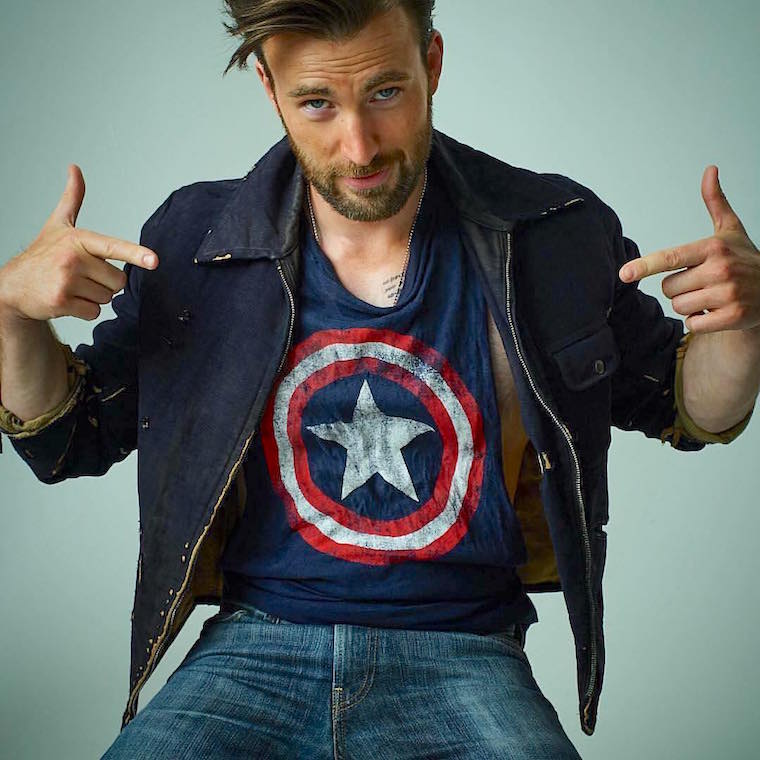 Nick Jonas has also graced us wearing much less, but here he offers a little glimpse of arm pit action, which is always appreciated by some of you.
Tom Daley may not be wearing more clothing in this post, but nor is he wearing less. It's his standard Speedo attire, a look that has yet to grow tired, and one that he'll be flaunting in Rio this summer. Who's ready for another Olympic games? [Raises hand.]
Rob Gronkowski recently bared a bit of his butt for this pec-tacular post, but here's his full-on backside in a shot that won't make any paper editions of GQ stateside.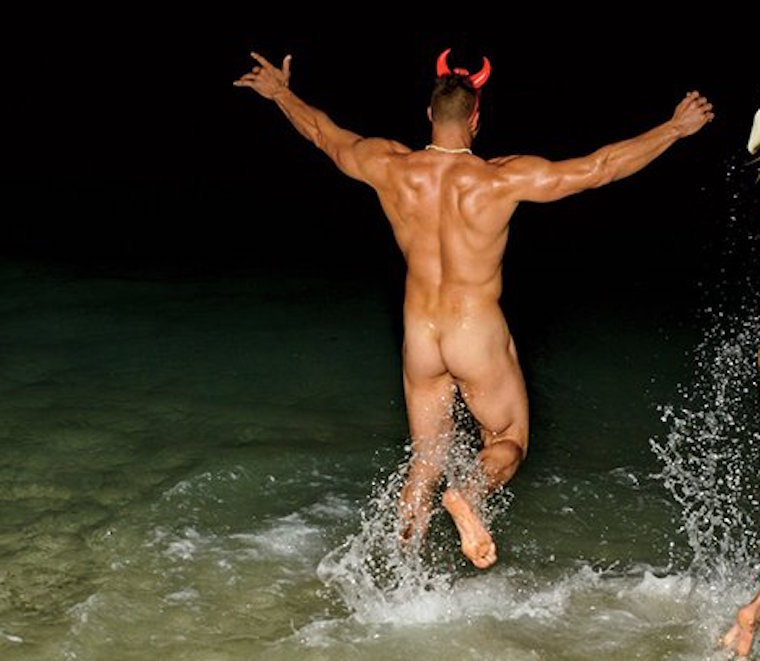 And bringing up the finest rear this post has to offer is Bear Grylls, frigidly baring his backside to end this post on a bare-ass note.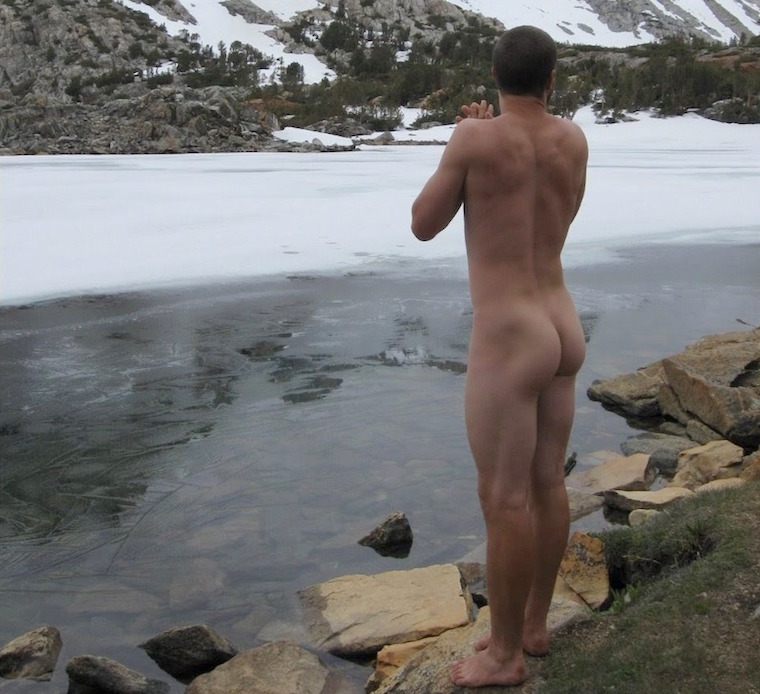 Back to Blog