Without fanfare or hype, without further ado or anticipation, let's get this fucking year over. Mercury is still in retrograde, and we'll enter the New Year with the same insanity with which we are leaving this one. I want to fast-forward, but first we have to put this ugly baby to bed. The annual look-back begins now…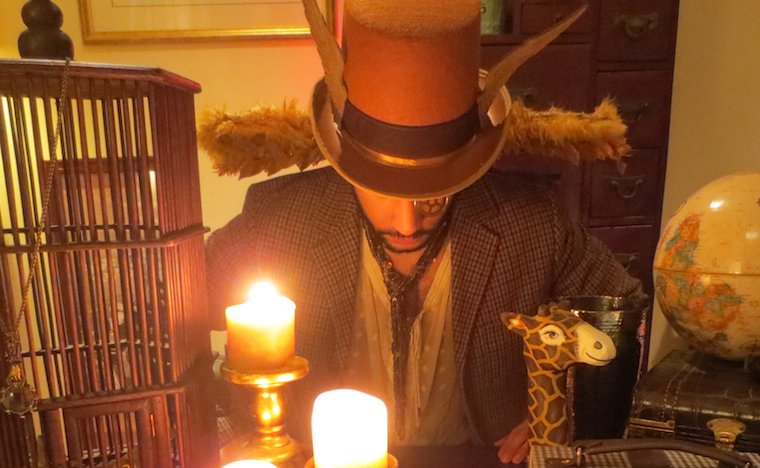 January 2016:
It began with the purity and innocence of the paper white narcissus.
The Delusional Grandeur Tour continued, with the Steampunk Birdcage section: Part One, Part Two, Part Three, Part Four, and this bonus hat post.
Hunks of January included Alexander Mytton, Brent Ray Fraser, Anthony Forte, Charlie Puth, Marwan Kenzari, Adam Driver, James Haskell, Jarrod Scott, Ryan Rose, & Pete Evans.
February 2016:
The month of V-Day madness began with this delicious, relatively easy (not counting cooking time) version of Vietnamese pho. Such is the stuff of winter recipes and brewing soups.
My favorite section of The Delusional Grandeur Tour Book was posted: Red Riding Wood ~ Part One, Part Two, & Part Three.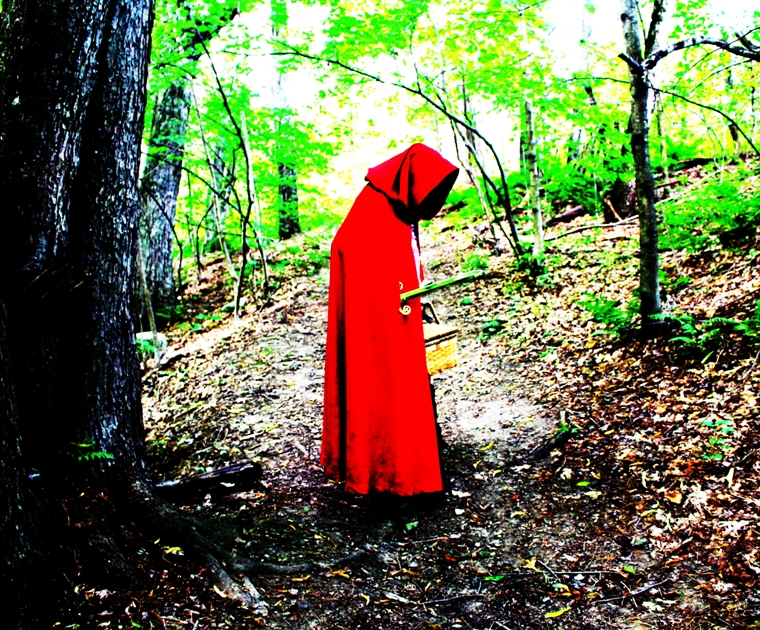 February Hunks included Ryan Tonga, Valerio Pino, Donnie Rust, Tim Tebow, Matthew James Lister, Ben Todd, Alex Oda, François Sagat, Brock O'Hurn, Eric Rutherford, Harry Aikines-Aryeetey, Anderson Cooper, Philippe Gagné, Jack Eyers & Justin Joslin.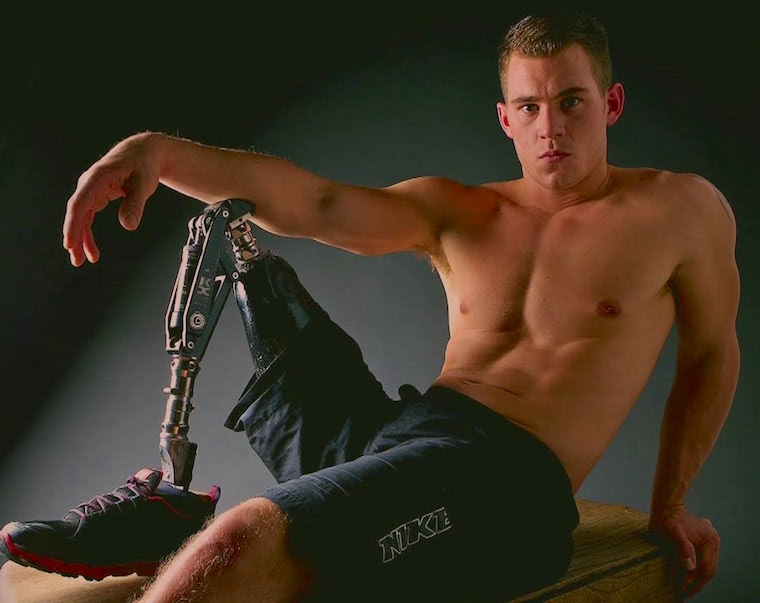 March 2016:
It traditionally comes in like a lion and goes out like a lamb, but climate change has fucked that up so it's nothing but a crap-shoot now. The Delusional Grandeur Tour continued its Red Riding Wood segment, with Part Four and Part Five.
March Hunks included Loic Mabanza, Chris Masters, Pietro Boselli, Bryce Harper, Matt Dusk, Ekhosuehi Eseosa, Brandon Myles White, Daniel Miller, James Cerne, Kevin Love, Jason Derulo & Leo Giamani.
This first segment of the year in review closes with The Delusional Grandeur Tour's snowy section: Winter Top Hat ~ Part One and Part Two.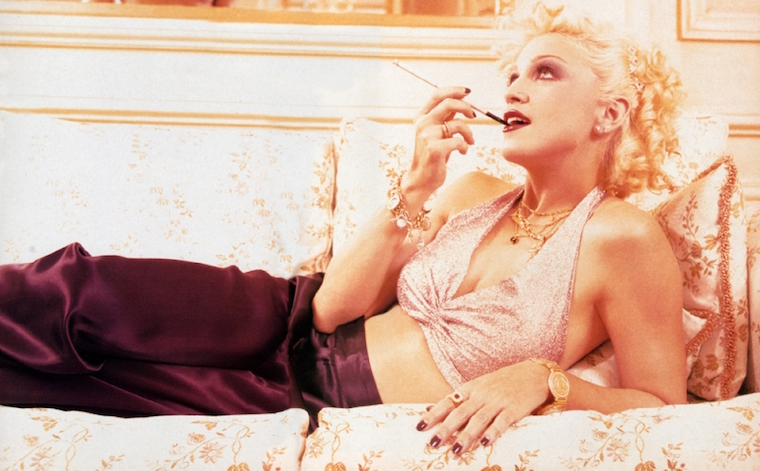 Stay tuned for Part Two… of freaking four!
Back to Blog