The first Saturday in May has been dubbed "World Naked Gardening Day" and this year it couldn't have fallen on a better date. The merits of gardening without clothing are questionable at best, dangerous at worst, but so highly entertaining it seems the powers-that-be have made an unofficial holiday of it. Though it's been far too cold and dreary to take any new shots (and my winter body fat has yet to be shed) I've been naked in the garden before, so go here for a look back at my backside. For this post, let's have a gander at some other asses.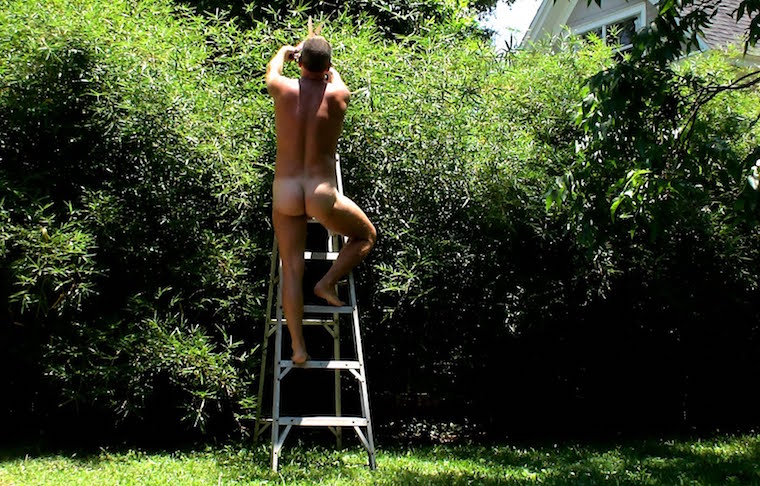 And in case anyone still thinks it's just a nude pose, check out these gardening links:
Don't cry for me, Larix decidua.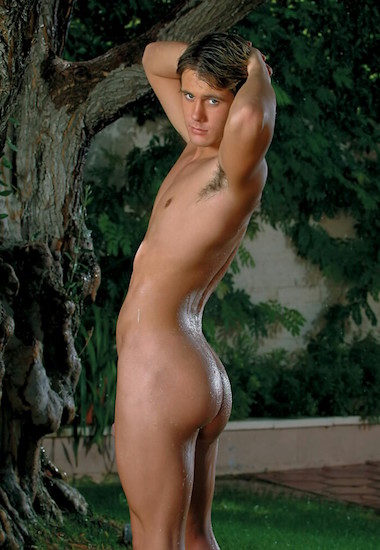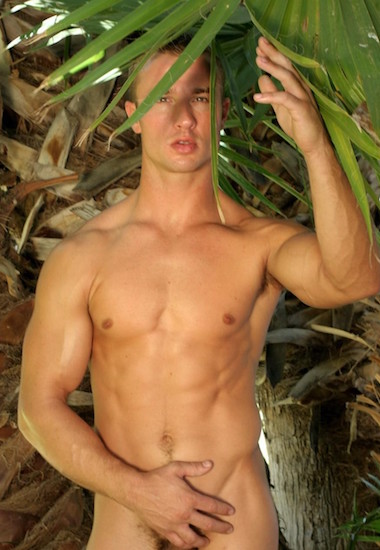 And if it's the guy below you're into (or want to be in to), here's Paddy out of the woods.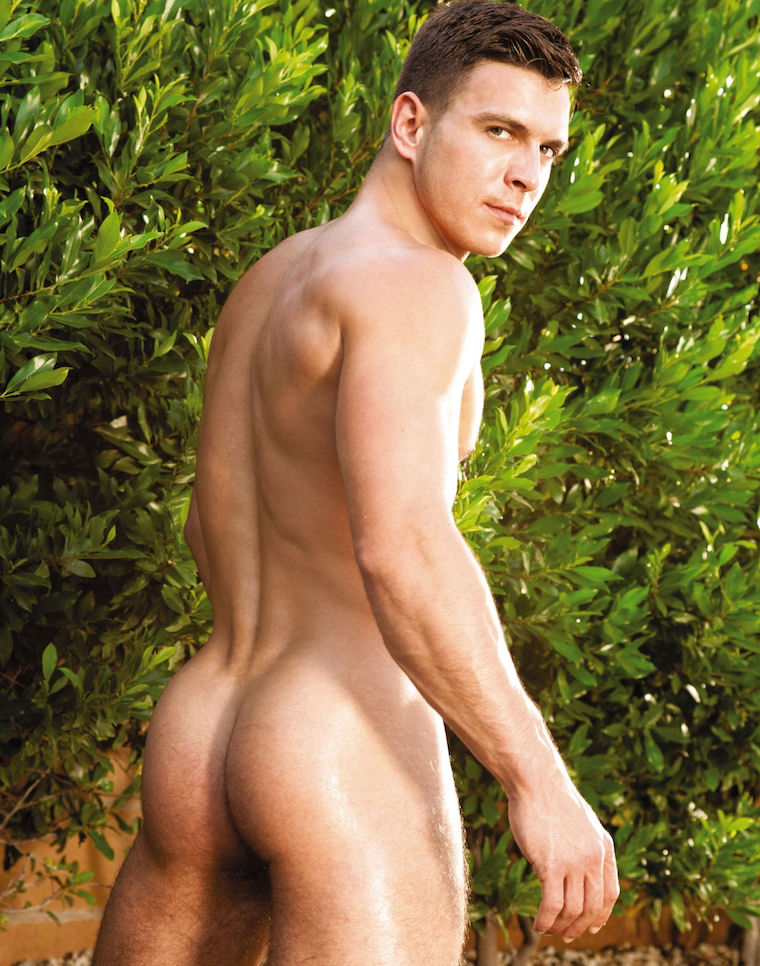 Back to Blog