On 4/20, some of you may be looking for some food ideas, so here's a link-a-licious post pointing out some of the recipes that have brought my stomach satisfaction over the years. Most of these call for a decent amount of preparation and time to do well, but I'd still recommend any of these over that wretched Kraft Mac & Cheese anytime. Cheese was never meant to be powdered. [High-five.]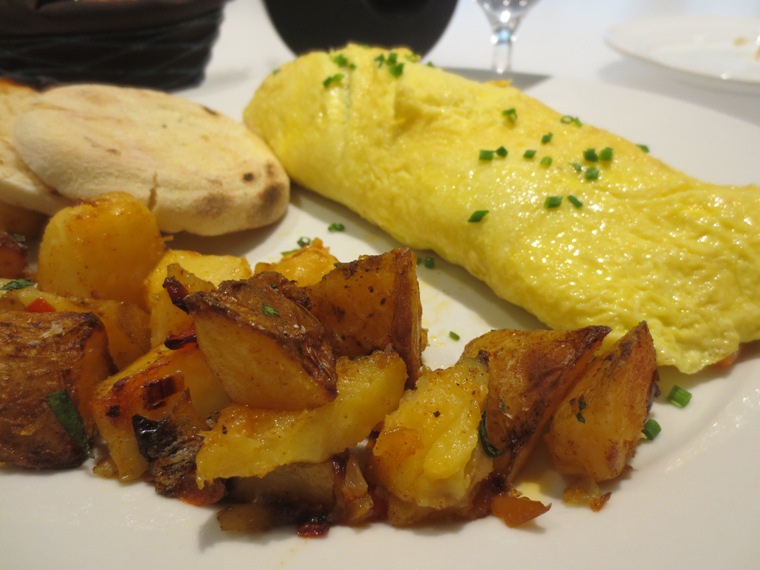 Let's begin with this delicious Waldorf chicken salad, which carries the succulent bite of the spring and summer to come in each of its vibrant bites.
For those nights that still feel a bit cutting and cold, here's an apple crisp to keep you warm and gooey.
If you want to act all piss elegant, try this traditional French snack.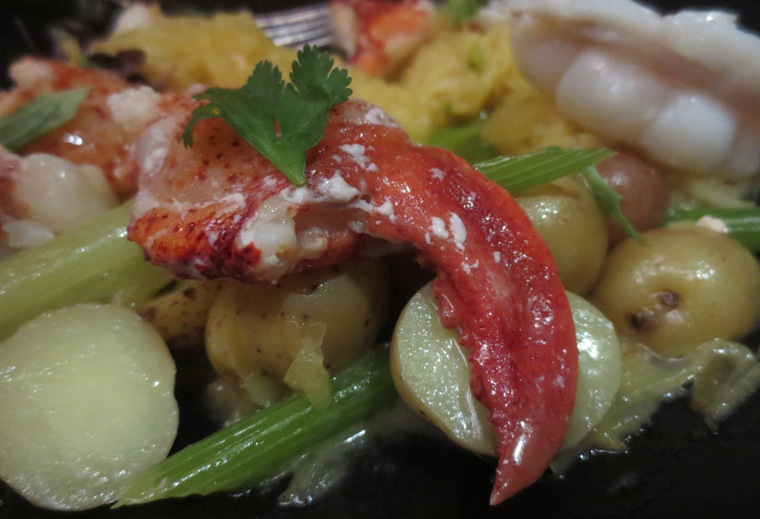 One simply cannot go wrong with this classic kimchi fried rice with fried egg recipe.
The red pepper relish dip recipe contained in this post is a favorite of many guests.
Arugula is a mainstream lettuce.
The infamous Bitch Slap Brownies by Peaches.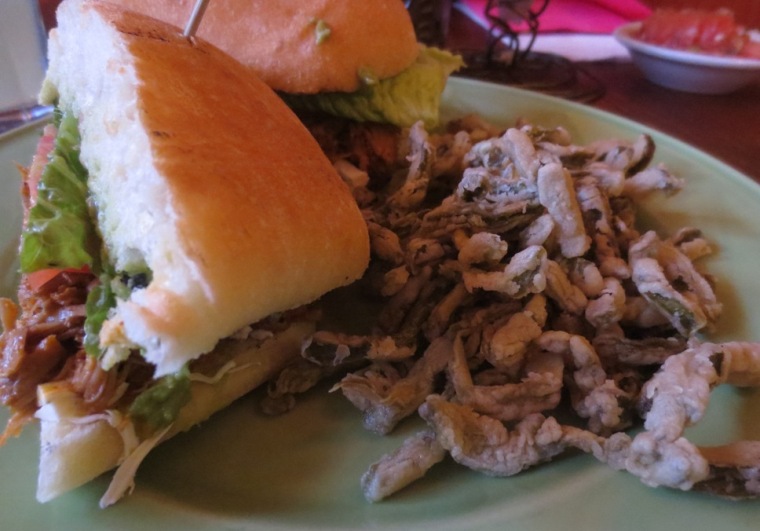 Keeping things hot and spicy is this Tom Yum soup.
Check out the great crepe caper here.
You can't beat the meat.
This recipe from Lidia Bastianich is just incredible. So is this one.
Bon appetit.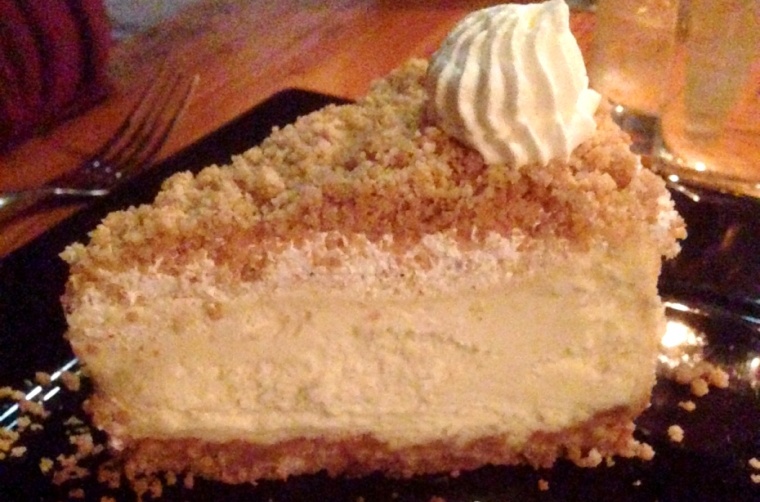 Back to Blog