The sad truth is that the classic daisy carries no fragrance. Anyone who brings their nose to the bright blooms expecting some sort of cheerful scent to match their petal-framed faces will be sorely disappointed. Thankfully, we have Marc Jacobs to fill that fragrance-free void. His 'Daisy' scent was the accent these flowers so badly needed, and though I'm not the biggest fan of florals, Jacobs manages to keep the sickly-sweet components at bay.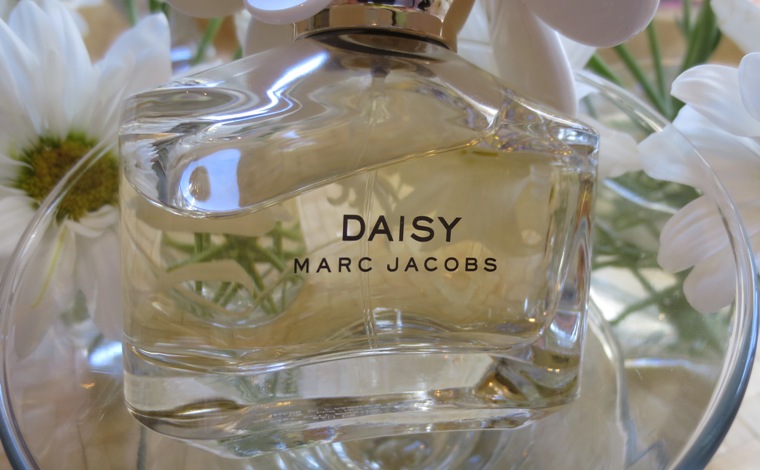 Being that there is no true daisy scent, he goes for the essence of bright and fresh, wisely veering away from any single flower fragrance (rose, gardenia, tuberose) or cloying heaviness. Somehow it works, even if the lighter touch doesn't lend it much staying power. More like a body spray than anything approaching a perfume, it's a decent match-up for warmer weather, when potent scents tend to overwhelm.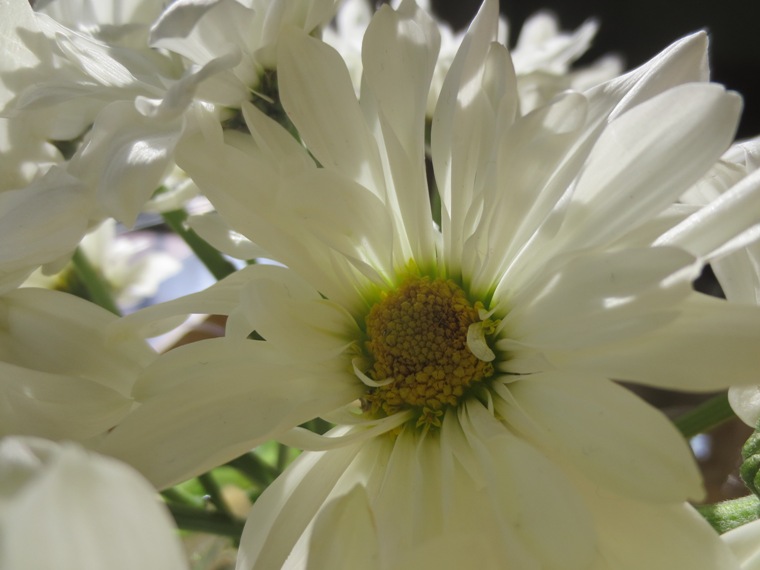 Judging from its myriad offshoots, 'Daisy' must have been a hit for Mr. Jacobs. There are a number of variations on it currently out there, some supposedly even fresher than the oh-so-fresh original.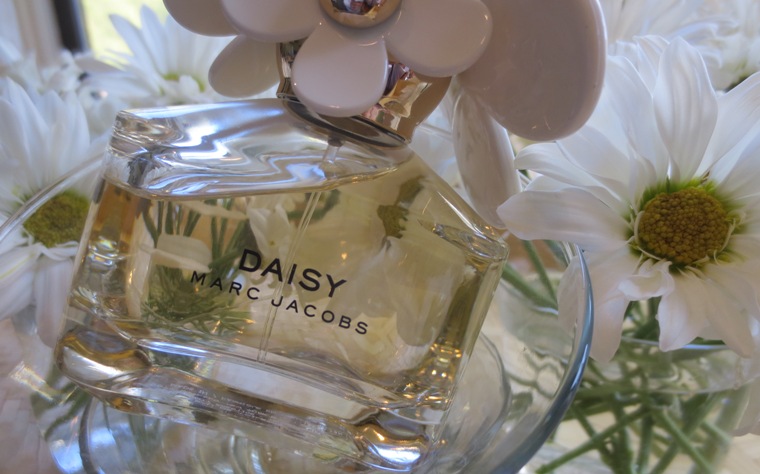 The trend for sister fragrances is not one of which I'm particularly enamored. Tom Ford has been doing that with all of his Neroli Portofino cousins, and as much as I love a twist on neroli, I'd rather he try something different. His Oud line is slightly more varied, but even that seems to have reached its limit. Still, I'd rather give his side-shoots a whirl over another Daisy.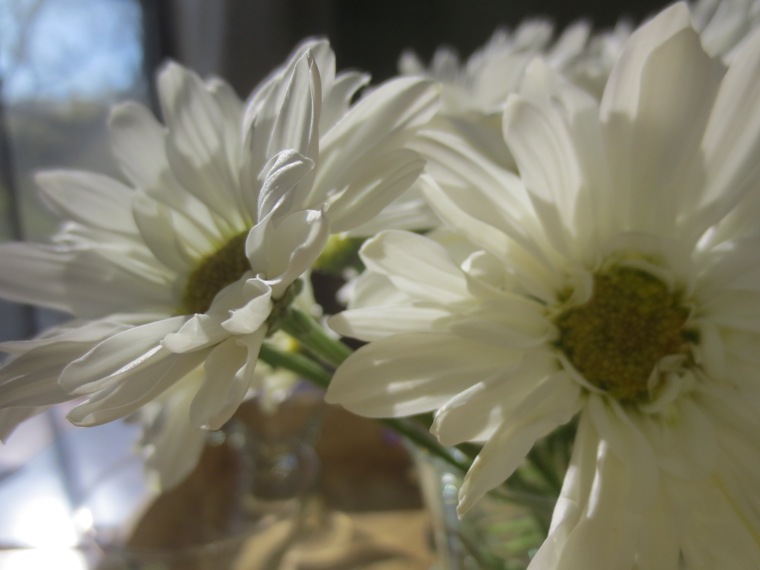 Sometimes a single Daisy is more than enough.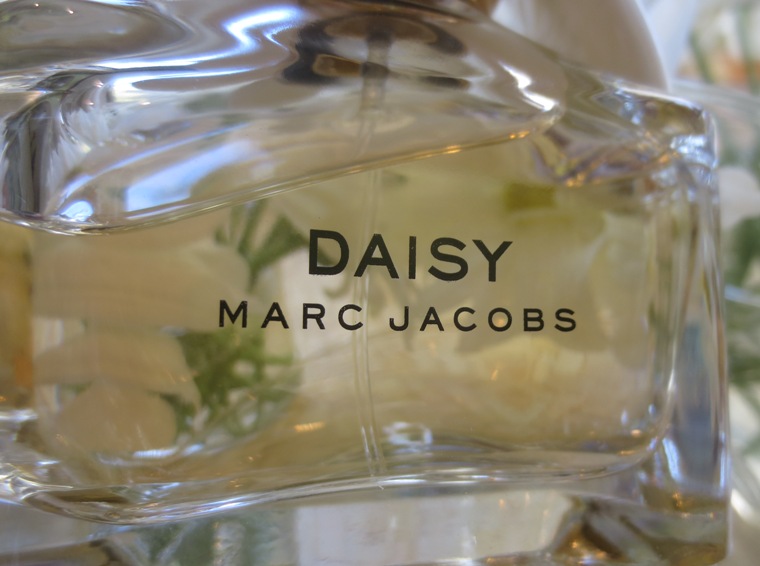 The bottle comes adorned with classic Marc Jacobs flair – in this case a piece of daisy pop-art that doubles as a cover. It's a lovely embodiment of a fun fragrance that finally gives the daisy a scent of its own.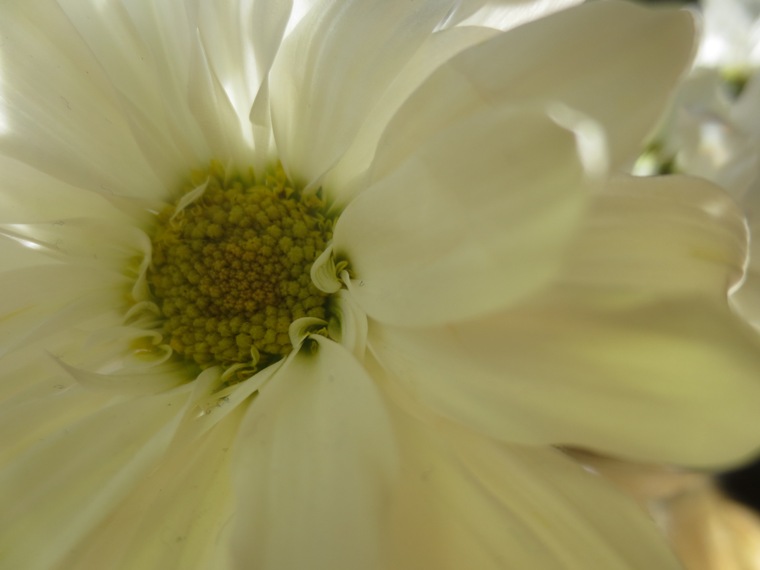 Back to Blog