Ogunquit is one of my happy places.
Whenever we go there, life seems to be a little bit better.
Something lifts off our shoulders as we cross the bridge and enter Maine. Like an old, dear friend, it greets us with warmth and reassurance, no matter what else is happening in our lives or in the world.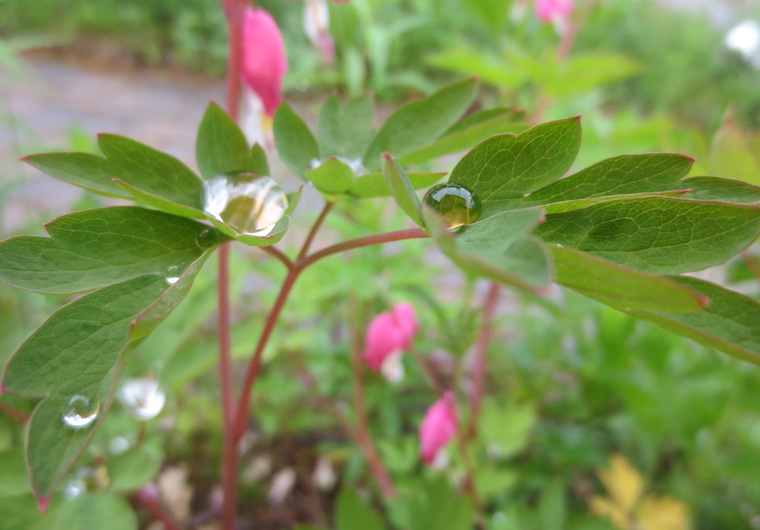 Here are a few shots of our recent Memorial Day weekend trip. After sixteen years, Ogunquit still thrills. A little rain, a perfect beach day, some shopping, some impeccable food, and lots of relaxation. The best of all possible worlds.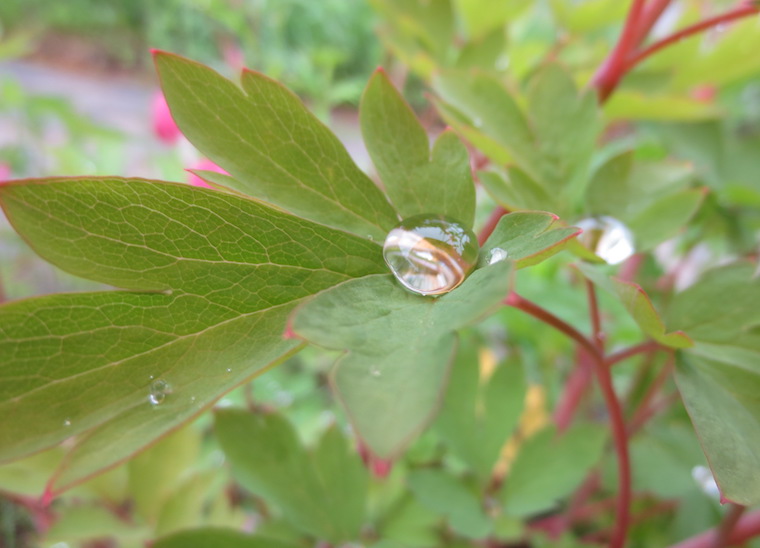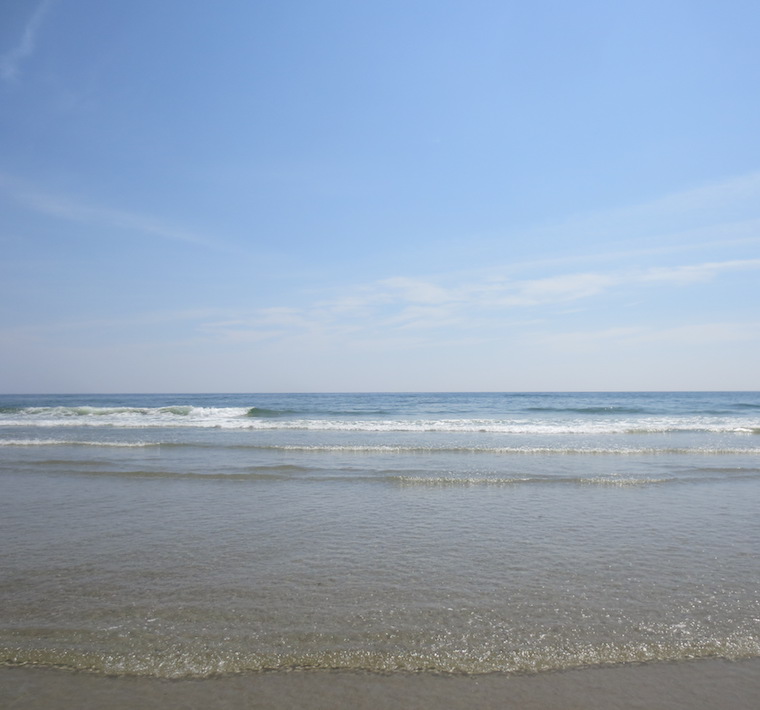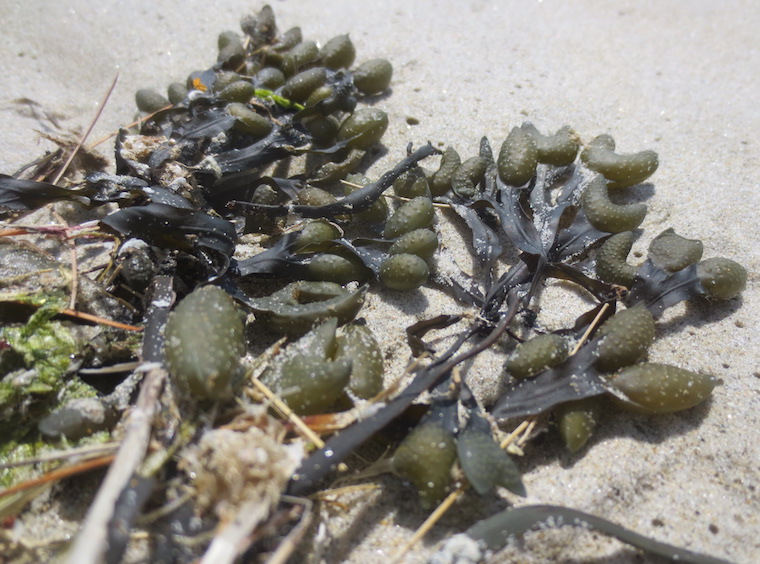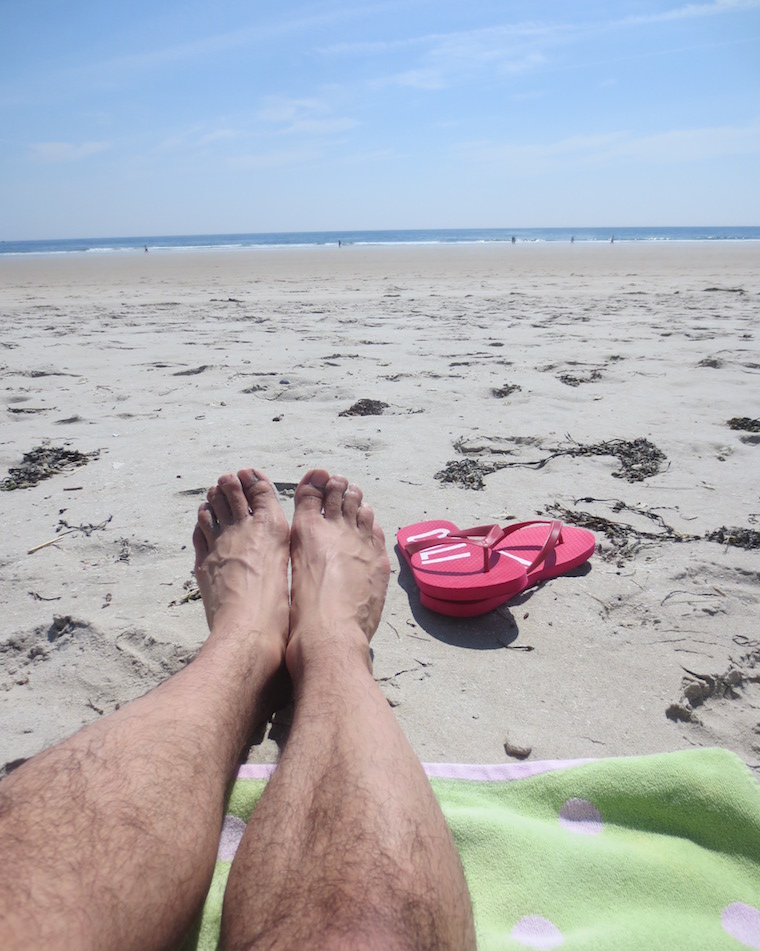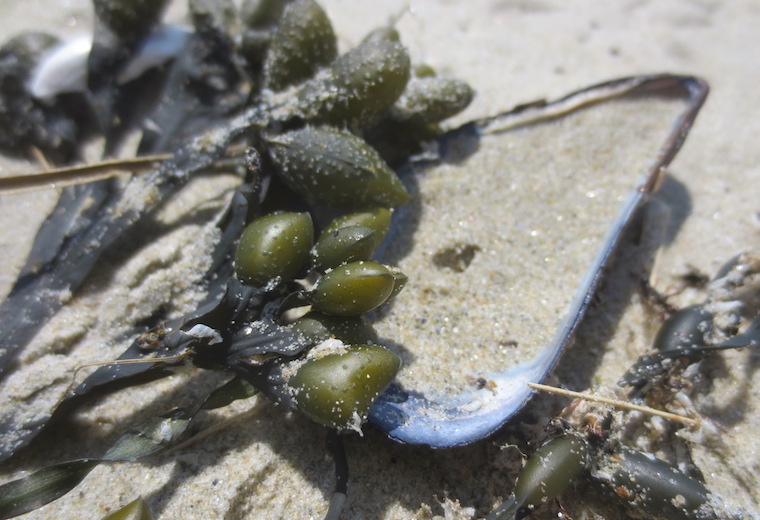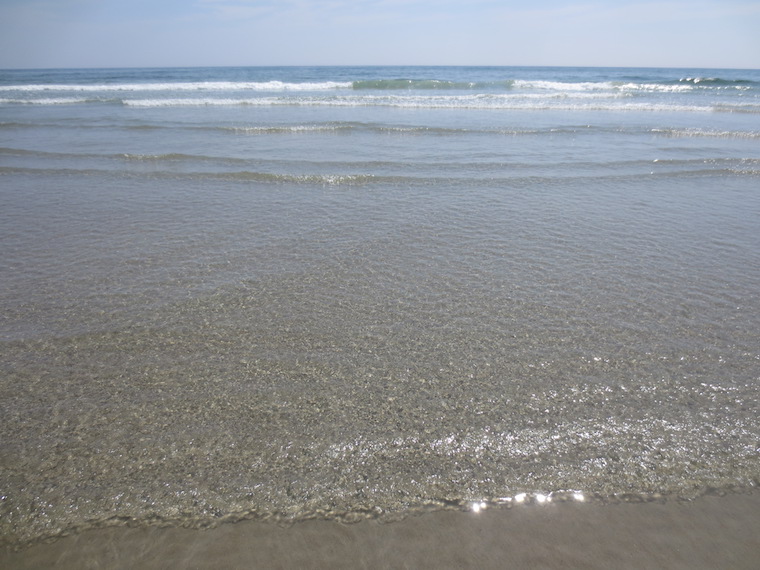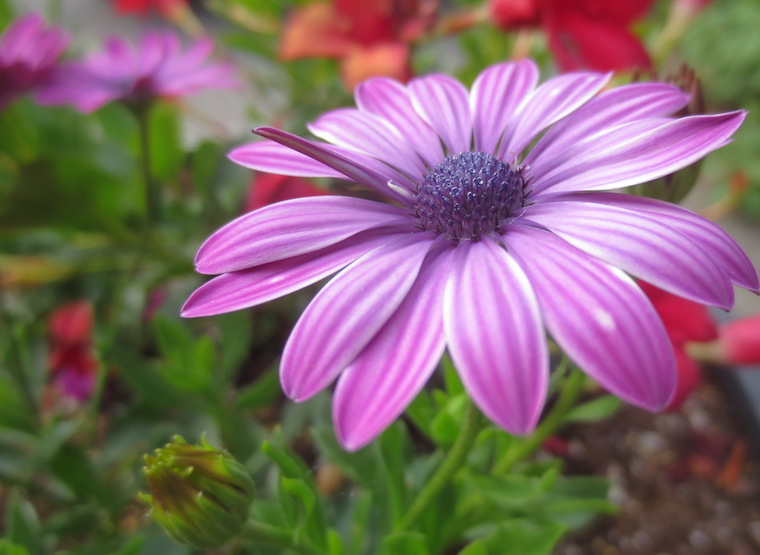 Back to Blog