It spit and spattered, but the sky never opened up.
It went cloudy and gray, but there were peeks of brilliant blue.
It felt hazy and quiet, but some years are like that.
We spent a low-key anniversary in Boston a few weeks ago, but there were softly-faceted jewels of dinners and ring-cleaning and fragrance shopping expeditions to be had.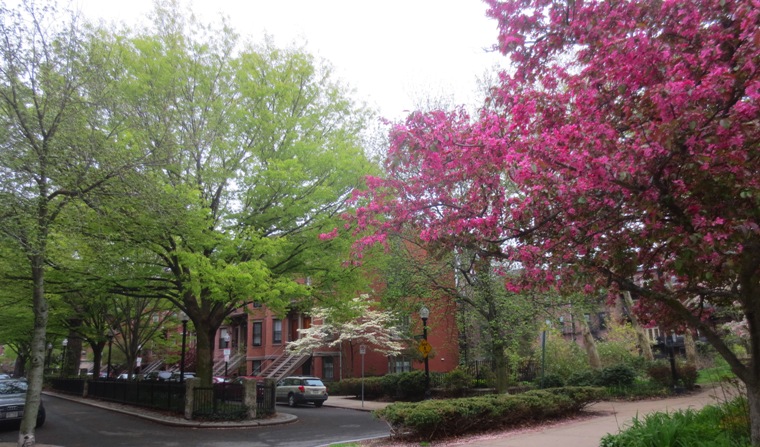 A sixth wedding anniversary isn't much reason to shout, so we kept things on the calm side, with breakfast procured from Café Madeleine and devoured in the haven of the condo.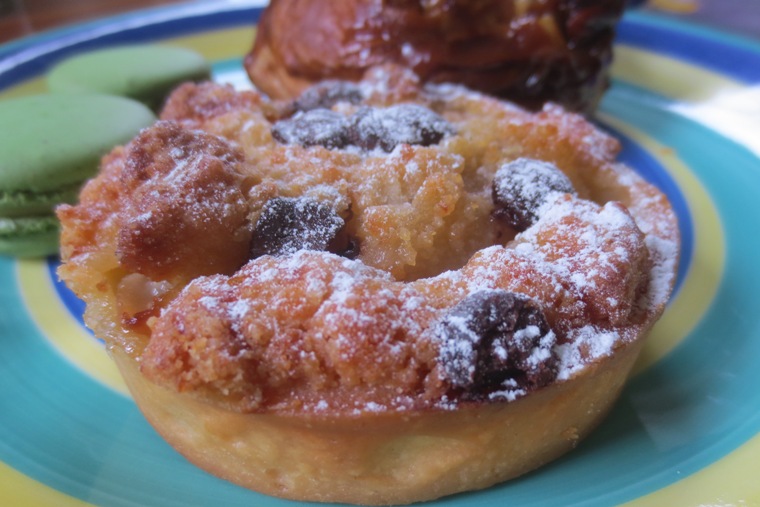 We made our usual stop in the Boston Public Garden after the cleaning of the rings, and Andy met a few new friends who really knew how to quack.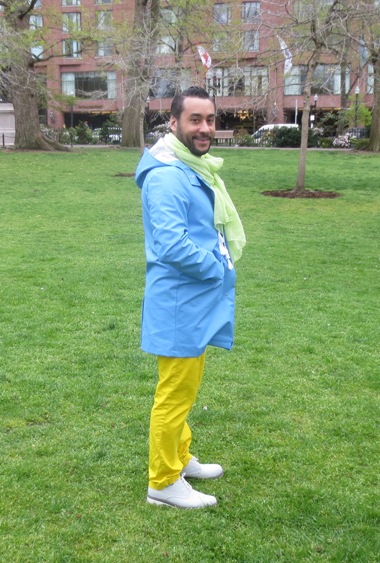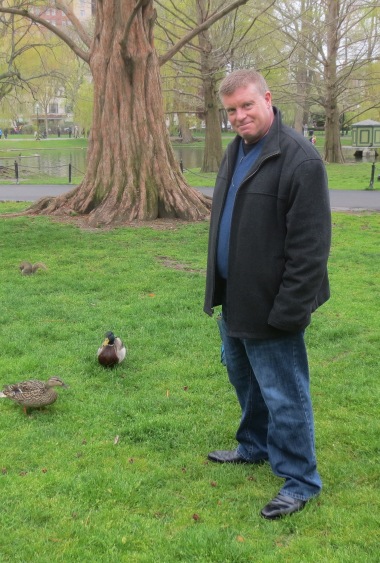 There were bouquets of peonies wherever we went – much like there were on our wedding weekend; it was a happy reminder, a sign that things were as they should be.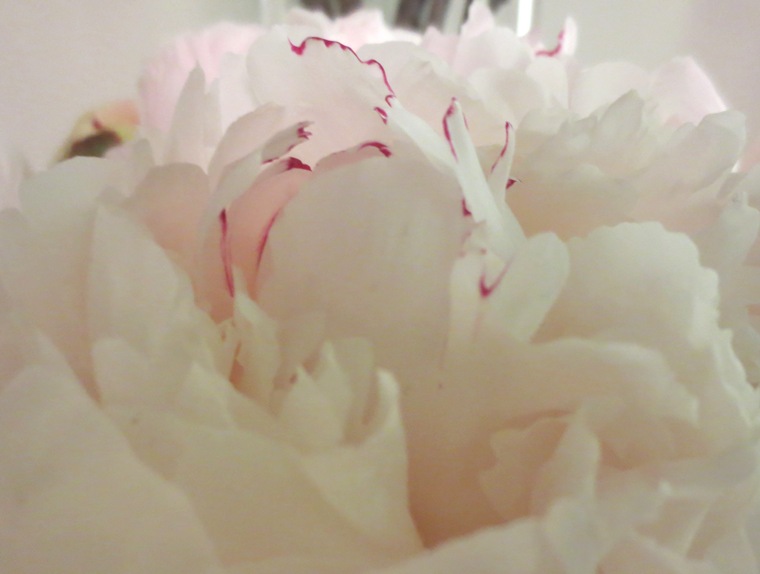 We left as the rain descended, driving home in the falling drops, much like we did six years ago.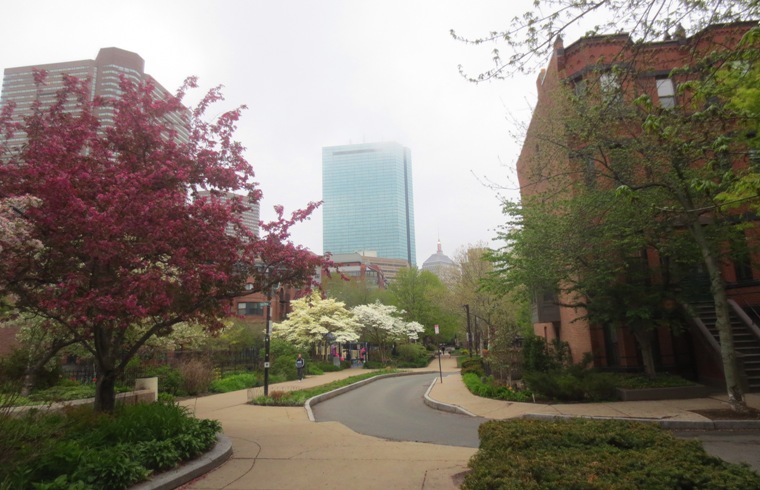 Back to Blog