My dear friend JoAnn just celebrated her birthday, and for the occasion I threw a gathering in Boston for her chosen Cape Crew. The guest list was all girls (as per request) but I've never shied away from female company. I've known most of these lovely ladies for years, so in some respects it felt like a reunion of sorts, and a very happy one at that. There's a long history there, and I felt honored to be a small part of it.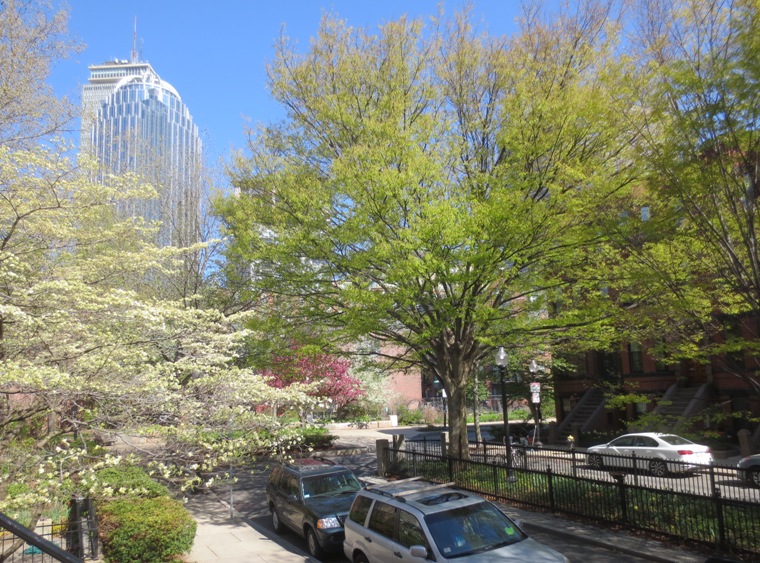 There was a slight daisy theme running through the proceedings, in honor of one of JoAnn's favorite flowers. A lemongrass ginger cocktail was on hand, because a single cocktail is easier than setting up a full bar. This particular cocktail is as easy as they come: 2 parts vodka or gin, ½ part lemongrass-ginger simple syrup, then top with seltzer to your liking. Garnish with a stick of lemongrass. (I saved a bunch from last season's garden, frozen in a zip-lock freezer bag.)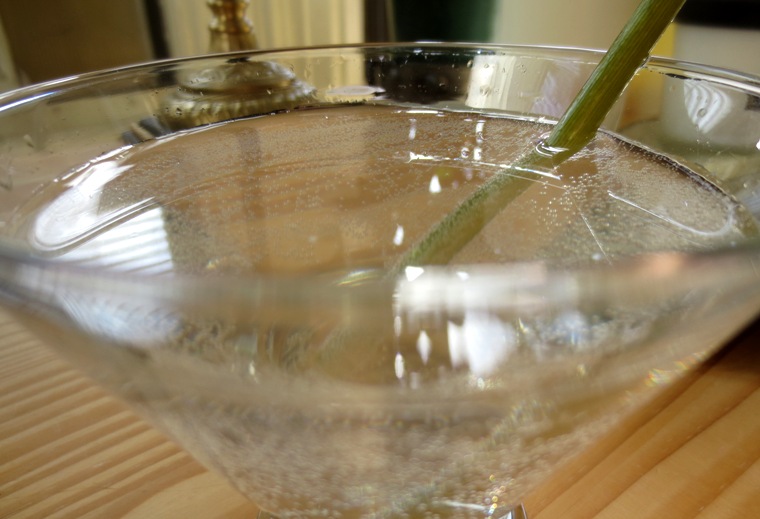 As already explained, the wardrobe was a simple one, and the only fanciness was to be found in this selection of whimsical straws.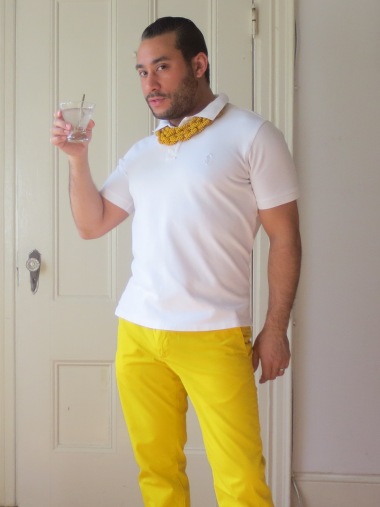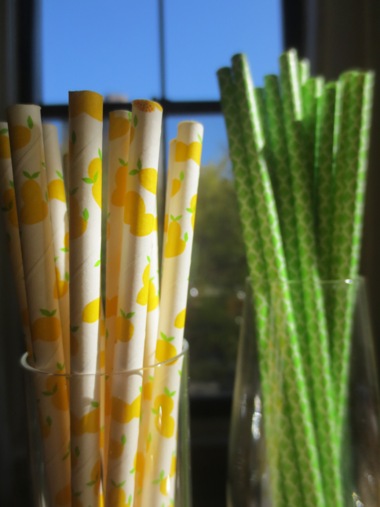 Kira had arrived the evening before to help put things in order, and we toasted our friends en route.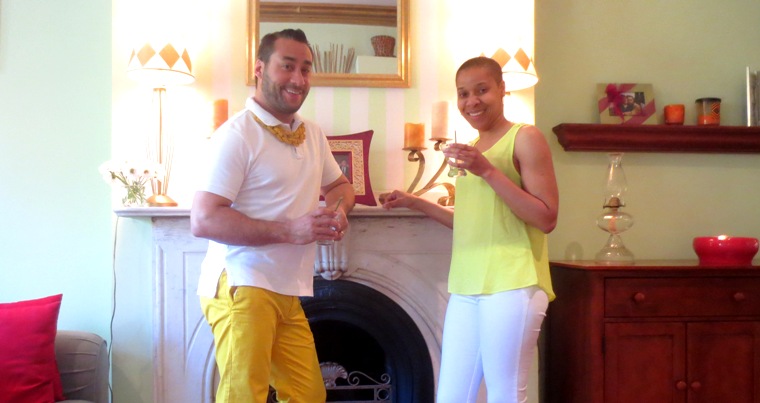 It was, as always, the people who made the party, and JoAnn has a great group of friends in her life. She's always been good at that. People grow and leave, lives change, and sometimes you have to let go whether you want to or not, but that's the ebb and flow of life and friendship. Such fluidity keeps things interesting.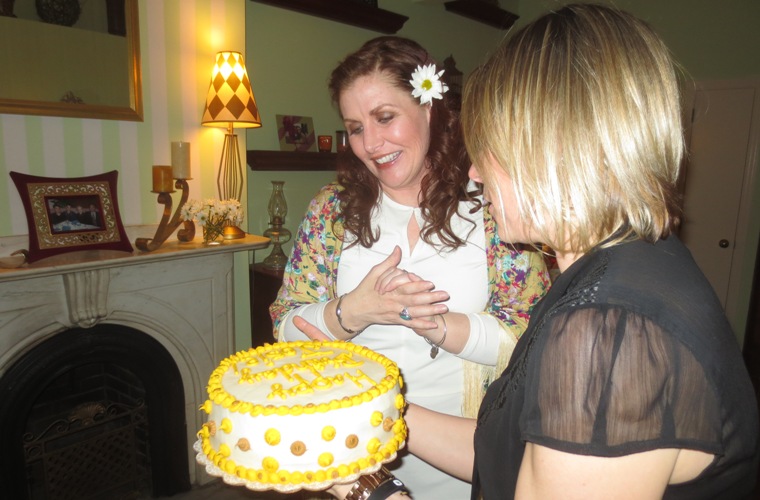 Sarah made this amazing cake – a carrot cake with extra pizzazz, and I mean it: this thing was packed with moist, rich flavor and a cream cheese frosting to-die-for. (I'm not ashamed to say I had some for breakfast the next day.)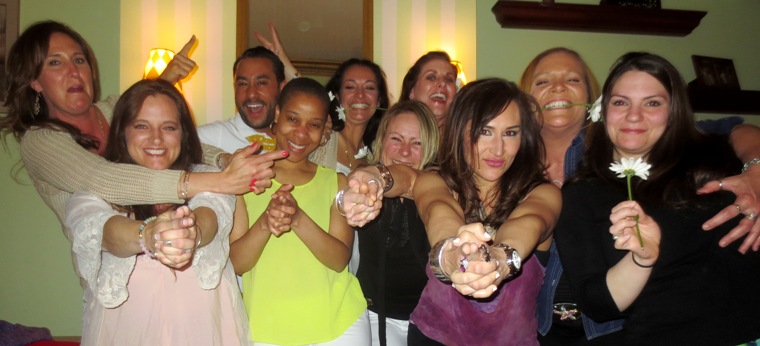 In the end, it was the guests that mattered, and the fun that transpired whenever JoAnn's friends get together. Let's do it again!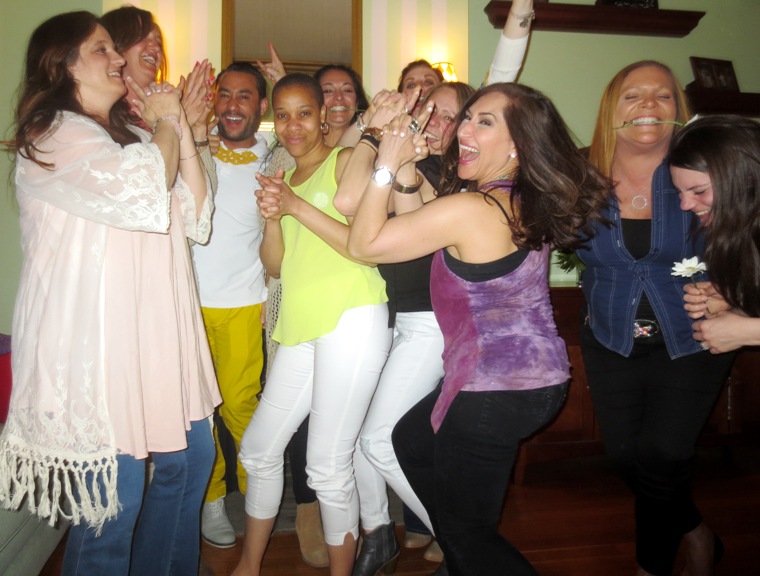 Back to Blog