When the metallic scent of blood is in the air, and your hands are sticky with iron, there is always the temptation to flee. When the saw blade screams its shrill warning and the atmosphere is thick with dread, there is the desire to shriek.
Do not run. Do not yell. Simply submit.
It is easier that way.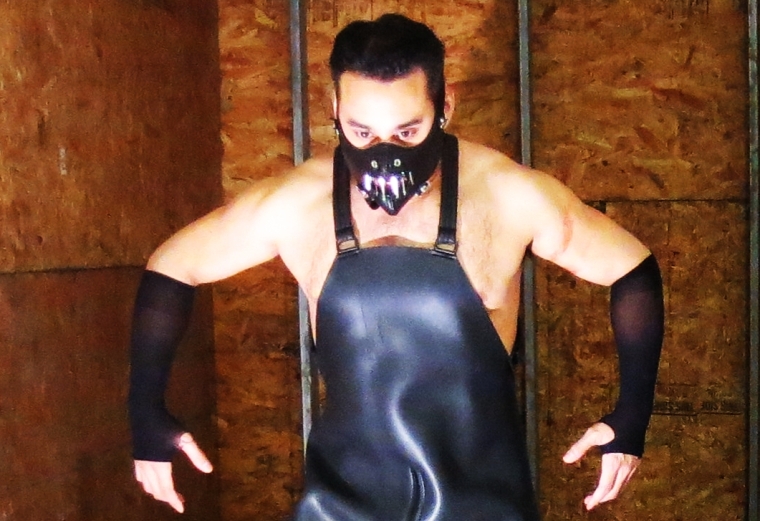 There are some things from which you cannot escape.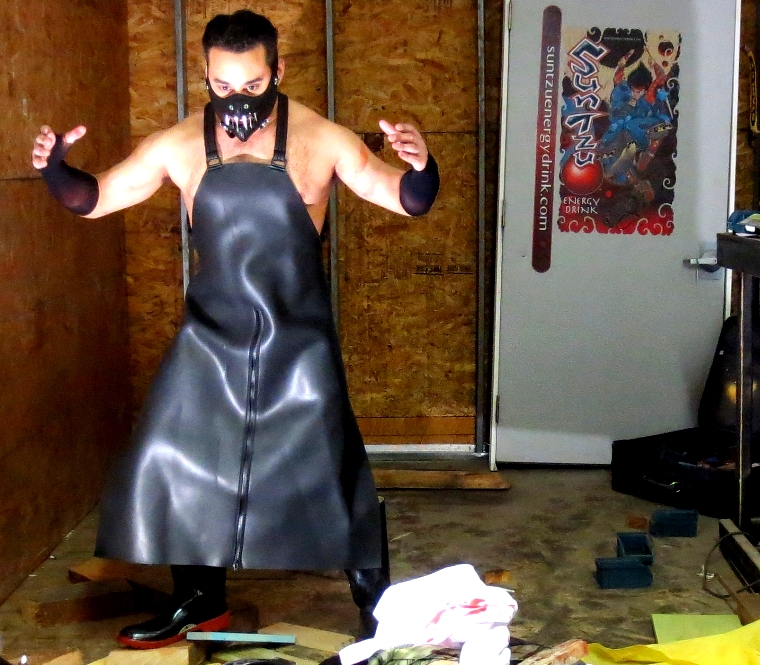 Your blood is but one of them.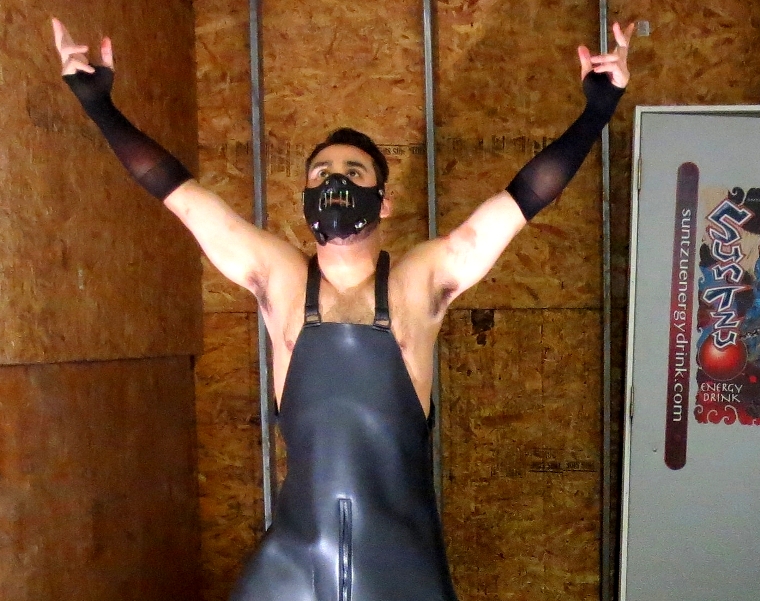 The stains of your sins are another.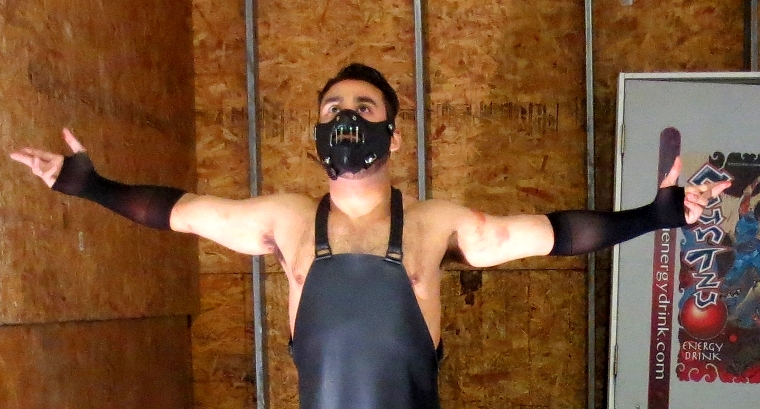 Some scars can never be washed away.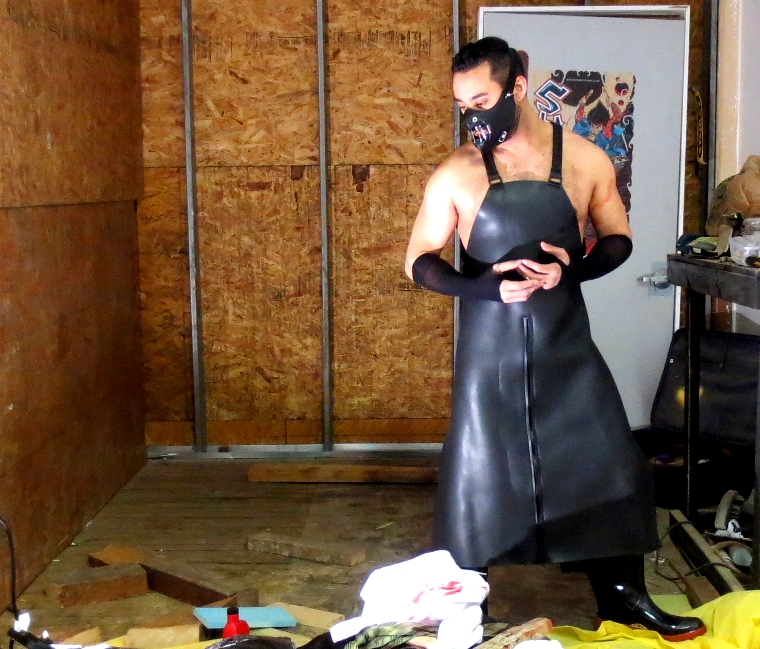 As for what you have done…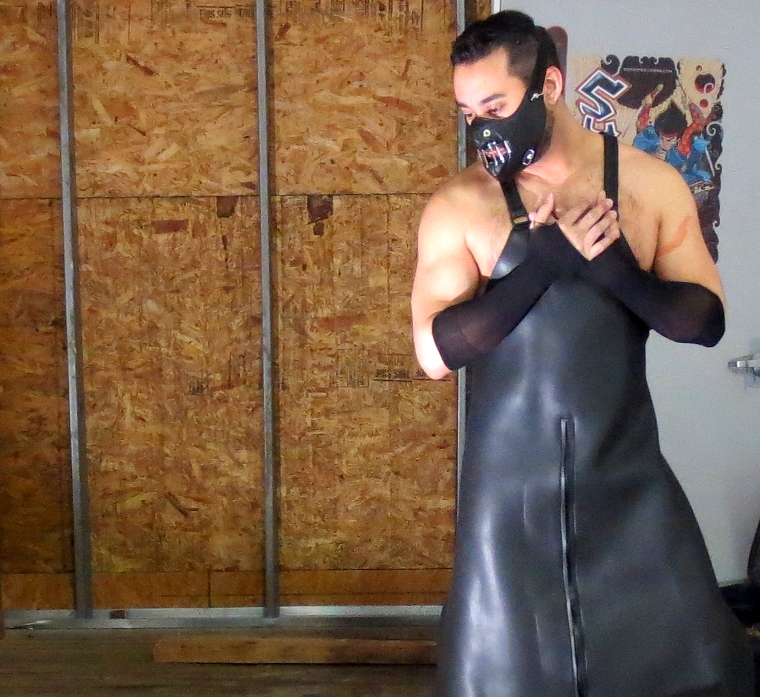 And everything you are about to do…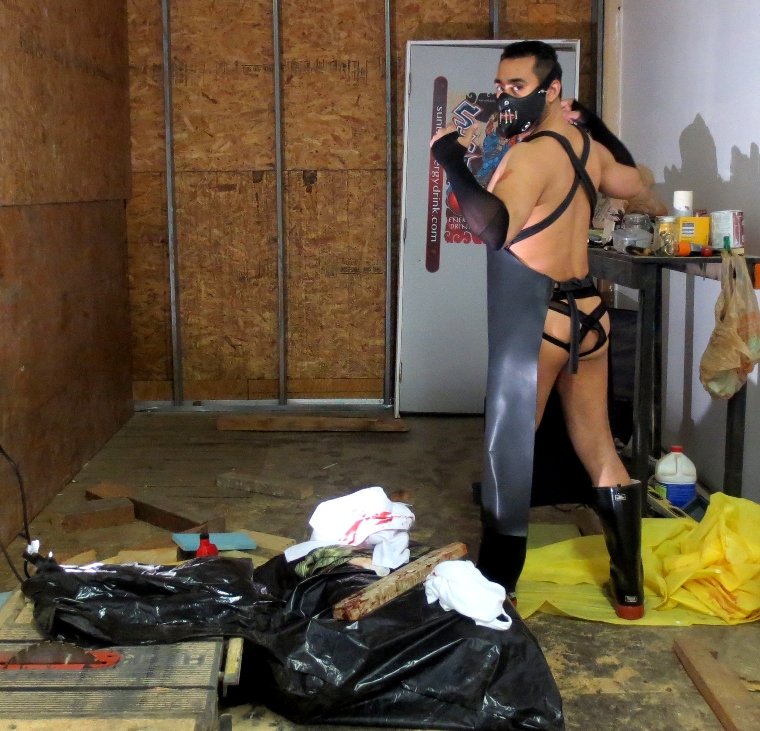 There will be retribution – even for the grandest of warriors.
The heart sends every one of us to battle.
THE DELUSIONAL GRANDEUR TOUR: LAST STAND OF A ROCK STAR
Back to Blog