The first day of summer has at long last arrived, and though that means the days are only going to get shorter from here on out, we've got a full-run of the blissful season ahead of us. I'm going to do my best to enjoy the moment and live each day like I envisioned during the long cold stretch of winter. The Delusional Grandeur Tour has several upcoming stops to see us through the hopefully-sunny days, including my very first trip to Rehoboth Beach. Until then, a look back at the summer days that have come and gone.
Last summer… and again…
A semi-secret summer escape.
Even if I prefer the height of the highs…
Summer sunflowers.
Summer drama.
Summer hotness.
Summer sun.
Summer scent.
Summer booty.
Summer past… and further past.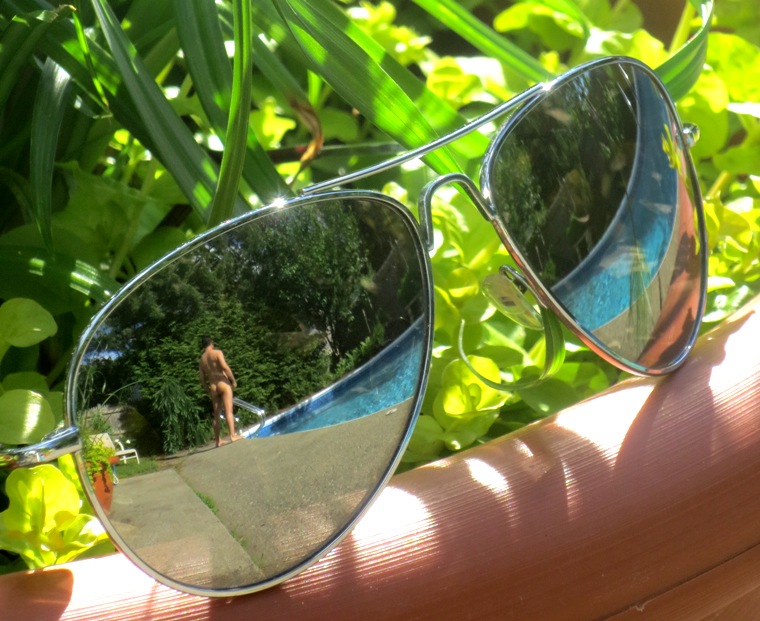 Back to Blog