The third and final installment of the Year in Review finishes with the fall and the start of winter. There are riches in the last months of a calendar year, buried treasures in the final stretches of the holiday season. And this last look back, much as I abhor looking back, is the best way to prepare the way ahead.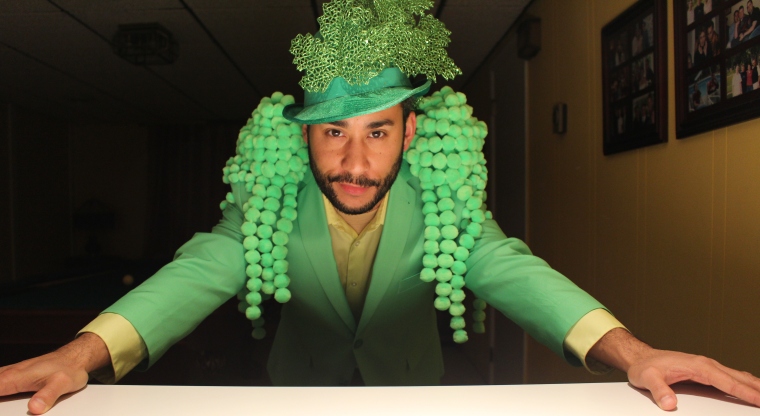 September 2013 ~
Music led the month, with such memorable songs as 'Alone', 'The Sunset Room', 'When I Fall', and 'Autumn Leaves'.
London is the new black, and it will happen if I have to go on my honeymoon alone (which would make it the anti-honeymoon, as some things are non-negotiable).
Flapjacking off, poaching down, driving home, taking it all off, drinking it all down, and doing it in bed.
This was plum crazy, by way of Tom Ford.
Nine out of thirteen, and how it all began.
Down to my chakras.
Doing it doggy style, trying to recreate North End magic, and a decent cock.
There was nothing miserable about this production. And I have high hopes for this one as well.
One of my favorite posts of all-time.
Keeping things warm through the end of the year, these Hunks staved off the chill: Charlie Hunnam, David Beckham, Zac Efron, Joseph Gordon-Levitt, Jude Law, & Cristiano Ronaldo.
October 2013 ~
Yes, I'm addicted. There, I said it. I'm a sinner, too. Dream on.
Put it in my mouth, fill me up, then piss on this.
Put some bass into it. Like David Beckham's ass.
Just for the smell of it.
Ten.
October usually means a last stop in Ogunquit, before the season turns, and a first climb up the mountain.
A Madonna milestone, almost – and everything that came before ~ Part 1 and Part 2.
One of my favorite straight guys in the world.
For baseball season, I squeezed myself into a jockstrap again. And again… And one last time. And the ones that were too hot for FaceBook and Instagram.
A plan set into motion, and a bit of caffeine forgiveness.
A naked Zac Efron, for real.
Some other not-so-frightening shirtless and naked male celebrities (and their bulges) included Chris Hemsworth, Michael Fassbender, Adam Levine, Rob Evans, Liam Hemsworth, and even more Ben Cohen.
November 2013 ~
Mounting it ~ Part 1, Part 2, and Part 3 ~ because sometimes it takes three times.
It's all about popular, in the cold November Rain.
The Madonna Complex.
Home has always been a hotel, preferably in a city distant and exciting. Like Washington.
Keeping my pants on when friends are near.
And taking my pants off when alone.
Dress you up… Red, gold, and green.
The weather turned cooler, but the Hunks remained hot with the likes of Henry Cavill, Steve Grand, Nick Youngquest, Chris Hemsworth again, Cristiano Ronaldo again, Ben Cohen's bulge again, Russell Tovey, and still more Ben Cohen.
December 2013 ~
Was this the most important announcement of the year? Maybe…
Holiday Strolling, with a very dear friend.
The best kind of blue is Tiffany blue.
I don't know why, but music will always move me, in giddy ways too.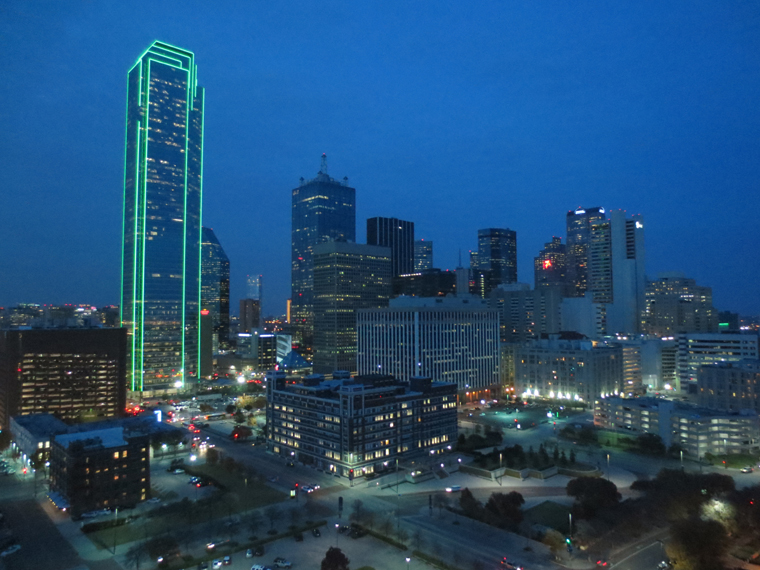 A surprise trip to Dallas, to get away from everything, came just in time ~ in time for an ice storm.
A dozen. A preview. And a song for winter.
Holidays cards past and present, naked and clothed. Memories unmasked.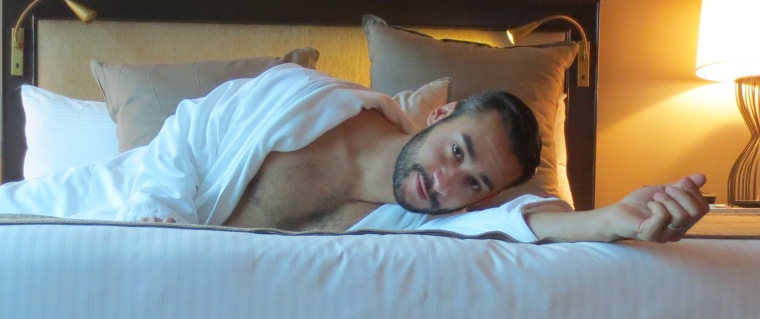 Simply put, a masterpiece.
Closing out the year were notable (nude and naked) Hunks such as Ben Foden, Stuart Reardon, Josh Hutcherson, Jesse Metcalfe, and all these nude male celebrities.

Back to Blog