May 2013 ~
One of my favorite months of the year, May is always glorious in New England. The spring is ripe and full, and the first tantalizingly sun-drenched hints of the summer to come sparkle on the petals of flowering trees.
That time of year is burned even deeper into memory by a love song. Or a pair of songs. Or a memory that has yet to be made.
May also brings me back to our wedding in Boston – here, here, here, here, and here.

This woman never fails to thrill. Especially when telling Papa not to preach.
Thank God FaceBook was not around in the 90′s.
Not just good, great. But even then there is room for reinterpretation.
Growing up, and moving on.
Hung.

Heaven in a little orange shopping bag, courtesy of Hermés.
Of art and friendship, and interior design.
Up in the cherry tree, on a warm spring night.
It's not easy being green, take it from the frog.
Here comes the rain again.
Notable Hunks for the lusty month of May included Ryan Reynolds, Chris Hemsworth, Zac Efron (again), and Henry Cavill.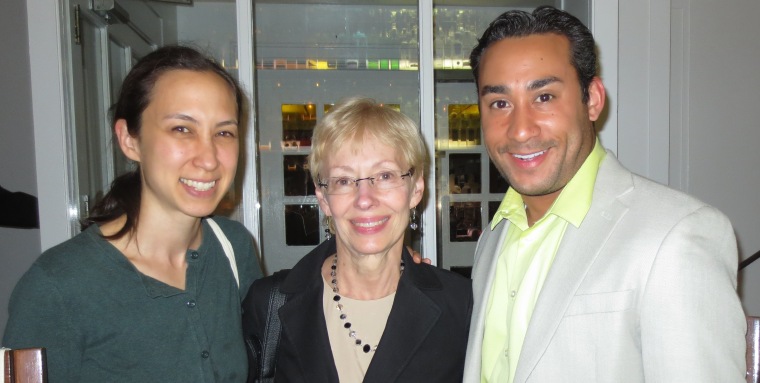 June 2013 ~
A secret path to start the first month of summer, where songs in the night whisper of hope and longing, or tell tales of early-morning madness.
A great party for a great cause (and a great boater hat).
Junes means roses and dogwoods and peonies – bucketfuls of peonies, spilling over and scenting the air around all. The climbers are up and about now too, as evidenced by this clematis. But the most fragrant of them all is the magnificent mockorange.
It also means fresh vegetables and herbs, some garden-grown, some market-purchased – all delicious. The grill was in effect too, allowing for wonderful yet simple meals like this.
The mantle of a lady. The poppy of celadon.
Six of one, half a dozen of another.
Summer fun with the twins.
Hitting Broadway with my mother, and my best friend, for 'Kinky Boots' and 'Pippin'.
Nobody rocks a top hat harder than Madonna in Dietrich mode.
The pool. And accompanying cocktail. And requisite Speedo shots. Plus, skinny-dipping!
Enchanted by the sun… and even though it's not needed, some things are still very much wanted.
I finally met my favorite stalker, and it was well-worth the wait.
Some notable and unbridled Hunks for June included Tom Daley (just in time for Speedo season), Evan Lysacek, & Neil Patrick Harris.

July 2013 ~
High summer was crowned by a Super Moon, and I don't mean my ass, or these butts either.
Eating well continued, with offerings from the grill and summer cocktails in full effect. There was a lychee drink, there were beets, things got Bloody, and things got sweet. Sometimes we got muddled, sometimes we got tart, and sometimes we kept it simple.
More summer fun in the pool with the kids and the family, along with some naked alone time. (Because some people can't wrap their heads around that juxtaposition.)
This is my kind of weed. This one is pretty weedy too.
I was finally getting the hang of Instagram.
July marked a milestone for this site (which would be surpassed in later months). It also marked the time I was unceremoniously booted out of Starbucks!
Hot summer hunks included Matt Harvey, Tom Goss, Ian Somerhalder, Nick Jonas, and even more Tom Daley.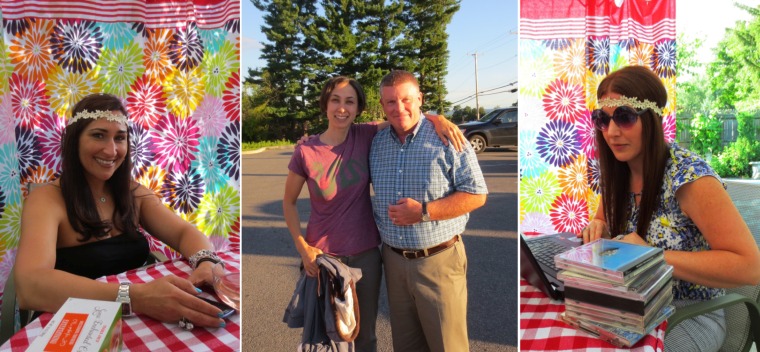 August 2013 ~
A rare, but welcome, trip to Maine for the wedding of our pals Eric and Lonnie ended as it traditionally does. Before that, however, was this amazing stop in Portland, where Andy wore yellow pants. Ogunquit was in full, high-summer bloom, but I was too consumed with consuming. The beach was blooming too, but the moon was manifesting its tricky emotional machinations.
Stepping out on Tom Ford, but only if it's with Hermès.
My 20th high school reunion was proof that I graduated from high school at age 5.
Boston is magical and mysterious in August. But so is our backyard when the right people populate it. Still, Boston beckoned with its charm and beauty, so did what came after the bridge – and high into the sky. Even when you have to say good-bye.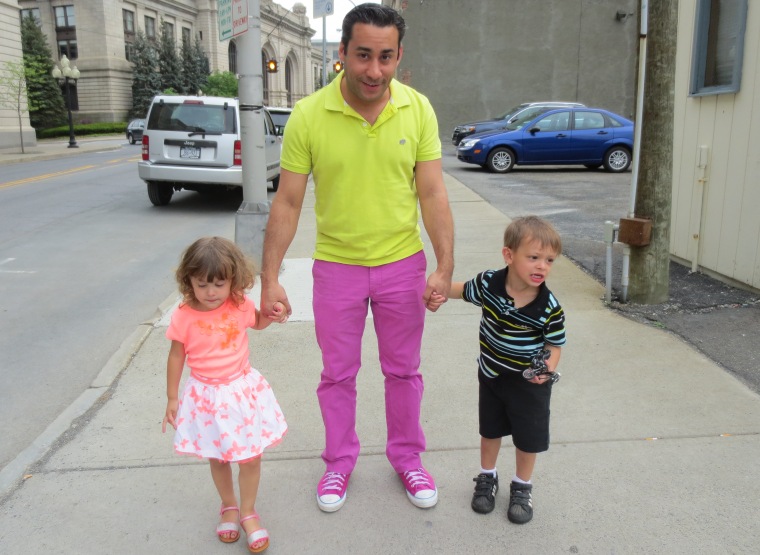 Summer: Season of the Speedo. And mooning the camera. And poolside cocktails.
Poach me, tie me, bitch-slap me, sniff me, disrobe me, and make it hard.
Wait, not Bill Murray, Chevy Chase, right?
An introduction to Mary Oliver, and the wonder of poetry. And figs, because God loves figs.
Summer music, makes me feel so happy-sad, even when it makes one Misty. Time to talk about such things that go on in the life of a day.
My birthday celebration was a quiet one, and by request we went to The Mount, Edith Wharton's home, which was just a brief drive from Albany.
The last full month of summer included such notable Hunks as Adam Levine, David Beckham, Elijah Johnston, Ben Cohen, Tom Rodriquez, and, as almost-naked as ever, Tom Daley.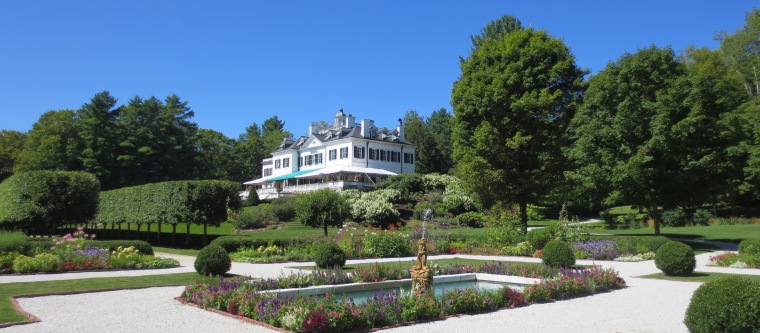 Back to Blog