Leave it to Tom Ford to turn a plum into the basis for one of the more sensual fragrances of the season. Plum Japonais marks a return to the deep, complex scents that once marked the original Private Blends line (and that went slightly by the wayside for his Jardin collection last year). The Atelier d'Orient quartet brings at least two new classics into the oeuvre, in the forms of Rive d'Ambre and Plum Japonais. The Rive was a perfect end-of-summer fragrance, while the Plum Japonais falls on the other side ~ the start of autumn. It's too deliciously heavy for the day, but since the nights have started to descend earlier, that works out perfectly.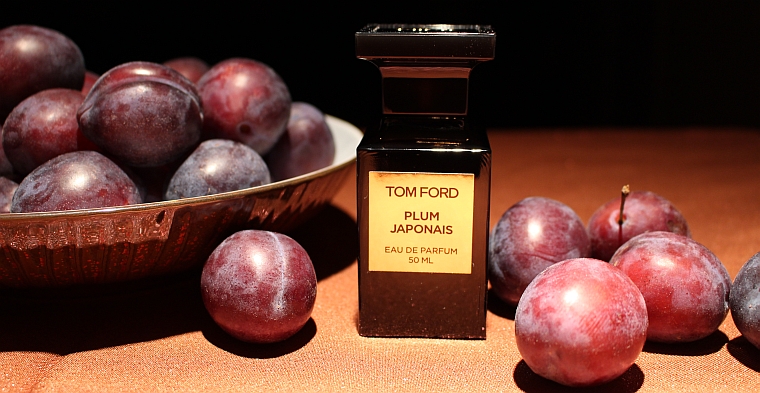 It does have some similarity to his long-ago discontinued Japon Noir (the very first Private Blend I ever procured, rumored to be the one that Mr. Ford himself wore), but whereas that was almost too deep and dark, Plum Japonais manages to remain on the lighter side, lifted by the sweetness of Japanese plum, then shaded by the likes of saffron, cinnamon, oud, amber, fir, and vanilla. Its opening is bright, the fruitiness of plum augmented by an all-too-brief burst of plum blossom and camellia, then it begins to smolder, with the spicy and enduring aspect of amber, before evening out.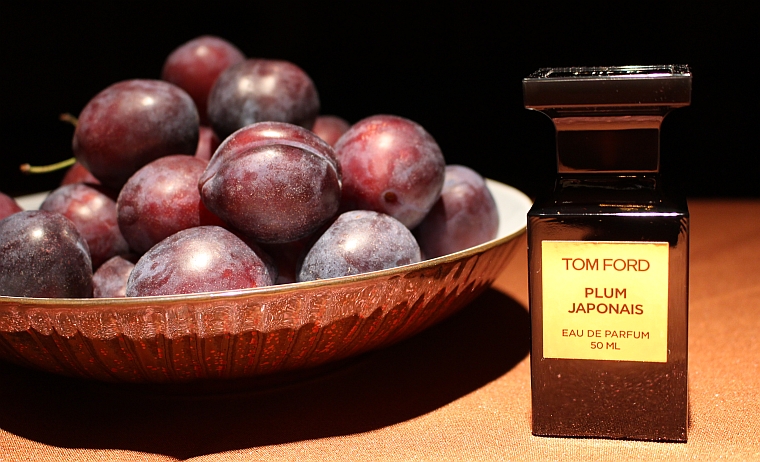 The amber notes are especially powerful, and the bit of smokiness dries nicely into a vanilla middle. While I'm not a big fan of vanilla, it works well here, taking the edge off the incense-like vibe that never gets as strong as Amber Absolute (which is a good thing). All in all, this is an admirable addition to the Private Blends line, and will work well into the holiday season, visions of sugar plums and what-not.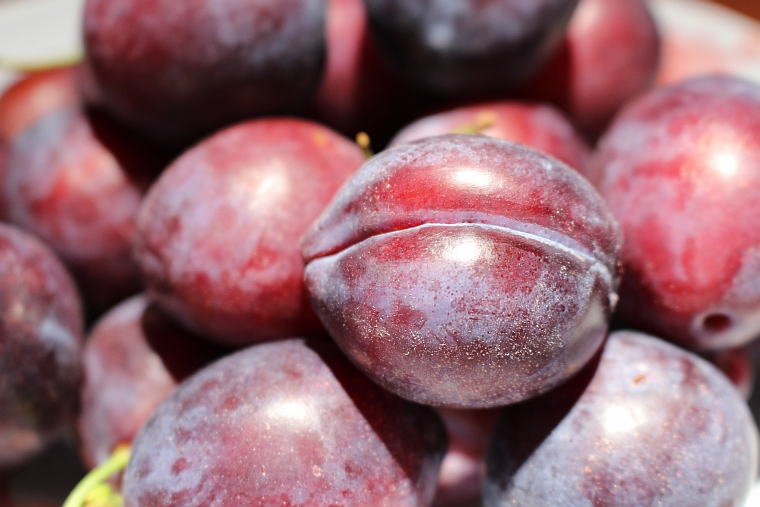 Back to Blog