This is in no way serving to throw the rest of this summer away so soon – we have until at least October for some sunny hot weather – but it's clear that fall is quickly approaching. It's in the Sweet Autumn Clematis and goldenrod gone to bloom, and the grasses gone to seed. It's in the morning chill, and the faster fall of dusk. Mostly, it's in the sky, and the sun, and the way they are both so different at the end of summer as opposed to the beginning.
I don't like looking back, but if I have to do it, I'd rather look back a few years than a few months. To that end, I'm not going to do a summer recap of 2013 just yet, but rather a list of summer memories that go further into the past. Here are some favorite memories of sunny seasons gone by: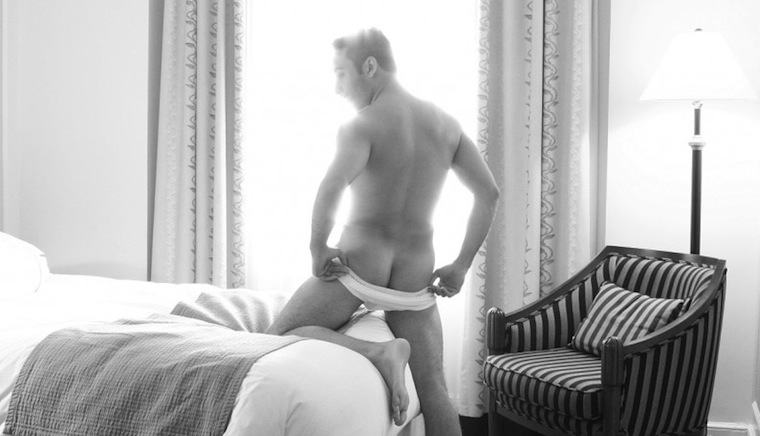 June of 2010 brought this post about me catching creatures in the creek. Yes, I was a boy once – snails and puppy dog tails et. al. I also loved Reading Rainbow, but not hot subways in Boston.
July of 2010 brought about my first meeting with a childhood hero, as well as hints of my wedding coat, and the big reveal itself. A heatwave in Chicago was less exciting, and a one-night-stand in Provincetown proved more sad than salacious.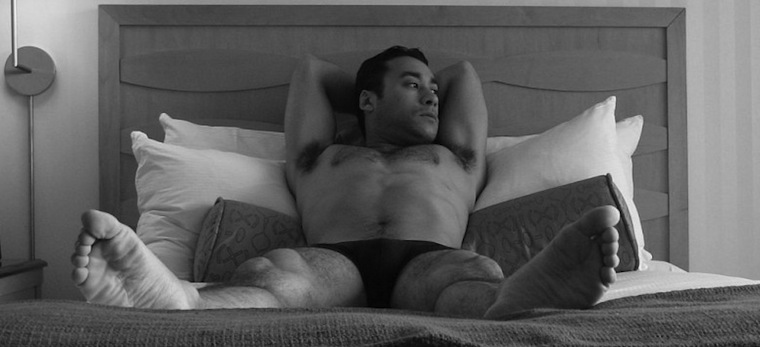 In August of 2010, memories of the delicious pull of Ogunquit Beach were strong, and by September 2010 I was ready to tell the tale of the first time I kissed a man, and to get naked (not at all the same thing – oh wait…) Of course, I offered my own kind of repentance for all of it.
The summer of 2011, starting in June, began with the gay pride parade in Boston, and this pride post. July 2011 hasn't been fully updated in the archives, but there's a Madonna Timeline for one of her summer hits, 'This Used to Be My Playground' that might be worth a look (fun for its recollection of a psycho-roommate and trips to Russia and Finland). The entries for August of 2011 are slightly fuller, starting with a CYO Camp Crush, and another memory of the first man in my life, continuing with this magical book-seller, and ending up at an old bank, following a trail of sidewalk talk, but ultimately winding up empty.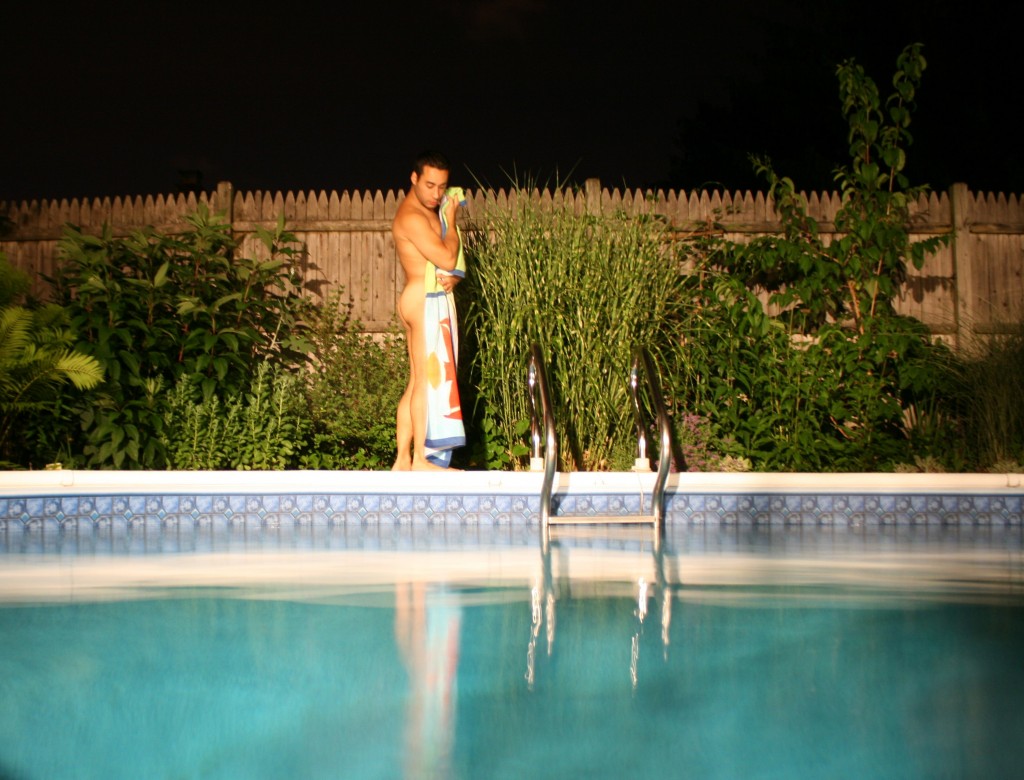 The summer of 2011 closed out in September, with a wedding trip to Washington, DC, where I discovered the wonders of the Spa at the Mandarin Oriental, as well as the upsetting (at least to a full bladder) news that there's no public restroom at the White House. Still, it was worth it for a family reunion of sorts.
Last summer began with the first time-out I ever gave my nephew (and also, incidentally, the last one – thus far, Noah Thomas). It also featured the king of summer programming, Bravo's Andy Cohen, who had just written his first book, and memories of my first night dancing at Chaps.
July of 2012 was all about the start of the Summer Olympics, mostly Tom Daley, but there were some other sunny nuggets in the form of a new Madonna song, and my first piece of that icon. Still, it was dominated by the aftermath of Jury Duty. Luckily, the Olympics continued their eye-candy distractions in August 2012, in the form of more Tom Daley (in less clothing), Ryan Lochte, Matthew Mitcham, Michael Phelps, and a naked Danell Leyva.
More relief came in the birthday-honoring form of travel and distraction in Boston and Provincetown, particularly the serenity afforded by this whale watch, a Provincetown dinner, Provincetown days, Provincetown nights, and even later Provincetown nights. A song like this, by one of my favorite bands, is made more resonant when it is heard in the summer.
September of 2012 – just one year ago – lent its own end of summer magic, starting with a naked Adam Levine, an underwear-clad Ben Cohen, a Speedo-bound Tom Daley, and a naked Prince Harry. When I take my clothes off, it's different, even if it's still all "masturbatory-ish". Speaking of masturbation, and what's considered masturbation, Madonna was on tour again. On more serious notes, the ultimate frisson occurs when words and music come together, particularly when Colin Harrison is involved. A Filipino feast honored the September birthday of my Dad. One last skinny-dip, for nothing gold can stay, and finally, a recap within a recap.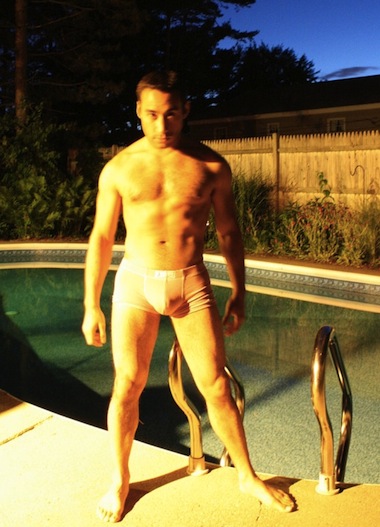 Back to Blog