One of the redeeming qualities of fall is the return to cozy kitchen cooking. In the summer, I ask Andy to do most of our dinners on the grill (and with our impending kitchen renovation I'm hoping the grill will take us into the winter…) but now that the weather is turning, I welcome the heat of the oven as the darkness comes down earlier. This is also the season of the harvest, of the squash and root vegetables, and their earthy, nutty goodness. One of my favorites is butternut squash, and one of the more delectable pairings is that with sage – which has been a mainstay in the herb garden, but goes relatively under-utilized until the fall.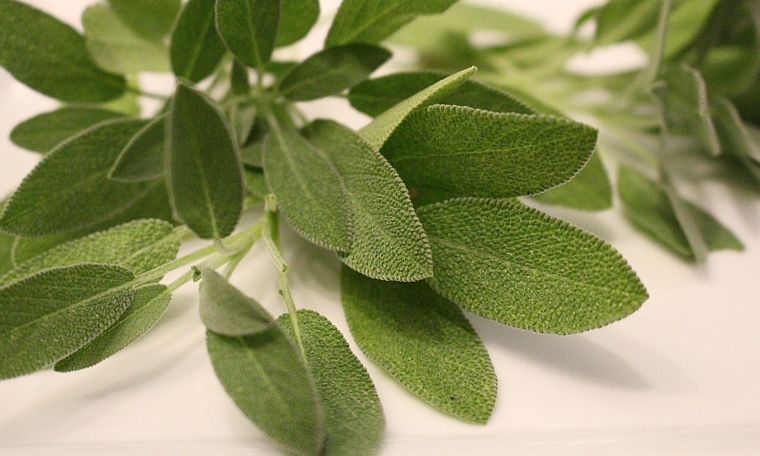 Aside from the grill, it's the fresh herbs from the garden that I will miss most once the crippling frosts begin to hit. Parsley (flat and curly), tarragon, chives, sage, dill, and basil – it's been a banner year for the herb garden, and they made such a difference  that I'm dreading the long season without them.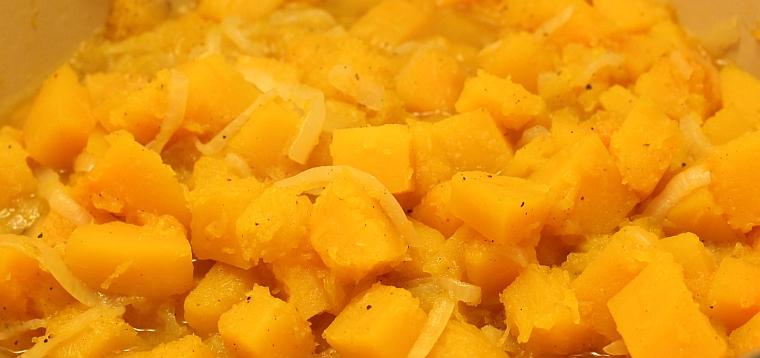 Prior to this recipe, I've only roasted butternut squash, or cooked it down to oblivion in the service of a pureed soup. Here, it remains largely intact, yet cooked through, in a vegetable or chicken stock, flavored with an onion and some nutmeg, and a liberal sprinkling of salt and pepper.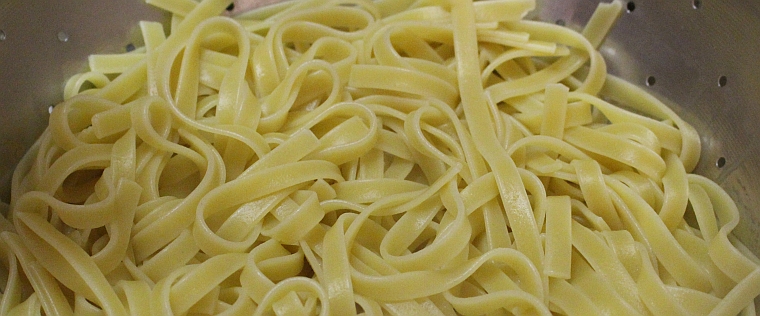 The recommended pasta was a tagliatelle, but a fettuccine made an adequate substitute – the key to the whole endeavor was the fresh sage. A little bit, chopped up as seen here, goes a long way, so use sparingly. You can also, as recommended in the original recipe, fry up a few whole sage leaves in some olive oil. They go quickly, so watch closely because it only takes a few seconds once the oil gets hot. Dry them on a paper towel then use them to garnish the top of the pasta, along with some freshly grated Parmesan cheese.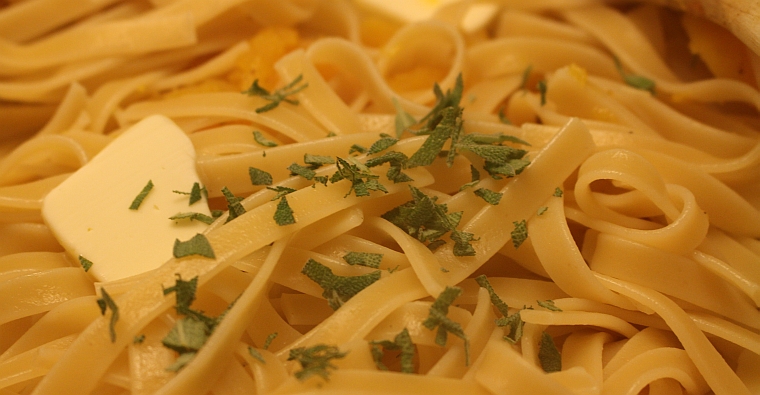 It's a perfect meal for the fall, using the best of the season – butternut squash and sage – and blending them in a straightforward but rich classic combination.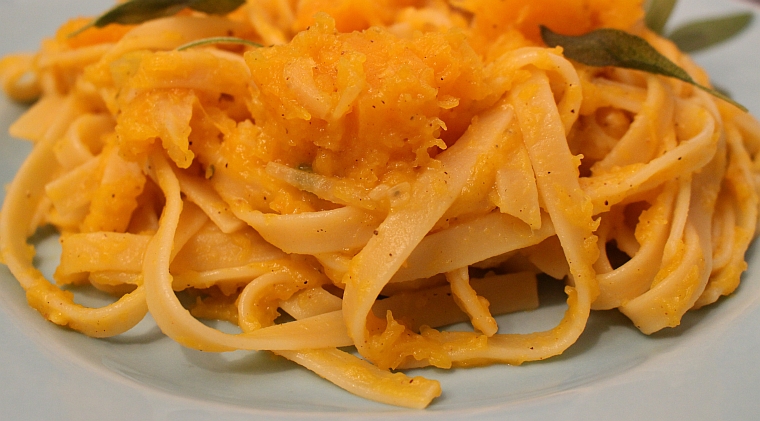 Back to Blog