As a former Art Gallery Manager, and a sometimes-artist in some ways, it's practically heretical that I hadn't been to the National Art Gallery until last weekend, but such was the state of affairs when there were always more pressing matters like cocktails at The Jefferson. In truth, I've been to the Portrait Gallery, but that's it. This time around I only managed a quick walk-through of the West Building of the National Art Gallery, but it was more than enough to soothe the soul, as beauty always does.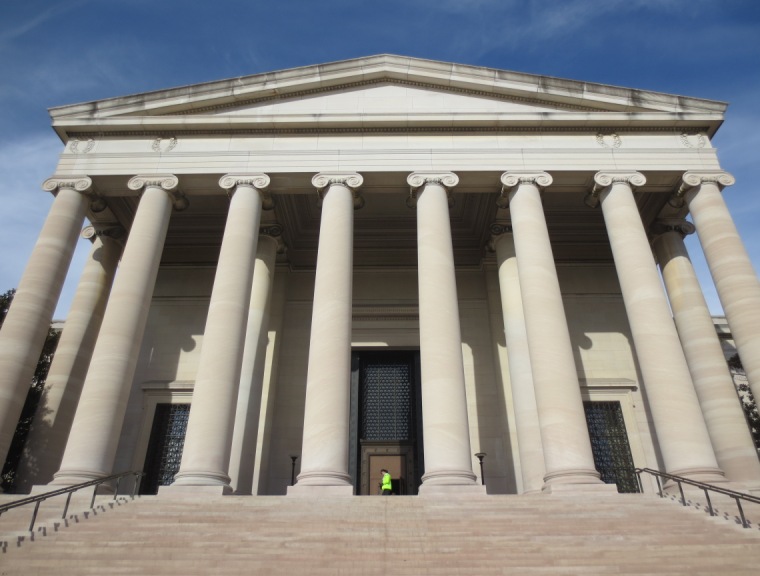 The common spaces and in-between places are just as beautiful as the art upon the walls – and sometimes more-so, as they immerse you completely in the experience, rather than forcing you to peer into a single-windowed world.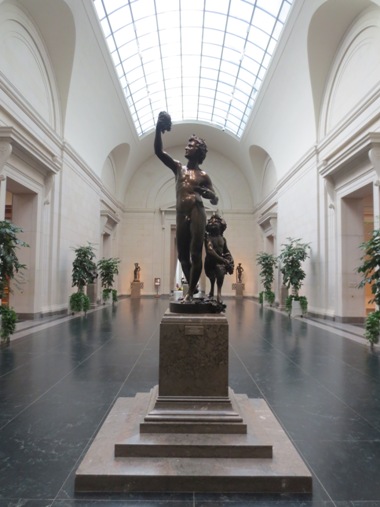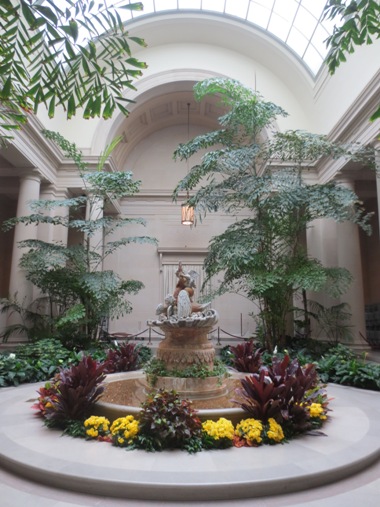 Whenever I find myself at odds with the universe, a glimpse of something beautiful realigns everything.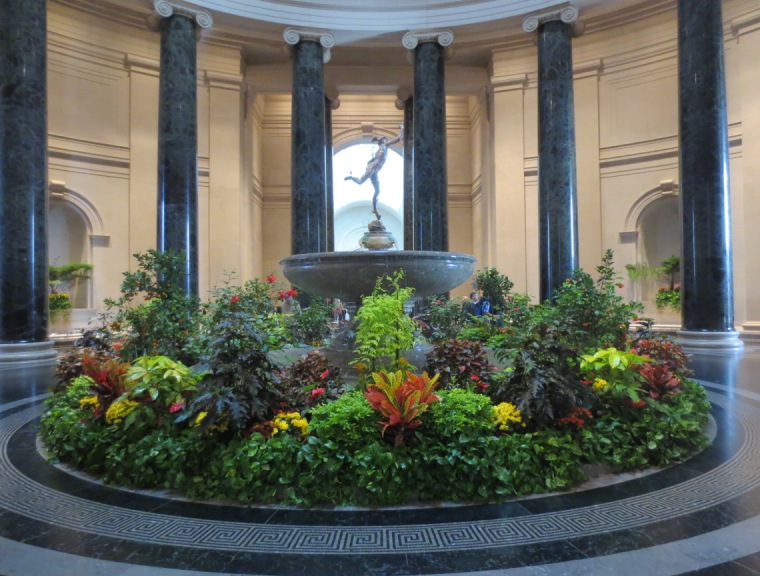 Back to Blog