The big reveal for this year's holiday card is right around the corner, but before we get into that, check out this linky look back at former photos that made the Christmas Card Cut. As is befitting a chameleon-in-motion, I don't like traditional Christmas scenes, and I don't like repeating myself, so there's a wide-ranging slew of themes that weaves its way through these cards, and to look for any rhyme or reason or even seasonal appropriateness is to wage a losing enterprise. Instead, enjoy them at face value, and imagine them on the fridges of my braver friends.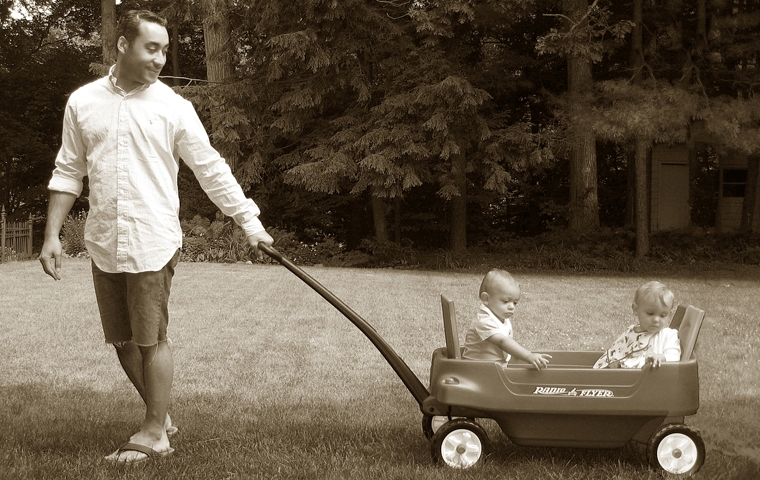 From 1995 until 2004, I used old-fashioned film for my holiday photo cards, which I'll have to scan at some point – but not this year. The first digital shots came late in the digital game – around 2004 – when this Snow Queen/Ice Princess was birthed.
In 2005, I reverted to the racy stance of the very first 1995 card (which featured lots of latex and bondage garb). This one topped that one, I think, and everyone loves a mirrored jock cup.
For 2006, a change for the milder was expected, but not delivered, as this crucifixion scene proved.
Far from learning the evil of my sinful ways, 2007 saw this exemplification of bad Santa behavior.
By this point, people were salivating at what naughtiness 2008 might bring, so I shot this low-key surprise on location in Maine.
A softer, if still slightly cheeky, look was on display with the wings of an angel for 2009.
A rare shot of my wedding coat, and the first time I shared a card with anyone, seemed fitting for the year of my wedding, 2010.
One of the more surprising cards was the second time I shared photo-space, and with children no less – my niece and nephew in 2011.
And most recently, after a string of kinder, gentler scenes, last year marked a return to edgy, cheeky, naughty fun – in the Christmas massacre of 2012.
What will 2013 bring? Stay tuned…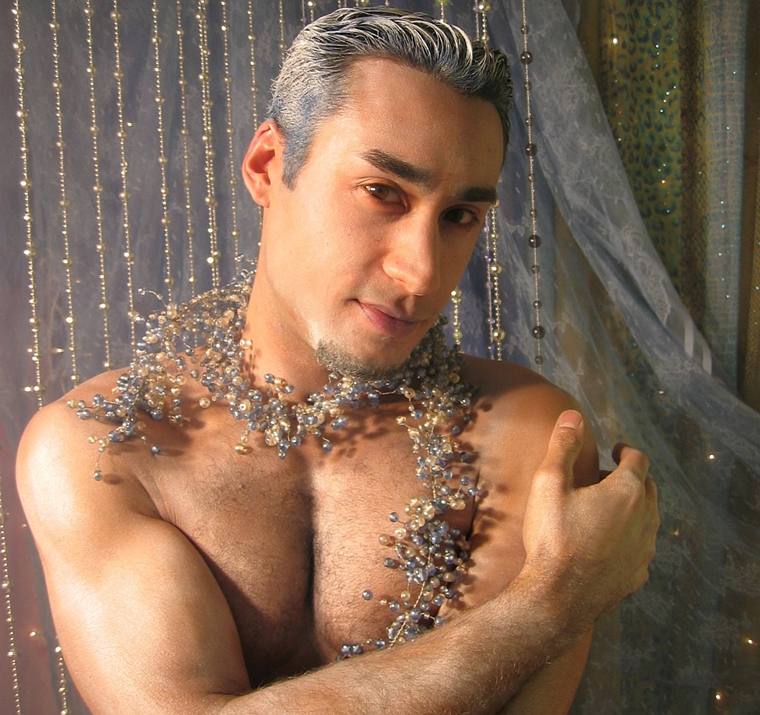 Back to Blog