Before we make our much-delayed honeymoon trip to London in 2015, Tom Ford is releasing a new Private Blend created just for the launch of his London store. Entitled, simply and appropriately, 'London', it is said to contain the spicy chords of coriander, cardamom, and Madagascan saffron, along with Egyptian geranium, jasmine, citrus, oud, musk, and cedar. On paper, it's questionable – and this is definitely one of those Private Blends that would need to be sniffed before purchased. But seeing as how I will not be making it to London prior to 2015, I'm reaching out to any London acquaintances who might be able to procure a sample in the coming months. (Recall I did the same for the first six months that 'Lavender Palm' was only available at his Beverly Hills store.)
How important is this? Well, very, and time is of the essence, only because eventually this scent will be released internationally, and I'll be able to get it myself. But where's the fun in that? I like a challenge, especially one with a shot-in-the-dark likeliness of success. Besides, if I don't like it that will be one less honeymoon gift that Andy will have to worry about (I've got to get him behind this project somehow). So, I'm calling on all Londoners to help this Tom Ford-obsessed crazy person out, and help me to get a whiff of 'London'.
Thanks to things like FaceBook and Twitter, this actually might be less far-fetched than it seems. Of course, I'll also probably end up going directly to the source and begging a sample off of them (which is how I got to try out the new Atelier d'Orient line – though those were all in the continental United States), but if one of my fashionable friends in London can stop by Sloane Street, this might be within the realm of possibility.
(Added incentive: my gratitude is famously excessive.)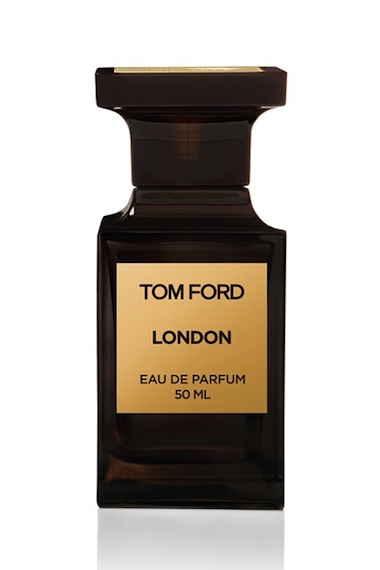 {The 'London' Private Blend will be available this month at the Tom Ford boutique at 201-202 Sloane Street, London, SW1.}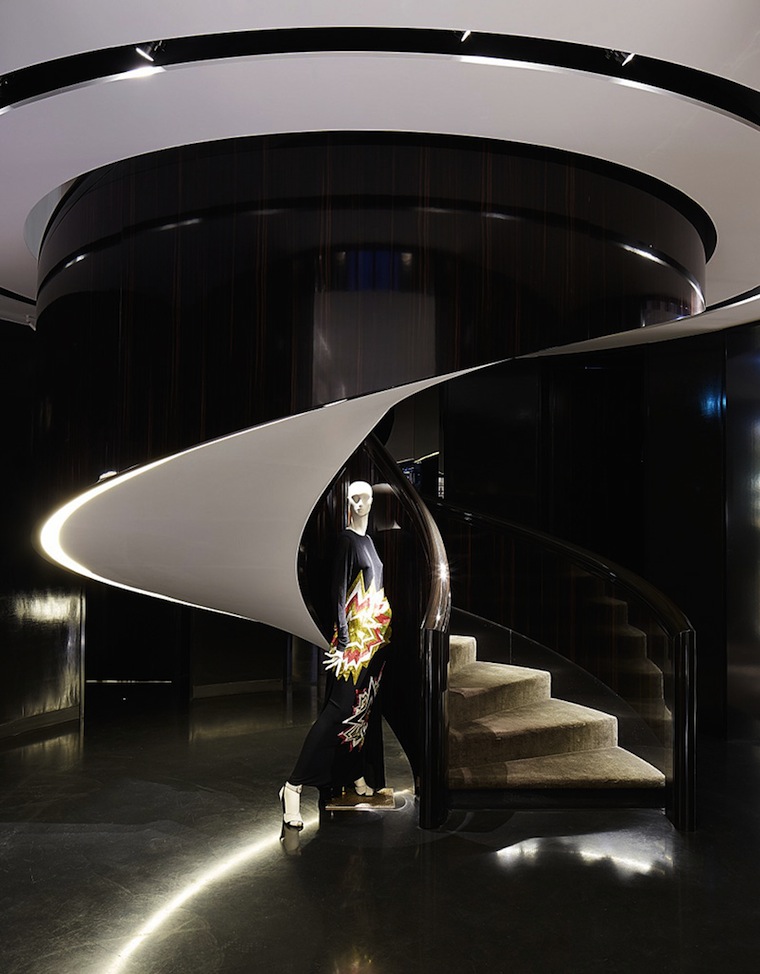 Back to Blog