Every night my bed becomes something else. Sometimes it is a rocket, sometimes it is a plane, sometimes it is a hotel in London, and sometimes it is a desert in the Middle East. Lately, my bed has been a boat, sailing along the coast of British Columbia, skirting bears and whales and foraging food from the sea. I drift along, sometimes peacefully, sometimes violently, as storms and sun vie for coverage, all from the safety of this little ocean of cotton, bordered by banks of pillows and a cliff of cushioned-head-board.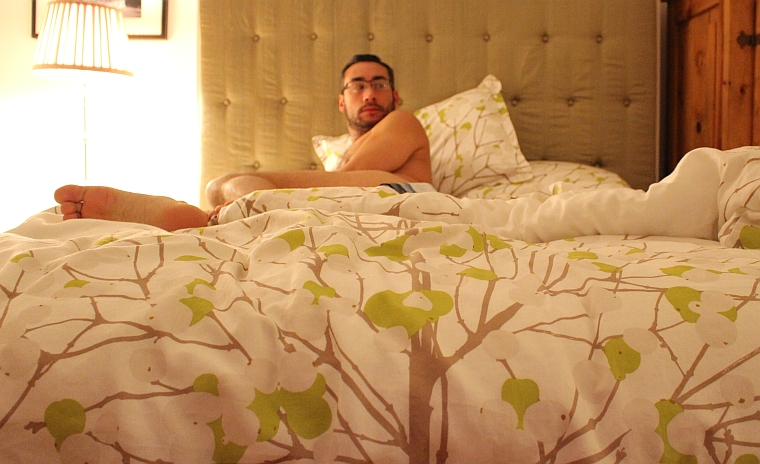 I am reading 'The Curve of Time' by M. Wylie Blanchet, having the sort of mentally-immersive experience that only the written word can provide – something richer than what is found on the internet, something more tangible than reading off a computer screen – I can't explain it, but a real book, held in my hands and contained in its entirety, somehow means more. Maybe it's my secretly-Thoreau-like aversion to technology, or the cranky old man in me finally coming into his own, but I'll always prefer a book to a Nook, paper to tablet, ink to pixels. It reminds me of the comfort of reading a book in bed.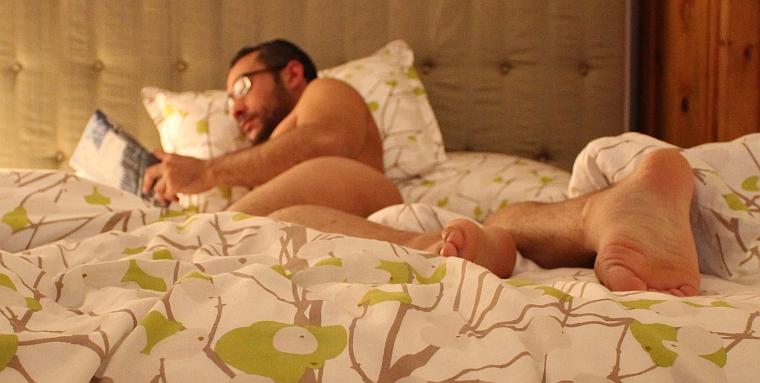 In lonely falls and winters, I dive down beneath the sheets and blankets, until just my head and hands are left in the open air, and hold a book close to my face, reading the words, grateful for the escape. Reading has always been that sort of savior for me. In the darkest times, and at my most worried, I could slip into bed at the end of the day, and go somewhere – anywhere – else. If I fretted about wasting time, of not making the most out of every minute, I would stop and read. Reading was never a waste, and I always got something out of it. It calmed me. It stilled the raging rest of my life. Like a soft bed, it quietly and steadfastly worked its magic, chipping away at the worries of a day until the mind was occupied with a wondrous tale of far-off lands and adventures.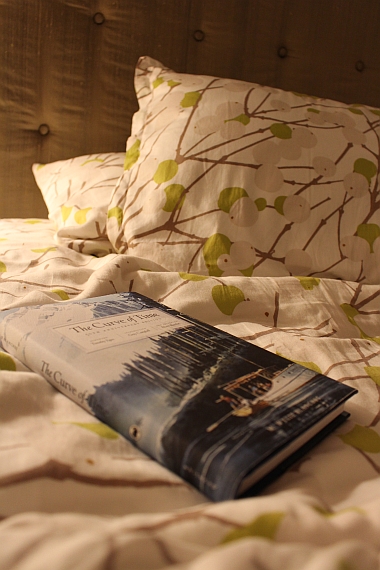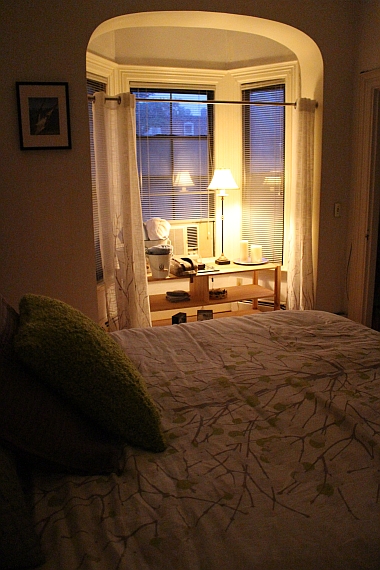 To this day, nothing can relax me like a bout of reading before going to sleep. If I'm fortunate enough to be home in the morning, there is nothing more enjoyable than staking out a comfy spot on the couch in which I can luxuriate in the waves of words, letting them wash over the wreckage strewn along the beach of my heart, raking away trouble and consternation, like the cleansing kiss of high tide.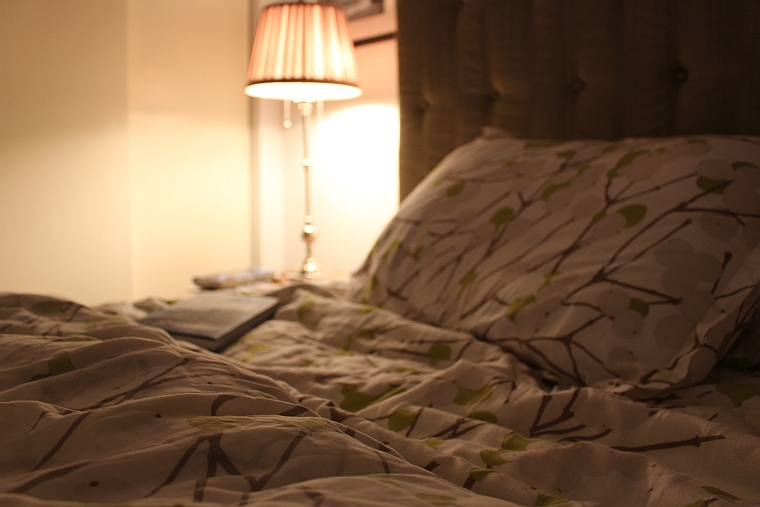 Back to Blog