The stats of www.ALANILAGAN.com are not something with which I concern myself all that much. As you can see, I don't sell advertising, I don't make a living off this site, and if I wanted to I could shut this whole thing down tomorrow and be all right with it. When I began this endeavor over ten years ago (personal websites age more quickly than dogs, or even gay men) I did it for myself – as a repository of some written work and photographs (and Projects). To this day, that's still what it encompasses.
When I got back from vacation, however, I glanced through the stats, and noticed that this site has enjoyed a banner month. Unlike most mainstream places, this corner of the web gets pretty much steady traffic regardless of season or day of the week (partly because there is a post – and usually three – every single day). In fact, on weekends and holidays, my traffic tends to increase. (This site is ridiculously banned from many work places, so I don't enjoy the bump of workday boredom.) But it's not something to which I've ever catered, with the possible exception of a naked hunk here or there. I hadn't noticed how close we were to reaching a milestone until Sunday, when this little website reached ten million hits for the month of July. It's far from a big number, but for a personal site it's not that shabby.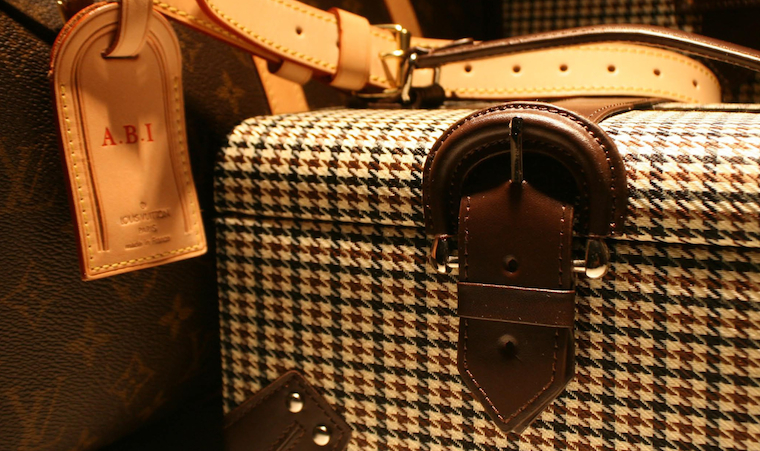 For that, I have no one to thank but you – yes, you – the person reading this right now. Odds are we have not yet had the pleasure of meeting (I've only had the fortune to meet a few people from the online world), but please know that the simple fact of you visiting here means more than most of my closest friends sometimes mean (honestly, I could give you a long list of people I love dearly who won't read a single word of this because they never come here). So for you, the ones reading this now, I offer my heartfelt thanks.
And though I don't much like to look back, here's a little retrospective of some of my favorite topics from the past – in honor of ten years of doing this, and a month of ten million hits. You'll see the main themes of this site – and perhaps divine some new themes to come.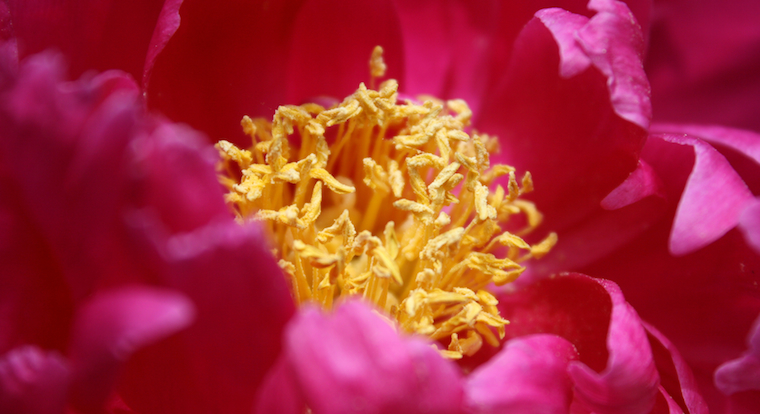 There's nothing I love better than a properly crafted cocktail.
Unless it's a properly cut pair of underwear.
Or my ass, which has fueled more hits than… oh, forget it. It's written itself.
But it really comes down to family and friends, and there's no denying that both have informed and inspired this site in ways that deepen and explore where I come from, and where I'd like to go. There's no denying or separating them from me – and I wouldn't have it any other way. (This includes my elusive husband Andy, who has only recently been more forthcoming about appearing in pictures, much to everyone's delight.)
The role of beauty in the world is often underestimated. I see it in our gardens, and in the blooming of a flower. I hear it in a song, or listen to it in a musical, or taste it in the simple serving of a meal. It's there in the fragrance someone wears, or the clothing on their back. Beauty is always around, if you know how to look for it.
Of course, special mention must be made of my main creative muse – still going strong after thirty years (would that this site lasts as long) – who is, and always will be, Madonna. From her epic songs to her lesser-known ones, long may she reign.
A multitude of thanks must also be extended to the naked men who keep this site going when I'm galavanting on vacation or in Boston or simply too lazy to come up with anything beyond shirtless guy candy, so here's to The Hunks. (Especially those who dare to don a Speedo.)
Finally, if it weren't for all the places I get to visit (Ogunquit, Boston, Cape Cod, Las Vegas, London, San Francisco, Washington), I wouldn't have a chance to enjoy coming back here at the end of it all.
Here's to us… and most especially, here's to you. Let's make the rest of the journey together.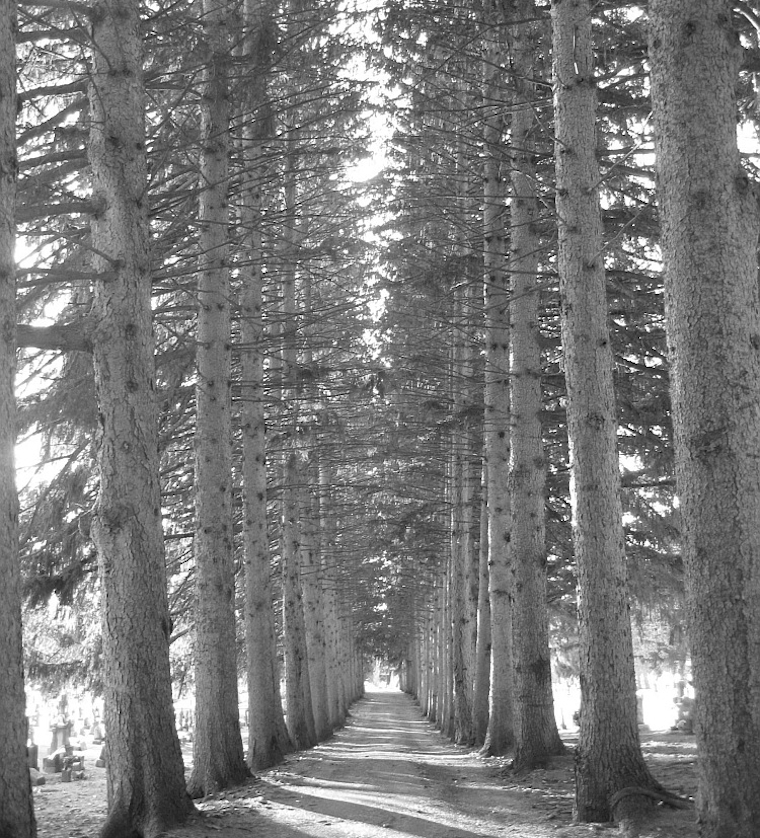 Back to Blog