In addition to all the Tom Ford excitement on the olfactory front, I've also found a summer bridge fragrance from Hermès. This is 'Un Jardin après la Mousson' which I'm told translates to "the garden after the monsoon". It falls somewhere between a traditional cologne and a traditional perfume, managing the welcome feat of being both masculine and feminine (though it errs on the lady side of things, which is something I like for the summer months). A few of the fragrances in the Jardin line are quite nice, but I've found all except this one to be slightly too sweet and cloying for more than a passing sample.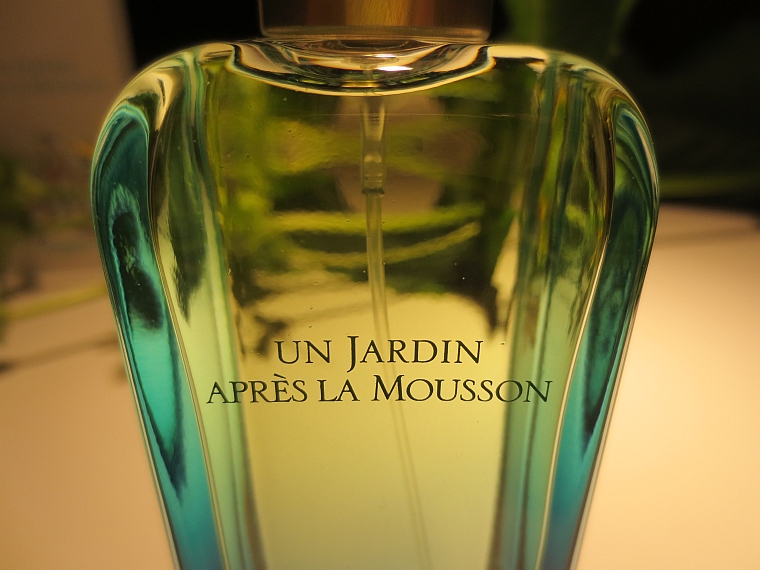 While reading up on recent cologne reviews, I noticed that some people mentioned wearing certain fragrances to bed to get the most enjoyment out of them. At first it seemed like a silly thing. Why waste all that expensive sillage on a place where, at least in this house, only one other person will get to smell it? Then I realized that it was the perfect moment and place for it, and marveled at my life-long dismissal of such a decadent, self-luxuriating indulgence.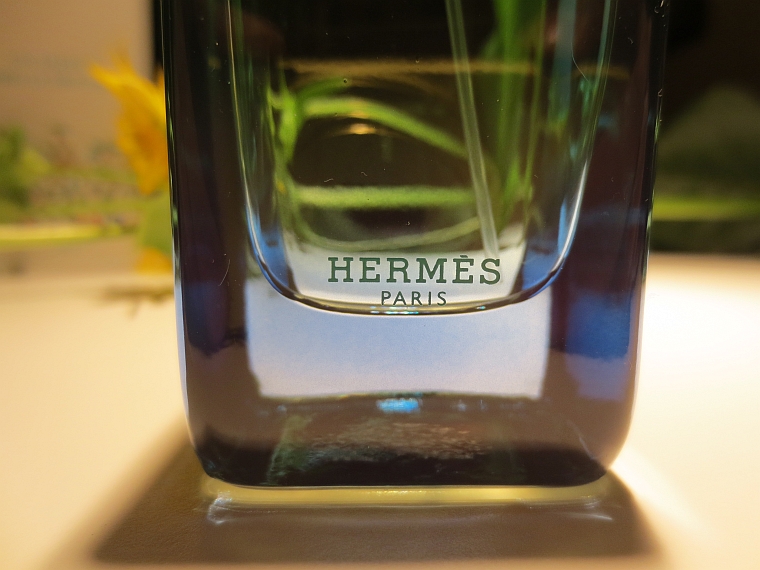 I started with this offering from Hermès, which is light enough so as not to be too stimulating or distracting, and soft enough to nestle perfectly into the folds of a silk robe or the brittle pages of a favorite book. As if I needed another moment of self-indulgence… but I've found that those we think are the most self-serving during the day tend to forget themselves at night.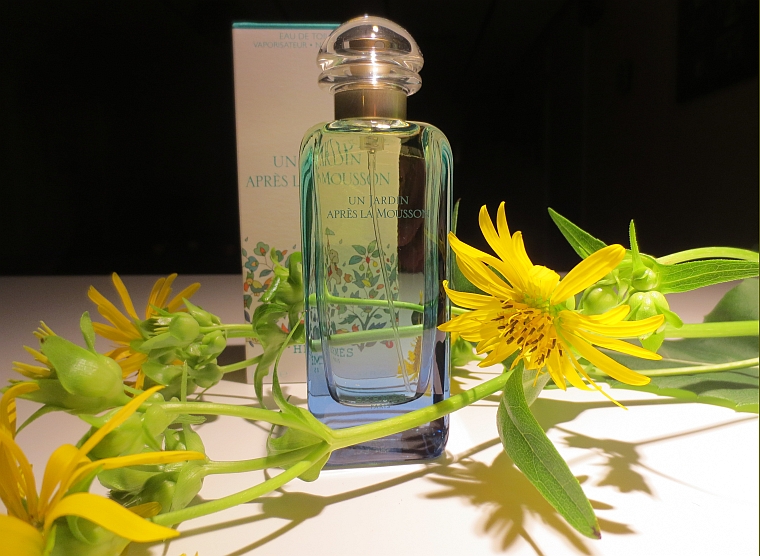 Back to Blog