Last week, to kick off Pride Week in Albany, and to benefit the New York Capital Region Chapter of GLSEN, there was a Great Gatsby Formal Party at 74 State. Even Andy donned a suit, and our friend JoAnn came in from Massachusetts to join us. Given the intense heat (it was 95 degrees the day of the party), I opted out of the elaborately-layered look I originally planned (long-sleeved shirt, vest, suspenders, bow-tie) and kept it simple with a short-sleeved polo shirt beneath a pink linen Brooks Brothers jacket. Sometimes, even for me, weather and comfort trumps fashion. Extreme heat and extreme cold will sway my sartorial choices more than the advice of friends.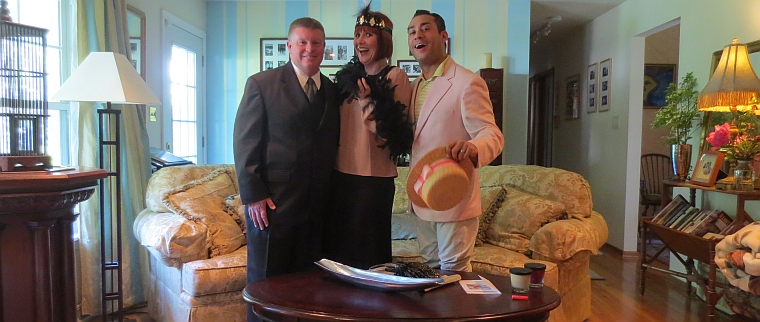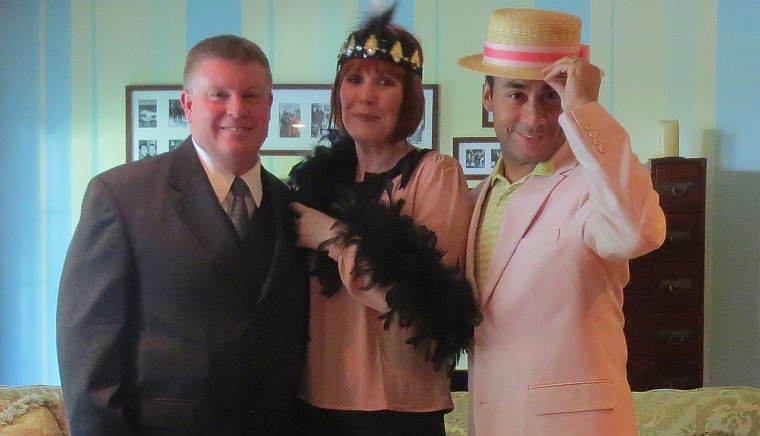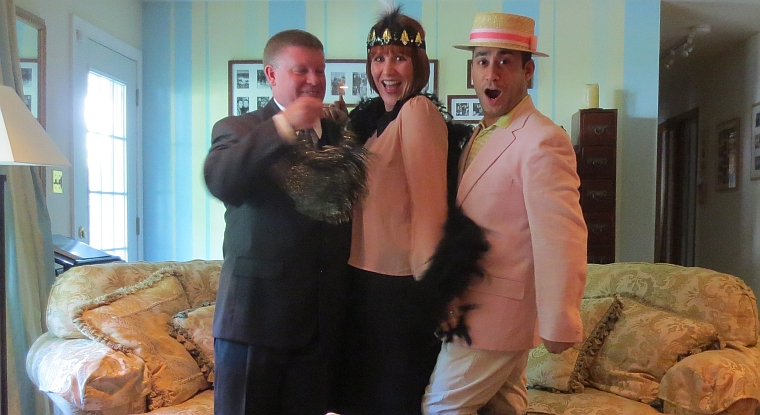 I did keep the straw boater hat though, because some things were made to stand up to the heat. The leather half-chaps were also non-negotiable, as they were the key to my cross between Jay Gatsby and Tom Buchanan. Everyone assumed I'd go as Daisy, but I've never been that predictable.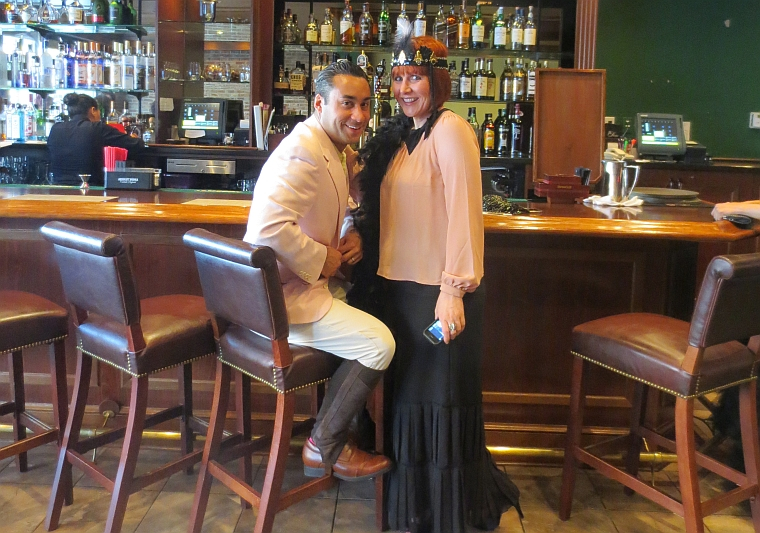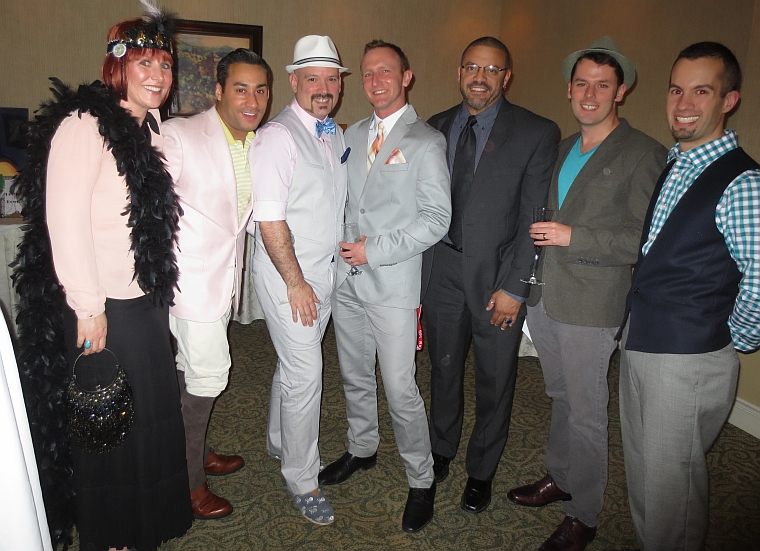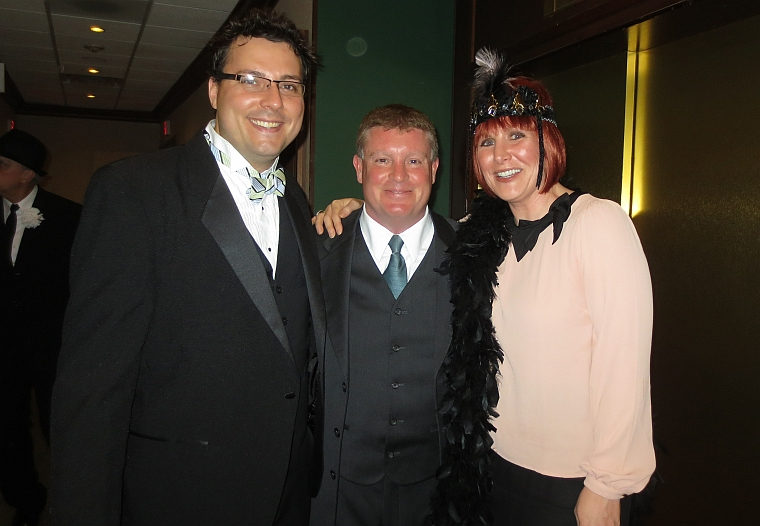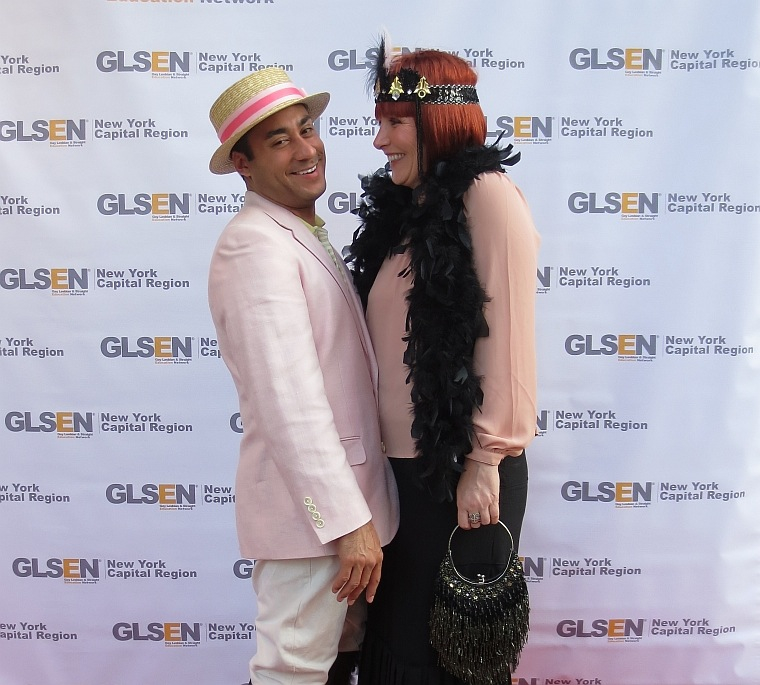 For more information on GLSEN and the wonderful work they do, visit their website here. I love a party, but I love a party with a good cause even more.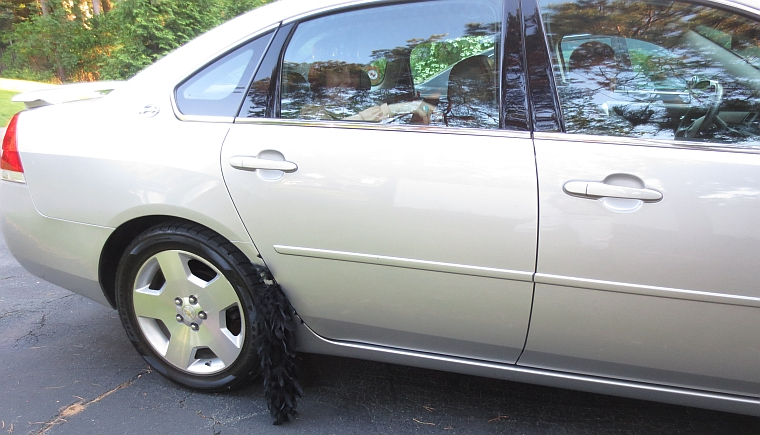 Back to Blog