We began our Maine adventure in Portland. As had been foretold by friends, Portland is a place for foodies, with ample restaurants and award-winning chefs on every quaint cobblestone-street. It's also a port town rife with the charm of the coast, the tranquil proximity to the sea, and a host of charming shops. Despite the sweltering heat (we arrived at the tail-end of that heat-wave), we rallied forth and took a sweaty turn around the area.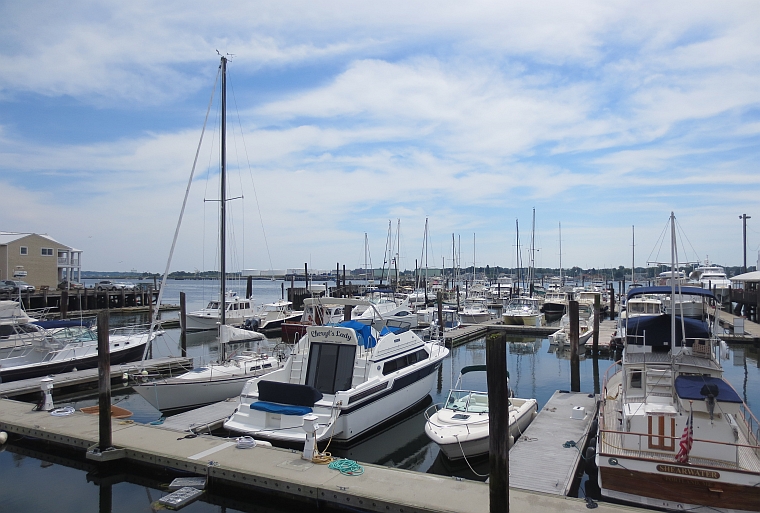 Great Food. Good Fun. All at Andy's. (Cool inside.)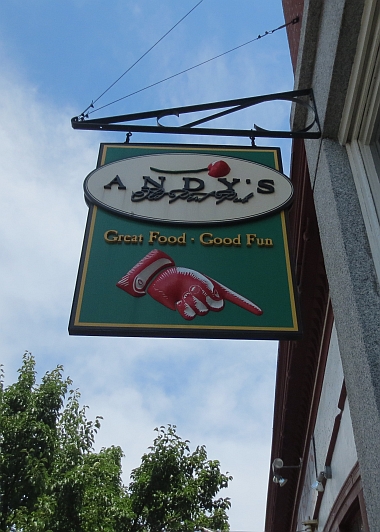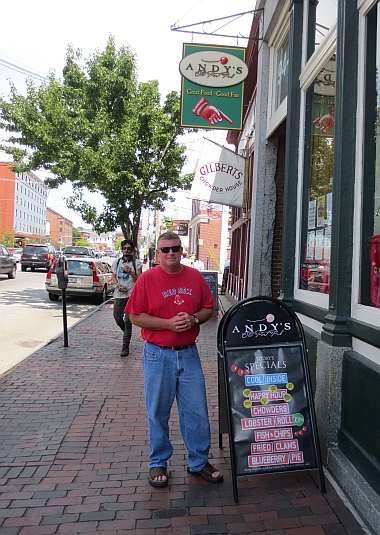 Portland enchanted and enthralled us, beckoning with its welcoming establishments and uncommonly-friendly people, bathed in glorious afternoon light. Sun-drenched brick always looks striking against sky and sea.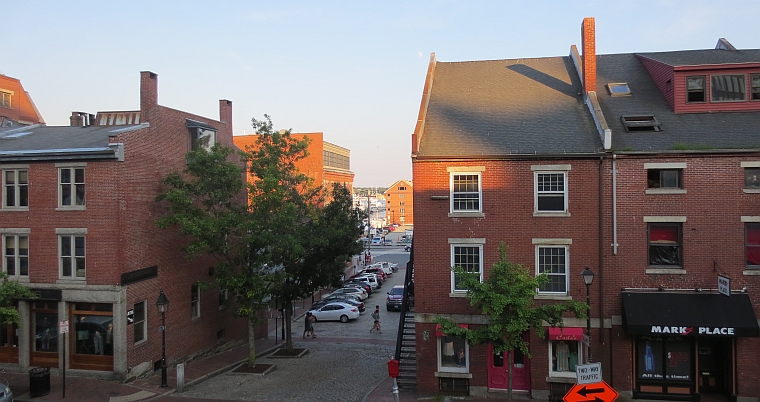 Like many New England towns, this one is gorgeously imbued with years of history, and a few cobblestone streets remain charmingly intact.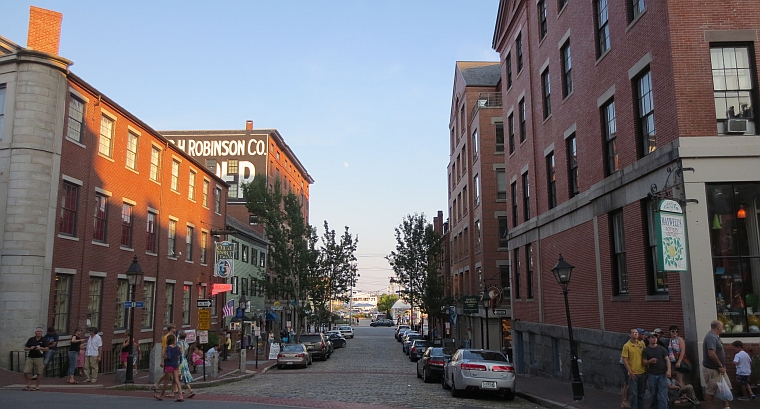 But more important than history, at least to my hungry stomach, was the food scene… coming up next.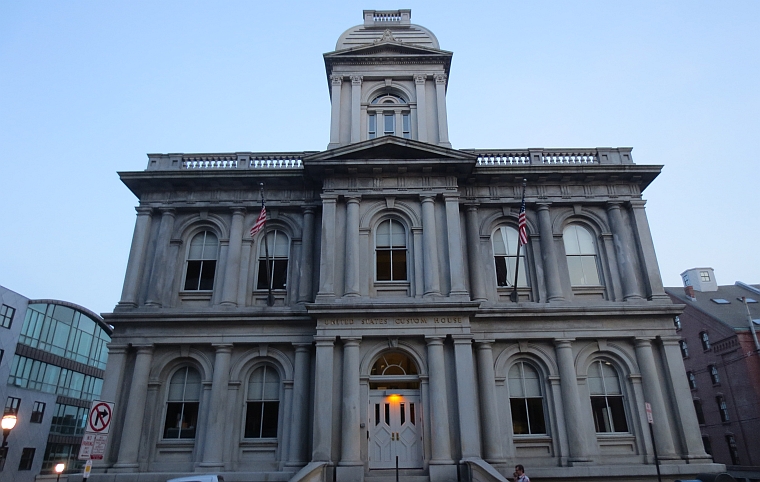 Back to Blog