Let's begin at the end. After a week spent in Maine, the only way to properly finish things was a stop at the Stonewall Kitchen flagship store in York. It is traditionally our last stop on any Maine visit, right before we hit the highway back to New York, and it offers one last chance at the beauty and peace that the area affords. Mostly, I go to see the gardens and pick up their amazing hand-soap. (Though last time I did indulge in their impossibly decadent lobster BLT.) This time around I stuck to viewing the flowers, including these gorgeously-hued gems.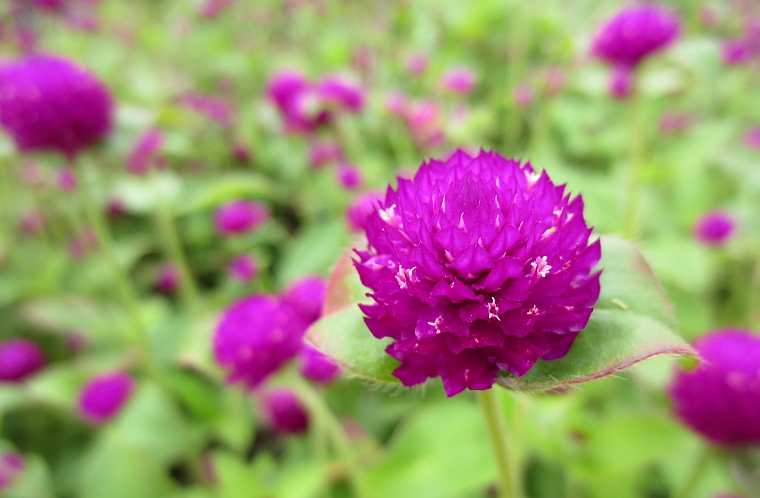 There are certain stores that sell a way of life, certain brands that exemplify a finer way of approaching things. Stonewall Kitchen is one of these. Along the veins of Martha Stewart and the Beekman Boys, the wares at Stonewall involve the serious art of cookery, done with a rustic elegance and refined presentation. Visiting their store in York, one is transported to a simpler, more beautiful time and place, when gardens and kitchens formed the focus of most happy homes. Cooking and baking are art forms, ones which I am slowly and deliberately trying to learn – just to make a dent in the kitchen. (Andy might say I've made more than dents…)
The best part of visiting this store is the inspiration it provides. For a superficial, shallow person like myself, presentation is everything – and everything about the Stonewall Kitchen presents well. From the winding path lined with perfectly-pampered plants, and a wisteria-lined arbor that gently shades the walk, to the seasonally-themed entrance of flower baskets or autumn gourds, the experience of this store encompasses all of the senses. As befitting its name, the main focus is on food, and there are endless products that tease and tantalize the taste buds ~ jars of countless salsas, jams, and chutneys, baking mixes for cakes and muffins and cookies, and tons of kitchen tools, utensils, and serving objects. Taken together with the helpful and efficient staff (even when the check-out line seems long, it moves at a rapid pace), any time spent at Stonewall is a balm on the hectic pace of life. It is our favorite way to end our time in Maine, and the kick-off to this series of vacation posts.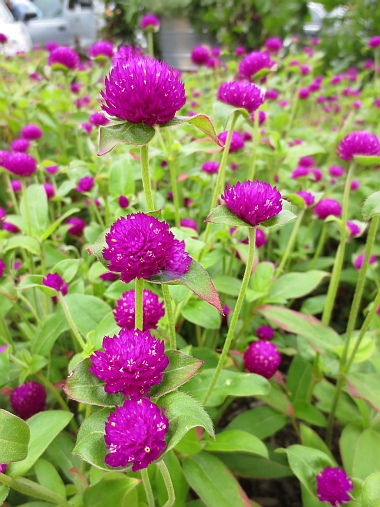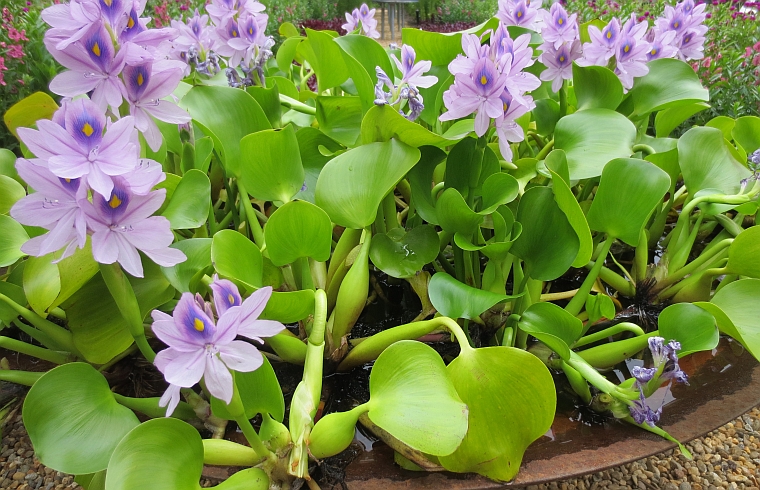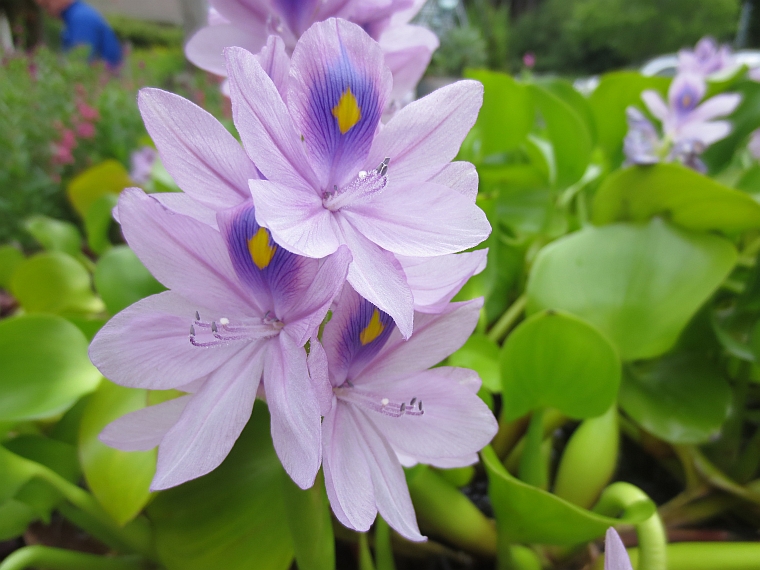 Back to Blog