After the wedding, we hopped back in Andy's new car (after he had promptly dented the bumper after hitting the curb – TWICE in as many hours). If I'd made such a move I'd never hear the end of it, so I'm simply returning the favor. We headed back into Portland for another dinner in their fine dining scene. The heat-wave had broken, the sky was resplendent as the sun started to go down, and the town was in a gorgeous state.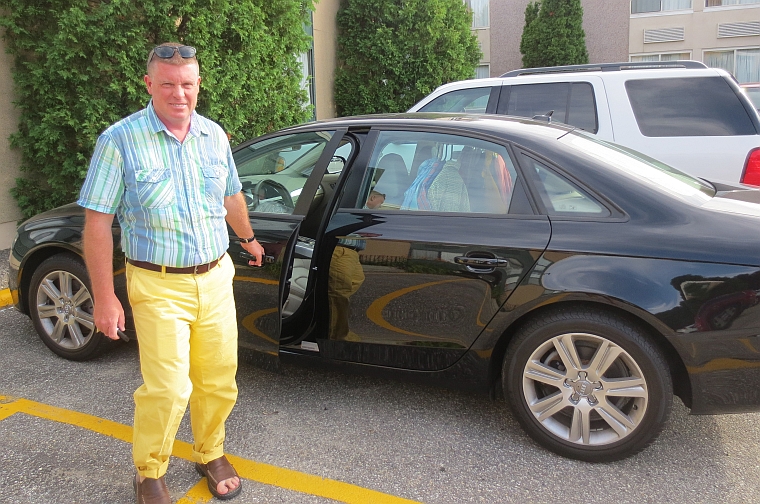 Even the graffiti in Portland is an artistic work of color and faded glory.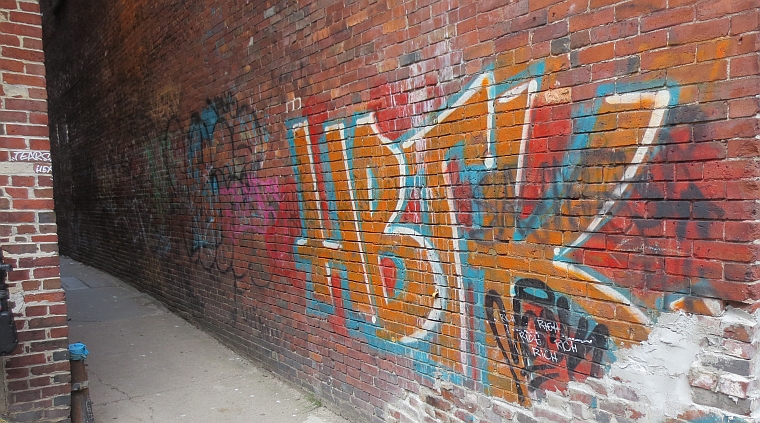 We settled on an Italian restaurant, The Corner Room, where I settled for a trout ragu special with their homemade pasta. Andy played it safe and tried their Chicken Parmesan, which he claimed was one of the best he'd had in years. The meal left us full and contented – a perfect ending to a perfect wedding day.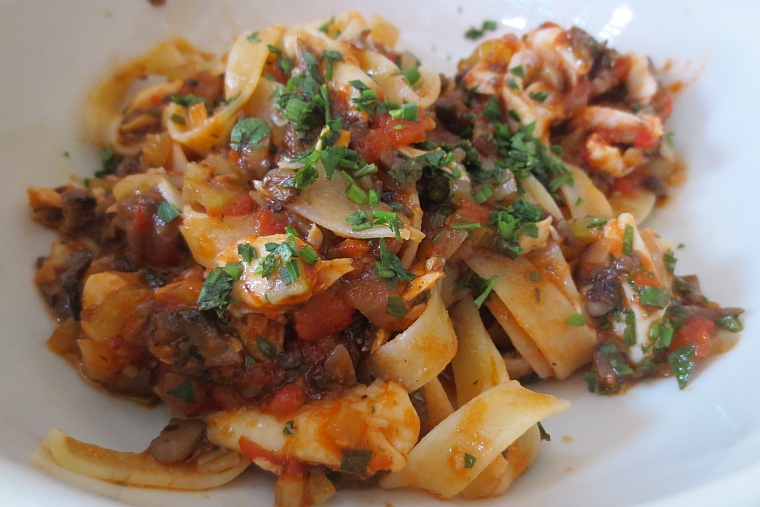 Our time in Portland was coming to an all-too-soon close, but we vowed to return. It looks like the perfect place to spend a fall weekend.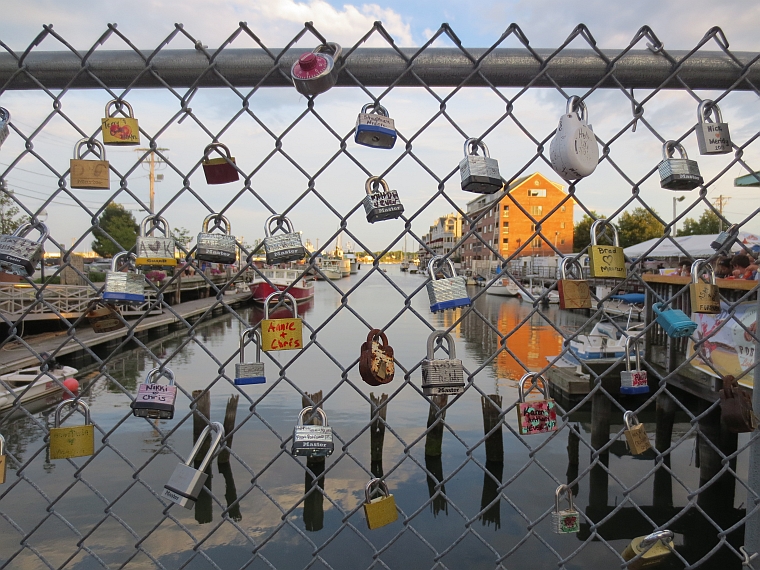 Portland's version of France.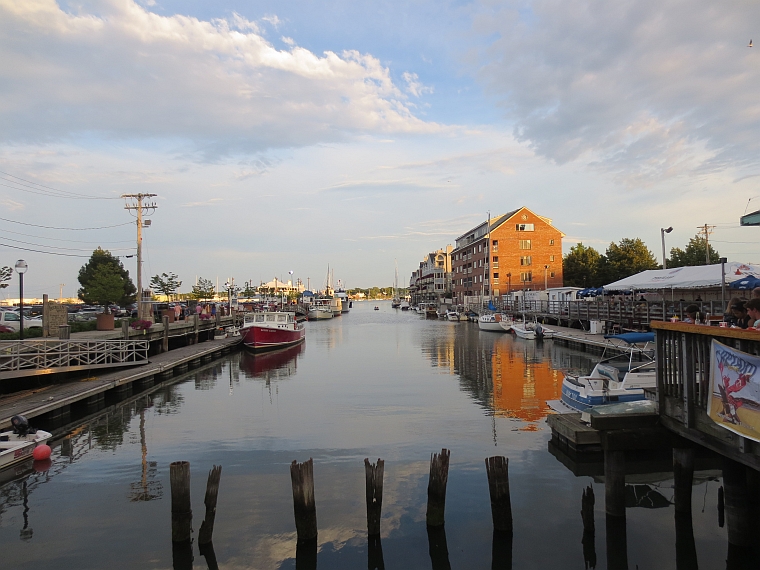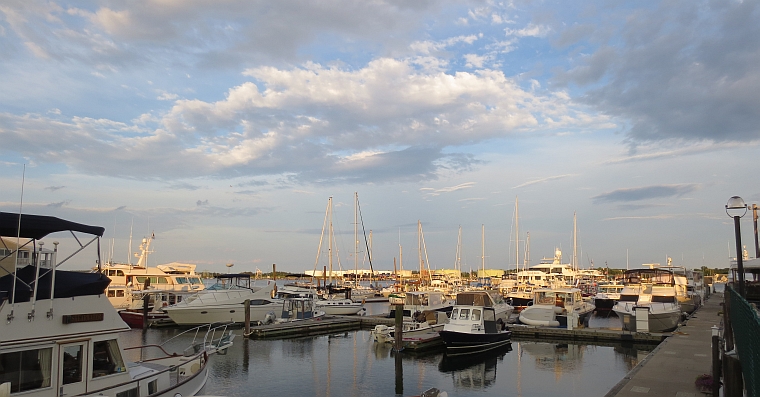 Back to Blog