We have finally reached the very end of the Year that was 2016. It took David Bowie. It took Prince. It took Alan Fucking Thicke. More disturbingly, it put Donald Fucking Trump in charge. How much more can we take? Let's look back, for the last time, and see what was have seen. If I rush a bit and make this one a little leaner, you'll understand why. And if you want more, check out Part One, Part Two and Part Three. There's more than enough 2016 in there.
October 2016:
The Delusional Grandeur Tour was almost done, when circumstances and excitement beyond my control stepped in and extended it for a few more months. That didn't stop the final section of the Tour Book from being revealed: Flower Bomb Balm ~ Part One and Part Two.
October Hunks included Jason Morgan, David Eigenberg, Brad Campbell, Tyler Posey, Vanilla Ice, James Marsden, Paolo Roldan, Jake Arrieta, Eddie Judge, Griffin Barrows, Sam Morris,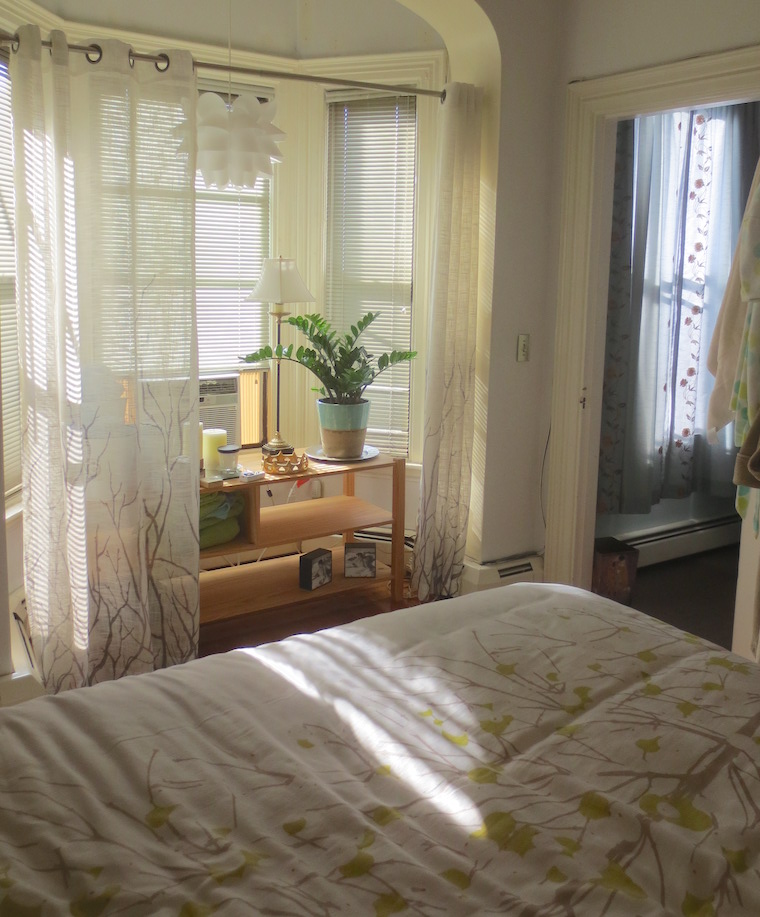 November 2016:
What can be said of November? The less the better. Ever one of the more wretched maths of the year, when the last of the leaves are torn from their branches, the earth is left brown and gray, and no good ever came of such a month.
November Hunks included J.J. Watts, Alexander Mecum, Cody Christian, Tony Ward, Jesse Wellens, Jay Ellis, Mark-Paul Gosselaar, Franco Noriega, John Raspado, Ricky Martin, Luke Adams, Matt Cook, Matt McGorry, Jordan Levine, Ryan Dungey, Justin Hartley & Milo Ventimiglia.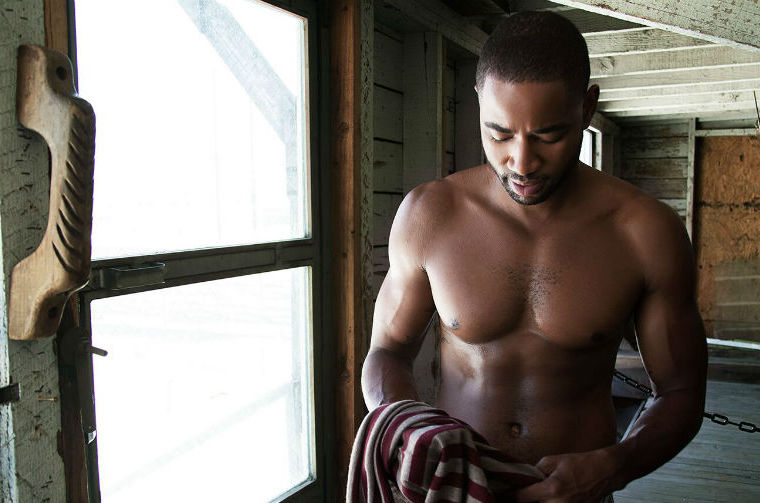 December 2016:
We have arrived at last – the last month of this annus horribilis – and let's just throw the baby out with the bath water and be done with it.
December Hunks included Mariano Ontañon, Matt Wilkas, Willie Gomez, Elliott Wright, Garrett Clayton, Bryan Greenberg, Derek Hough, Tyler Seguin, Milo Ventimiglia (again), Charlie Matthews, Aaron Taylor-Johnson, Matteo Lane, and Jonathan Tucker.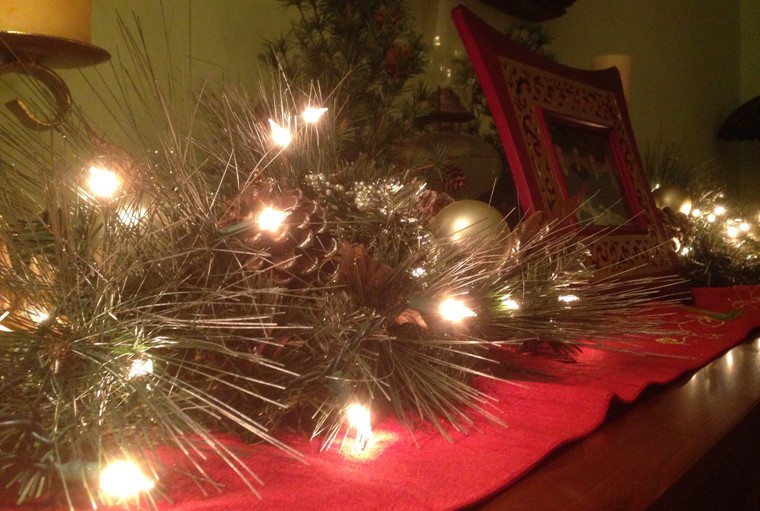 So… who wants to go back to 2015? Let's do it! Part One, Part Two and Part Three.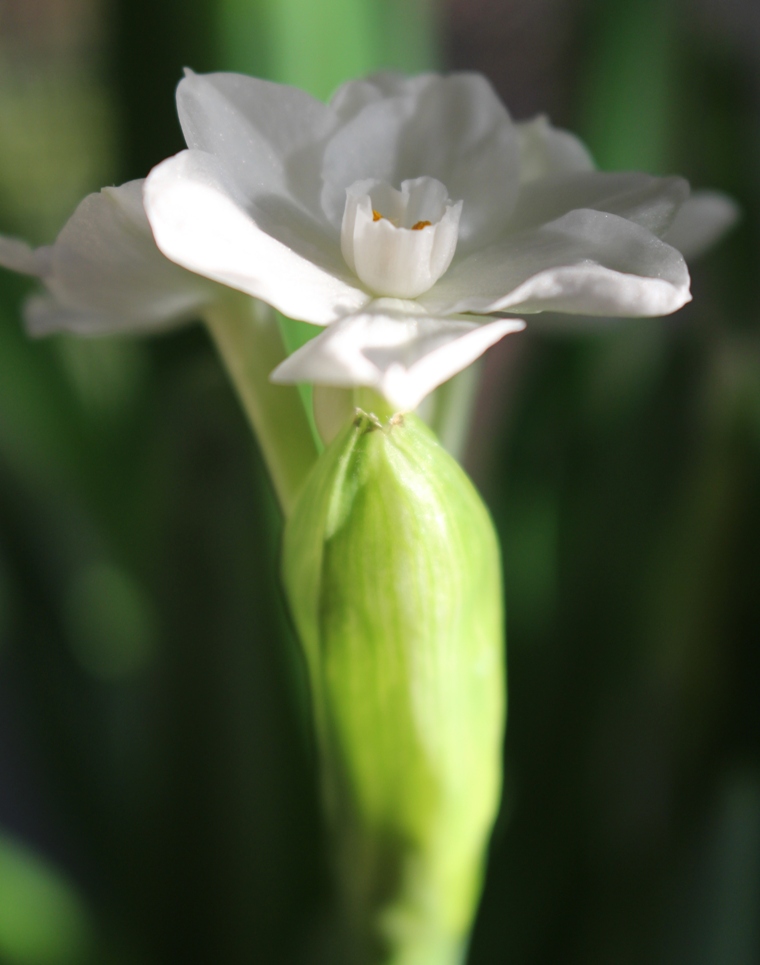 Back to Blog