Any man who makes and markets kilts in this day and age is a fine and noble man for carrying out a beloved tradition. Put a racy yet artistic spin on things, add a celebration of all body types, and sprinkle in some fashion-inspired fairy dust, and you've got a gentleman hero who's simply perfect as our next Special Guest Blog. My online pal Nick Vannello runs Kilted Bros., a delightful purveyor of the classic kilt. Far more than that, this Renaissance man has an artistic side that runs through his work, and an appreciation for other fashion icons that informs this amazing post.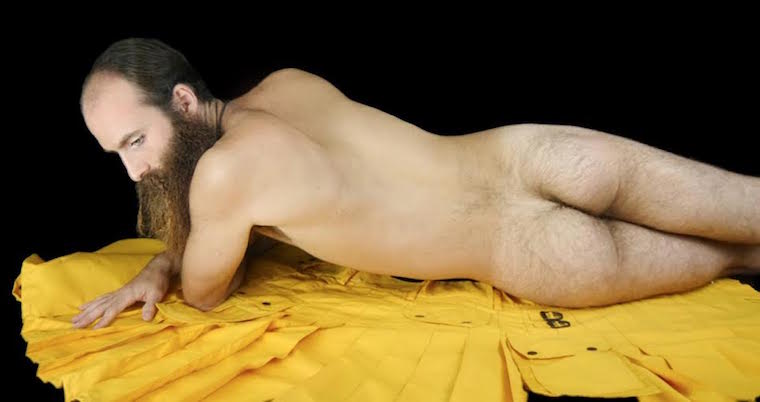 THERE BUT FOR THE GRACE OF CODDINGTON: Special Guest Blog by Nick Vannello 
There is a serenity and satisfaction which comes from knowing one's place.
When I was much younger it was important for me to be front and center. As a performer and presenter, my role was to be the center of attention and to lead with force. At that time I was trying to establish my place among the other 20-somethings. Forward and fiery, I could be found performing on stage, in print ads, and presenting workshops from coast-to-coast,  It was a rush knowing that I was headlining a tour and that people were coming specifically to see me and to hear what I had to say.
When I approached my mid-30's my pace and position started to waver like a top running out of steam. Unsure of my footing and now being passed over for jobs by younger performers, it was harder to present myself with the same confidence that I did a decade earlier. Time and gravity were proving to be two foes with whom I would battle almost daily. I started finding employment behind the scenes. I choreographed for younger, more nimble dancers. Neophyte presenters would ask me to write their speeches because they did not have the experience I had. I became a copywriter instead of appearing in the local ads.
All of this work was semi-satisfying, but I felt like I was disappointing…..I don't know….someone. I had trouble justifying working behind the scenes instead of being the style-maker.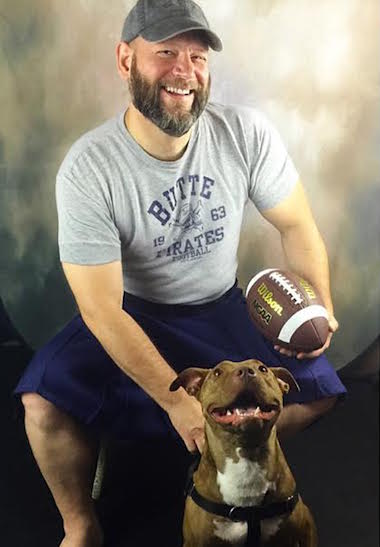 —
When "The September Issue" was released in 2009, I was introduced to Grace Coddington, Vogue Magazine's Creative Director. Like going to an optometrist who puts your world into focus with the flip of a lens, I realized that there were not only people behind the scenes like me, but they were often the more colorful and influential characters.
Grace was a model in the 1960's. Her firery red hair and unusual look made her stand apart from other models. Due to facial reconstruction after a car accident, her career in fashion detoured. She allied with Anna Wintour and the two drove American Vogue to what has become the pinnacle of fashion magazines.
When you watch "The September Issue" you can not take your eyes off Coddington. She brought her years of experience and her passion for art with her to her job. She didn't need to be a model; she was much more. The models weren't moving fashion forward, Coddington was the catalyst and her models and photographers were her tools to change the fashion world.
There have always been style-makers behind the scenes. Coddington is in good company. Edith Head. Agnes DeMille. Bob Fosse. Edna Mode.
And that's where I am. That's who I am.
—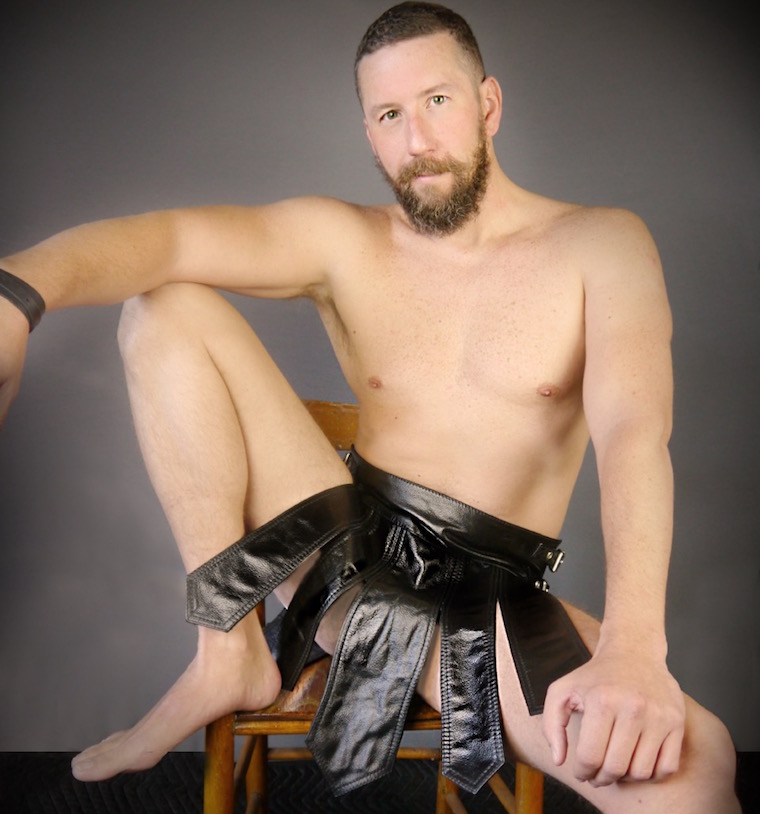 I own a men's kilt company and our audience is largely gay. Photos of our kilts and models showing off those kilts are a big part of our image and our marketing.
You will rarely find me in front of the camera, even when we live broadcast our fashion shoots on Periscope. My body has gone soft, my teeth are not bright, and I am awkward in front of the lens. But despite those things, I know what people find attractive.
We pride ourselves that our models range in age, color, and body size. Real men wear kilts; real men should model our kilts. I won't hire models to showcase my kilts; I employ my friends, local guys, and customers. Men in whom I see something special. I pay them in pizza and beer.
Using lights, simple direction, experience, laughter, and the camera lens, I transform a man you would pass on the street into an object of desire. I can not seem to apply that same magic to myself, but I can transform another man into an Apollo or Hercules.
That is how I find satisfaction in my art. I don't have to be a god myself. I create gods.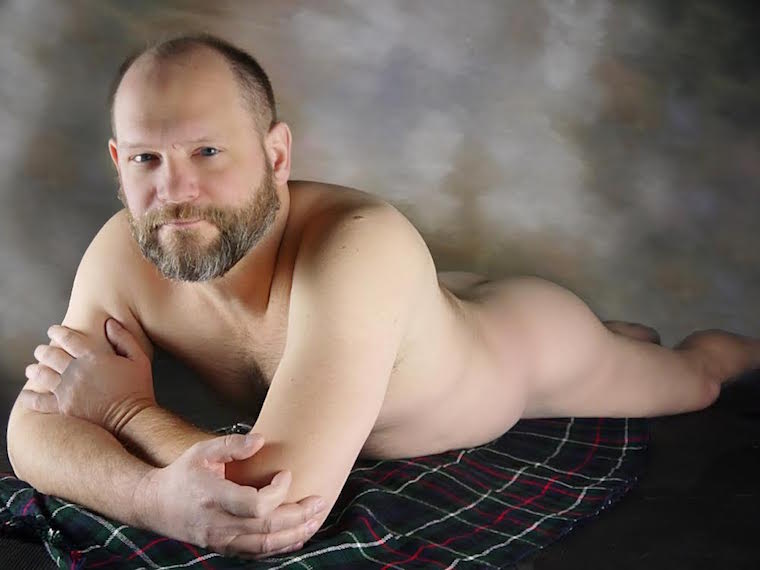 {Check out Kilted Bros. online and at their Cleveland shop.}
Back to Blog