A true classic never goes out of style, and Tom Ford's first mainstream cologne (named, simply, 'Tom Ford for Men') remains one of the few fragrances I've ever brought more than once. I returned to it again recently, after running low on 'Tom Ford Extreme' – and even though I do prefer the latter for its richer and deeper resonance, the original is perfect for everyday office wear, or a casual Sunday brunch in the fall.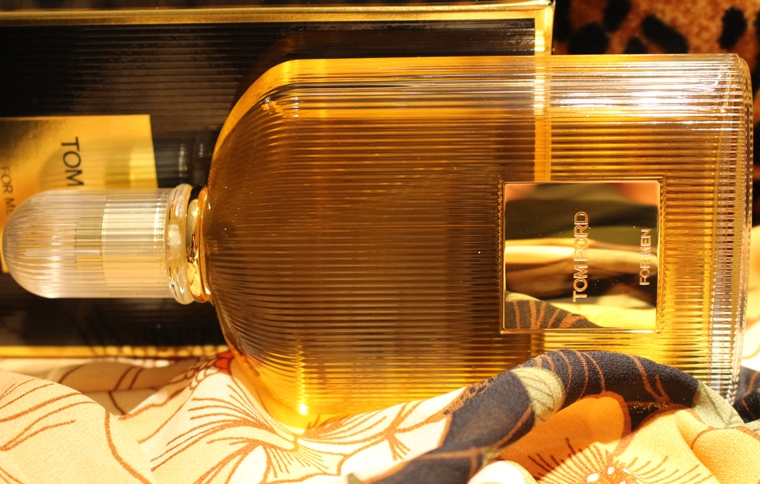 As sacrilegious as it may be to say, there's something in it that reminds me of my Dad's Old Spice. In its porcelain white bottle and old-school stopper, Old Spice was the first cologne I ever smelled. It barely influenced me one way or another as far as colognes went, so harmless and generally inoffensive was its tried and true formula. My mother's perfumes were more interesting to my budding olfactory senses.
Ford employs a similarly spicy theme, then elevates it as one would expect from such a master of style. It's got a slightly brighter opening, with elements of citrus that lead the charge, then settles into a spicy but light musk. Elements of Black Orchid emerge and carry it through the day, yet it's not quite as loud as that infamous stomper. Never overbearing, but never completely silent, it makes its presence known without having to shout. Many of us, myself included, could learn from such quiet command.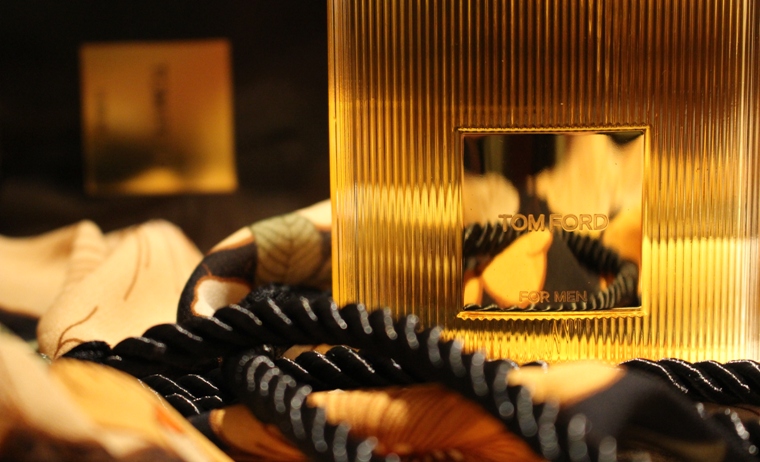 While his exquisite Private Blend Collection is something I save for special days, sometimes you just want a simple, low-key fragrance for those in-between moments that comprise the bulk of daily life. Tom Ford consistently proves that the daily doesn't need to be the mundane.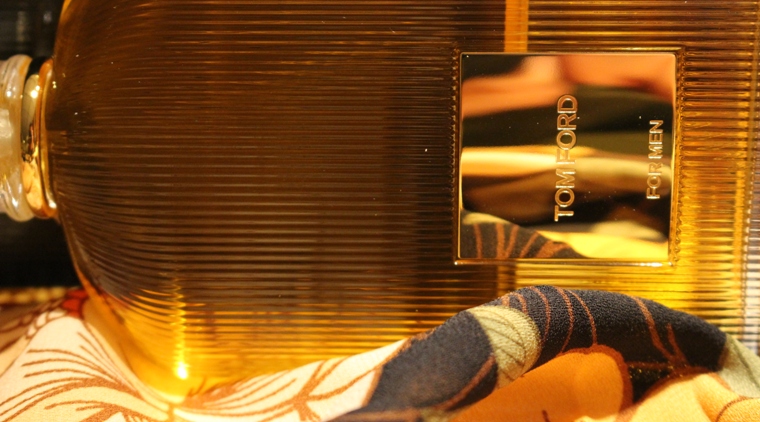 Back to Blog