Shoes and a hand bag.
Madonna once claimed that that's all a girl needed to go anywhere.
This girl begs to differ.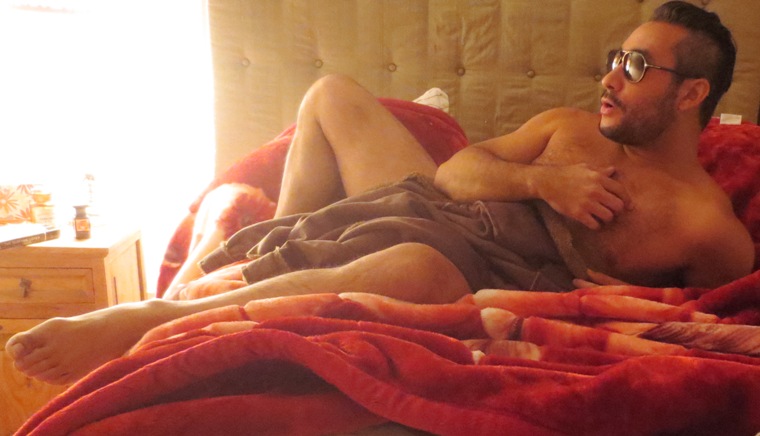 All I need is a pair of Tom Ford sunglasses.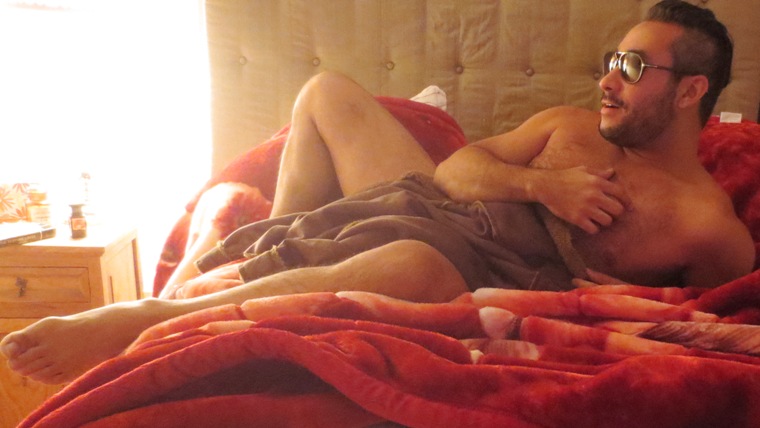 Ford has always had a 70's porn aesthetic simmering right below the surface of most of what he does.
And this spread is nothing if not a cheap redux of some 70's porn scene. Bow-chicka-bow-bow.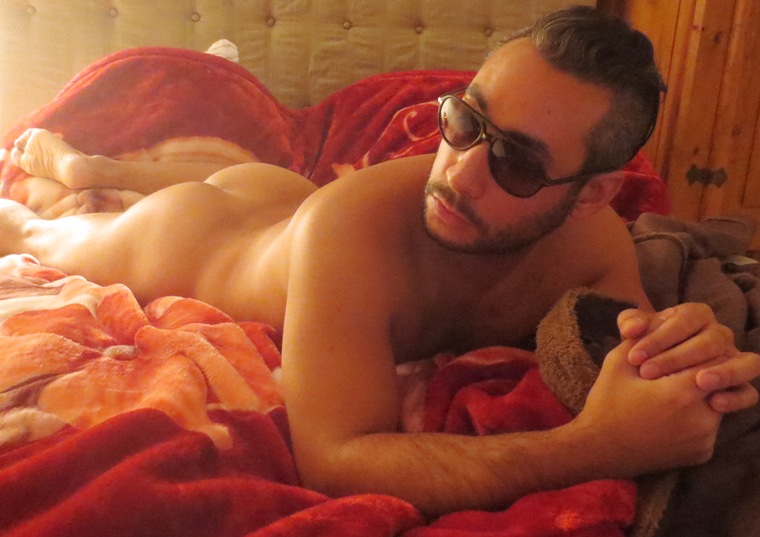 We wear our sunglasses at night.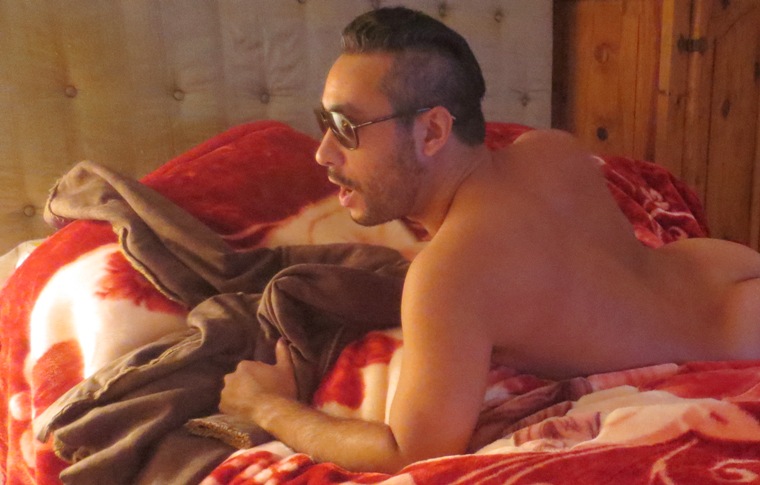 Because the night time is the right time.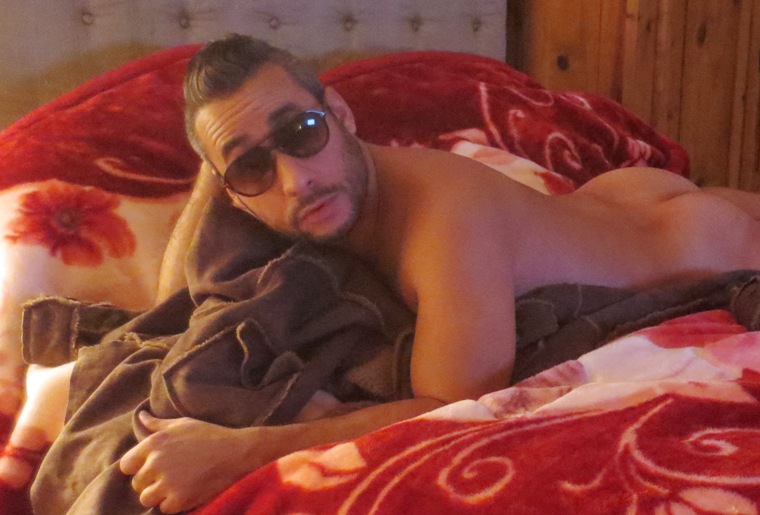 Barry White time.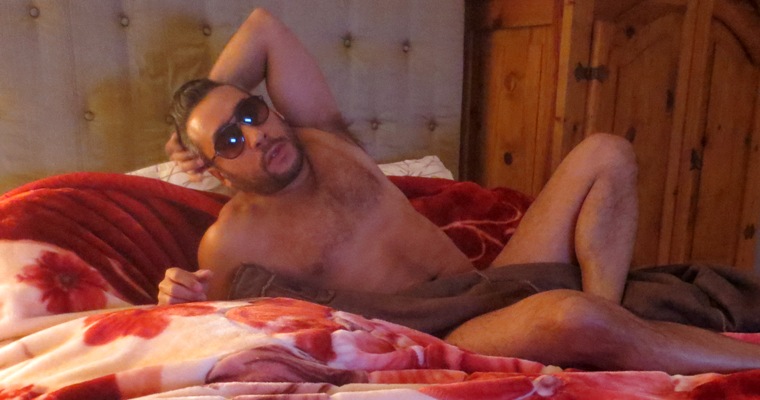 Back to Blog