Aside from the twins, my interest in children is limited to those of my friends – at least the ones that behave with a modicum of deportment and respect. (Luckily, that's most of them, as my friends are pretty good about raising their kids in the same manner in which they were brought up.) So when Suzie brought up the idea of having another holiday get together in Boston, I was all for it. Even better was the fact that our friend Alissa would be visiting from South Africa, so the same cast that we had last year would be able to re-assemble for this year's children's holiday hour.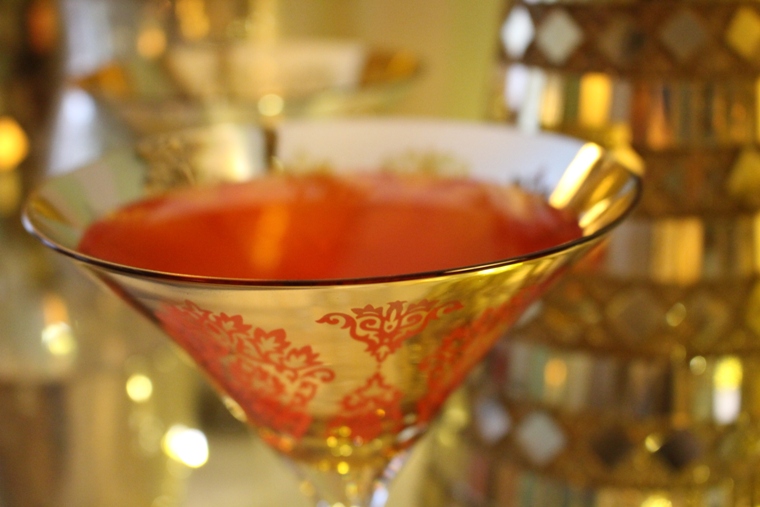 Boston was cold on the Friday I arrived, brutally so, but the condo is a cozy place. Kira wasn't able to join in the festivities, so I hunkered down and watched 'The Man Who Came to Dinner' by my lonesome – not an unhappy circumstance by any means. In the midst of holiday mayhem, an evening of peace and quiet solitude is a welcome oasis. I slipped into an already-infamous red union suit and cozied up to a cup of lemon ginger tea, then settled in for the night.
Saturday spent the morning snowing – about four to five inches of the white stuff – which made for a tricky bit of last-minute shopping, but I managed thanks to the ubiquitous Bean Boots. For once I was happy to just blend in with the weather-defying masses. To start the day, and stave off the wintry mix of nastiness, I made a bowl of pho into a late brunch.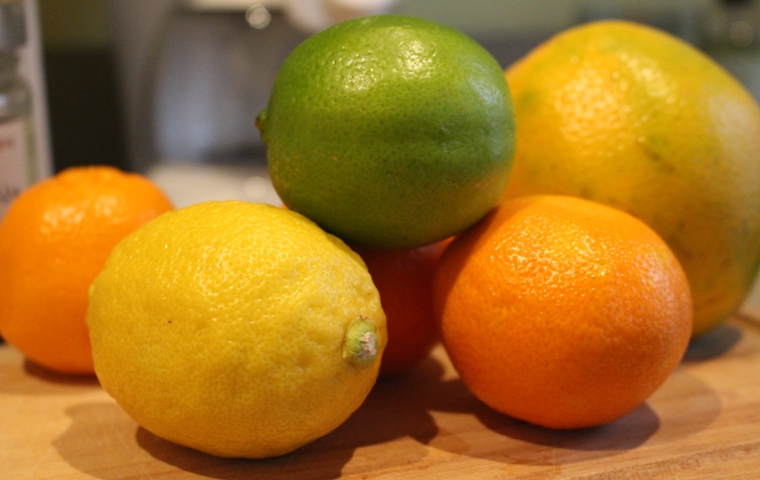 For the adults who were arriving, I crafted another batch of 'Christmas in a Glass' – to which I added a healthy dribble of brandy, thus leaving Suzie's cheeks seasonally flushed.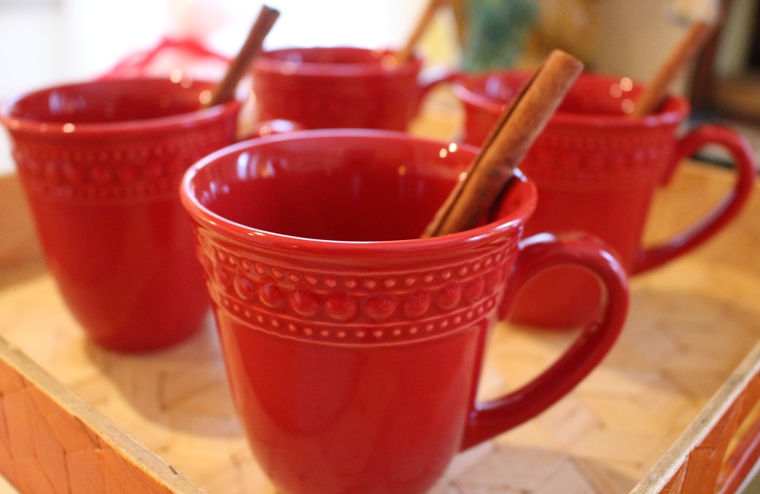 A warm mug of mulled wine works wonders on many winter woes. So does a Campari orange, which lends a seasonal citrus note to the proceedings. Accented by the Iris Apfel-inspired statement necklace seen below, we were off to a fabulous start. At times when children are present, I also do my best Auntie Mame impression and hope for the best.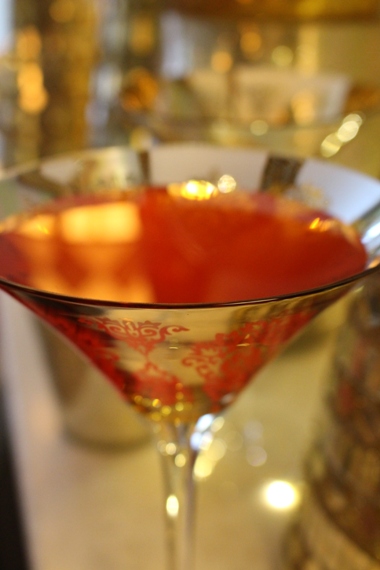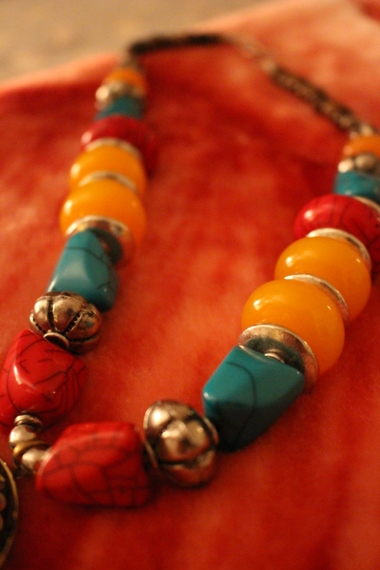 The children commenced the crafts and games on hand (we remembered the glue and scissors) and the adults reconnected (we hadn't seen Alissa since she moved). Soon it was time for hot chocolate with marshmallows, and then we ordered pizza.
All in all, a very fun Holiday Children's Hour (or three) was had, and I may expand it to more kids next year. (Famous last words…)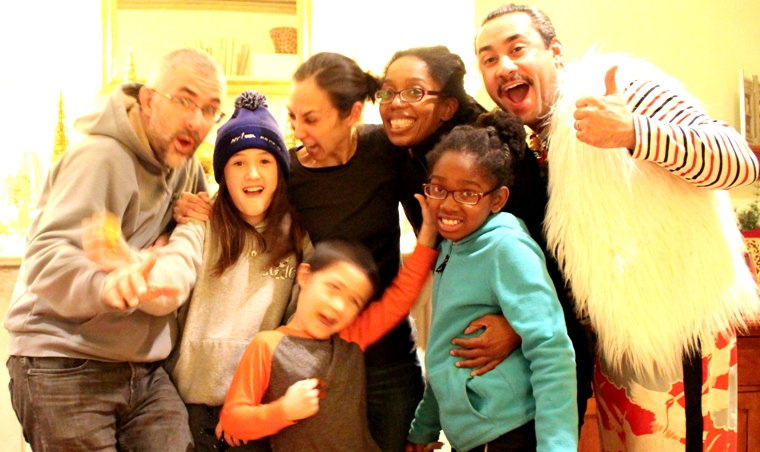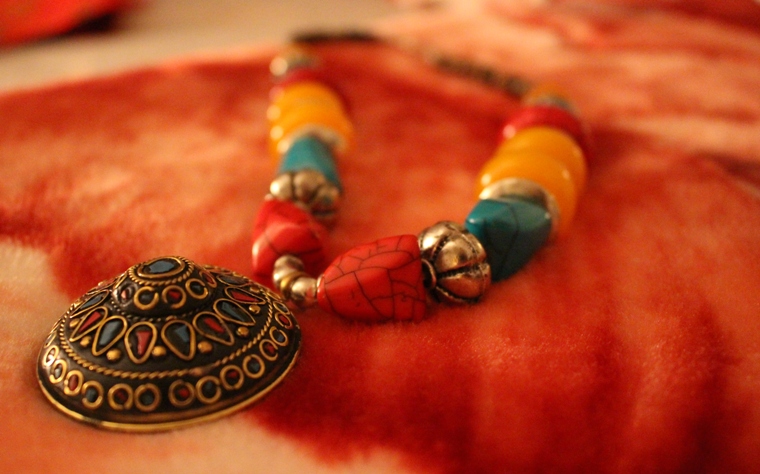 Back to Blog