If you're anything like me, and for your sake I hope to God you're not, you will already have begun your holiday shopping. I've only made a small dent in mine, but it's an admirable dent and I look to continue that this weekend. For those seeking unique and one-of-a-kind gifts, particularly in the rustic furniture line, check out my brother's shop in Ballston Spa: DeadWood Field & Furniture. It's a cozy little nook in a cozy little town, and a perfect jumping-off point for holiday gift gathering.
Much of the focus is on his hand-crafted wooden furniture – rustic, bold, and teeming with echoes of the Adirondacks that surround us. His pieces can be custom-ordered and designed to your own specifications. Don't be afraid to think and propose things that seem out-of-the-box. I've seen him rise to the challenge of corner shelving, kids' coat cubbies, dining room sets, and bed frames. He's crafted portable kitchen islands that can be moved as needed, sliding wooden doors, and plant stands for indoor or outdoor use.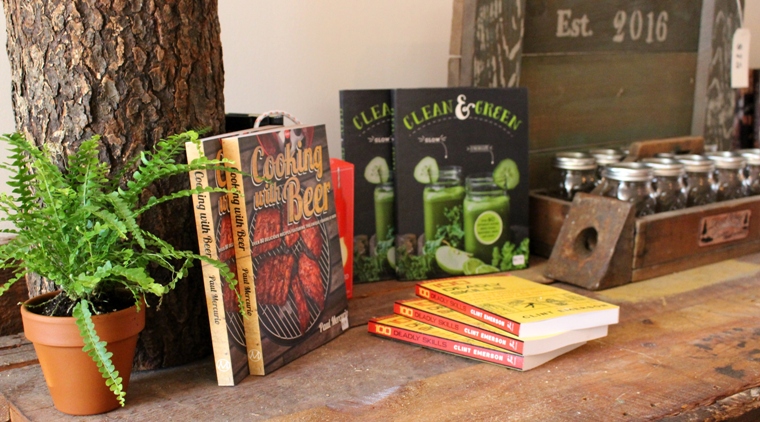 Not that you're limited to immense, stalwart big-ticket pieces – there are a number of smaller items for your browsing and buying pleasure, something to fit those hard-to-buy-for people who have everything.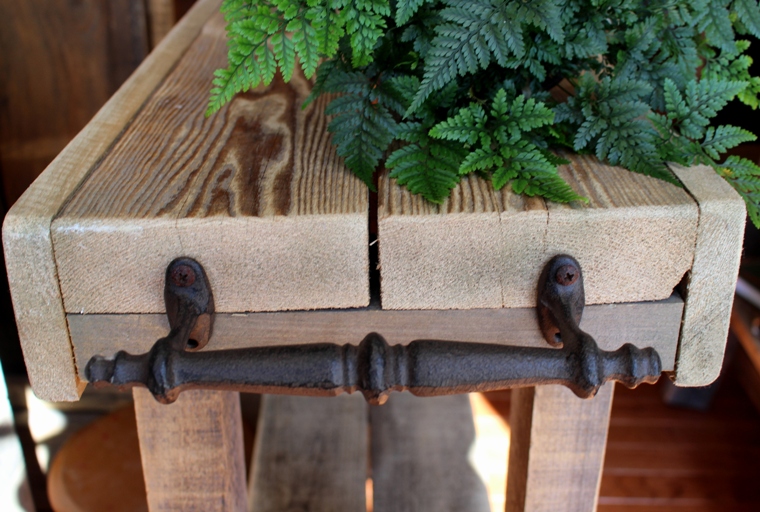 It's worth a look-see, and then amble on down the street to visit the rest of Ballston Spa – it's got some great old-school charm, a couple of restaurants and cafes, and several other interesting shops. It's almost the season, and I'm starting to get excited.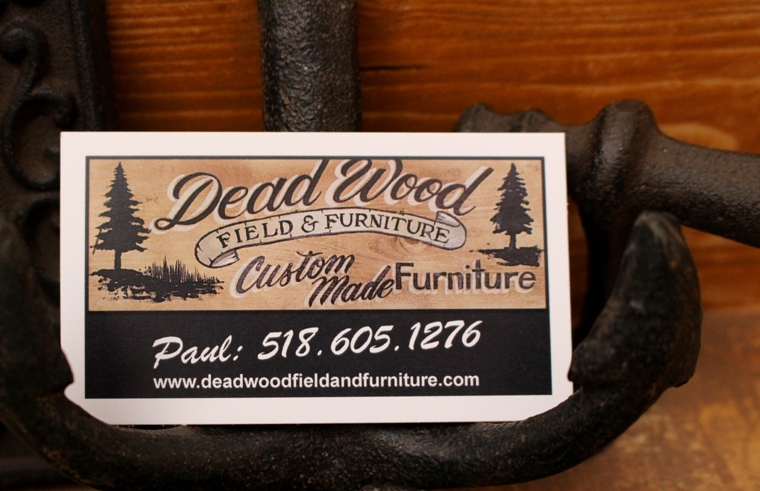 Back to Blog