Whispers had it that upon the launch of his Private Blend series, Tom Ford favored the dark and decadent thrill known as Japon Noir, and that he regularly wore it himself. It's very much a head-turner, and as one of the most hyper-masculine entries in that original PB series, it stood on its own at that end of the fragrance spectrum.
Japon Noir opens with a bang – an oriental with deeper elements of leather and pine resin – but calms down after an hour or so into something slightly sweeter. An edge of incense runs through its trajectory, lending warmth and a slight smokiness to the proceedings. It holds onto this to the end, which comes a little sooner than I'd like, but for such a powerhouse opening it would be all but impossible to sustain.
This one has been discontinued for a while now, but I was lucky enough to grab a bottle before it disappeared completely. It's the perfect fragrance for the month of November, when things suddenly go dark and gray, and the only thing that gets us through the doldrums is an inspired spritz of something sophisticated and somewhat smoky.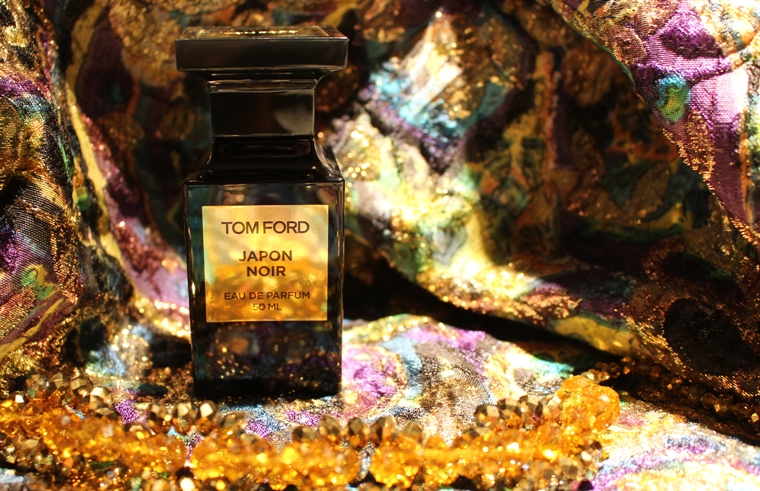 Back to Blog