Our 'Erotica' anniversary week celebration continues with this extra-cheeky post. (If I'm going to talk the talk, I might as well walk the walk.) Taken a couple of weeks ago at the Standard High Line (where nudity and exhibitionism are strongly encouraged) these shots go well with the daring derriere-flaunting show-off nature of the 'Erotica' period. I'll copy a few lyrics from the extra-special version that appeared in the 'Sex' book and remix CD.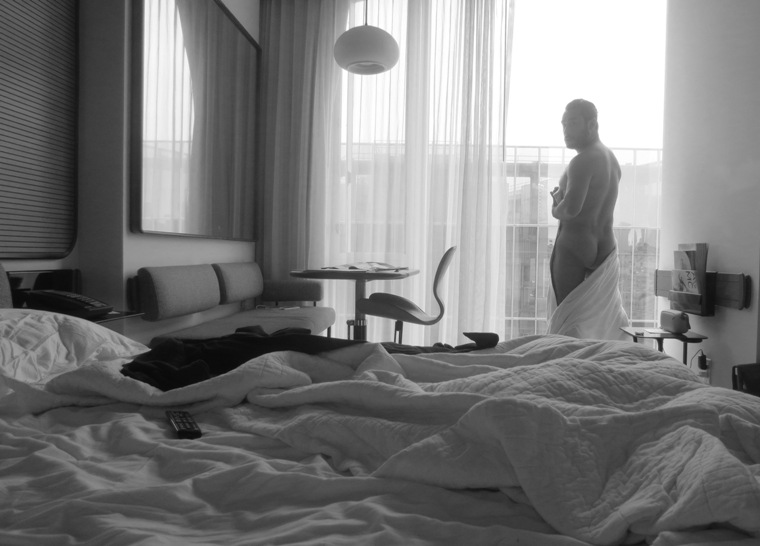 MY NAME IS DITA, I'LL BE YOUR MISTRESS TONIGHT
I'LL BE YOUR LOVED ONE, DARLING, TURN OUT THE LIGHT
I'LL BE YOUR SORCERESS, YOUR HEART'S MAGICIAN
I'M NOT A WITCH, I'M A LOVE TECHNICIAN.
I'LL BE YOUR GUIDING LIGHT IN YOUR DARKEST HOUR
I'M GONNA CHANGE YOUR LIFE, I'M LIKE A POISON FLOWER…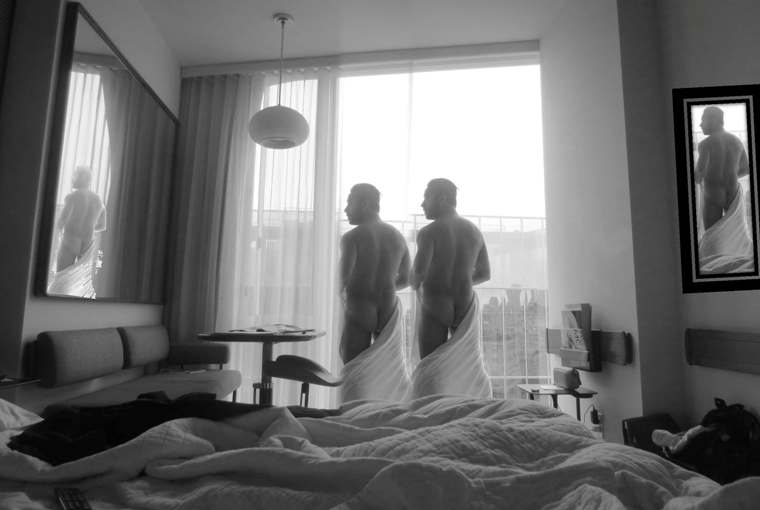 WE COULD USE THE CAGE, I'VE GOT A LOT OF ROPE
I'M NOT FULL OF RAGE, I'M FULL OF HOPE
THIS IS NOT A CRIME, AND YOU'RE NOT ON TRIAL
BEND OVER BABY, I'M GONNA MAKE YOU SMILE.
LIGHT THE CANDLES 'TIL THEY'RE NICE AND SOFT
AND WHEN THEY START TO DRIP I'M GONNA GET YOU OFF…
Back to Blog