Across the street from my childhood home, there was a rose garden. My parents did not grow such exotic beauties – content with their vegetable plots and swaths of impatiens – so I'd sneak over and spend hours walking the stone paths among the plants, bending down to inhale the intoxicating fragrance, doing my part in plucking off the Japanese beetles, and basically having the time of my life.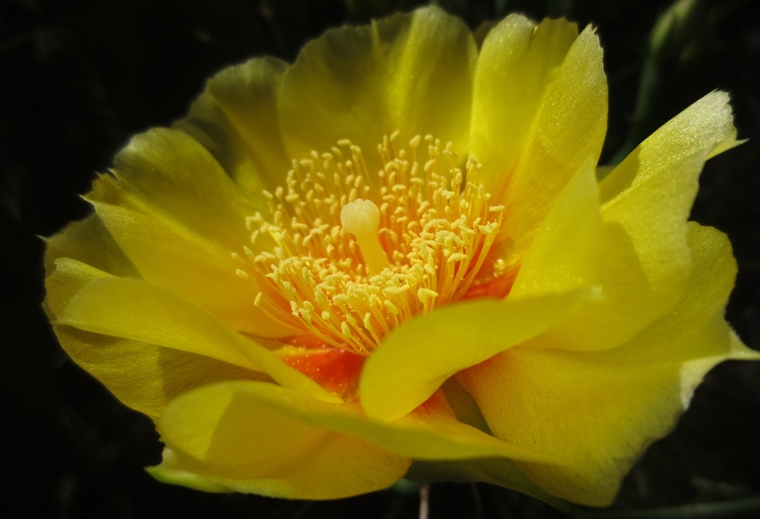 I enjoyed the solitude as much as the beauty, and though my heart wanted to burst for all the wonder and prettiness around me, I didn't feel the compelling need to share it with anyone.
That would come later.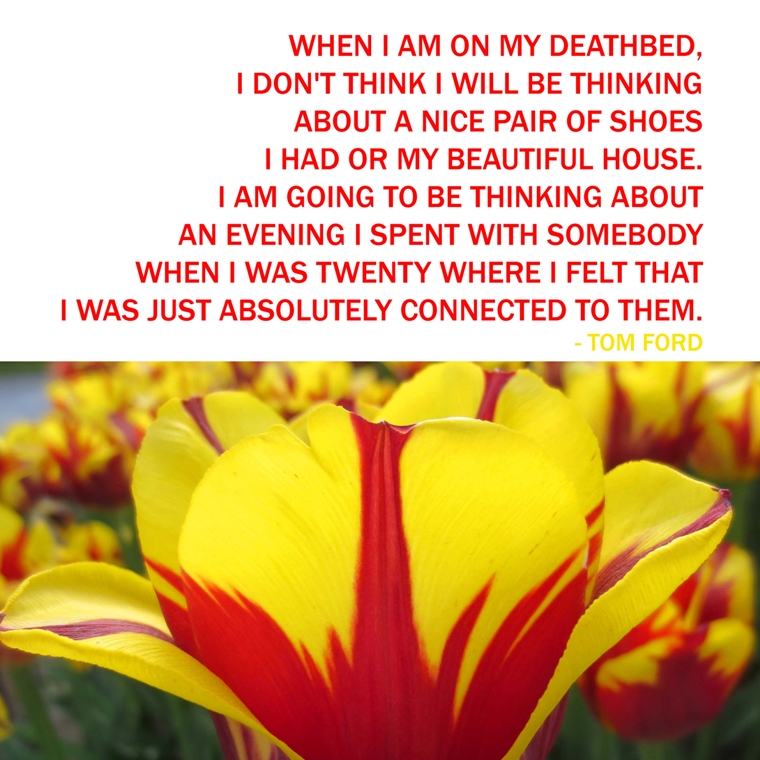 Back then, it was enough to experience the garden on my own, this secret space where I could be entirely at ease, luxuriating in my solitude, the sun and the sky as my only quasi-companions. On a summer day, when other boys would be playing ball or rambunctiously bandying about, I found safety and solace here.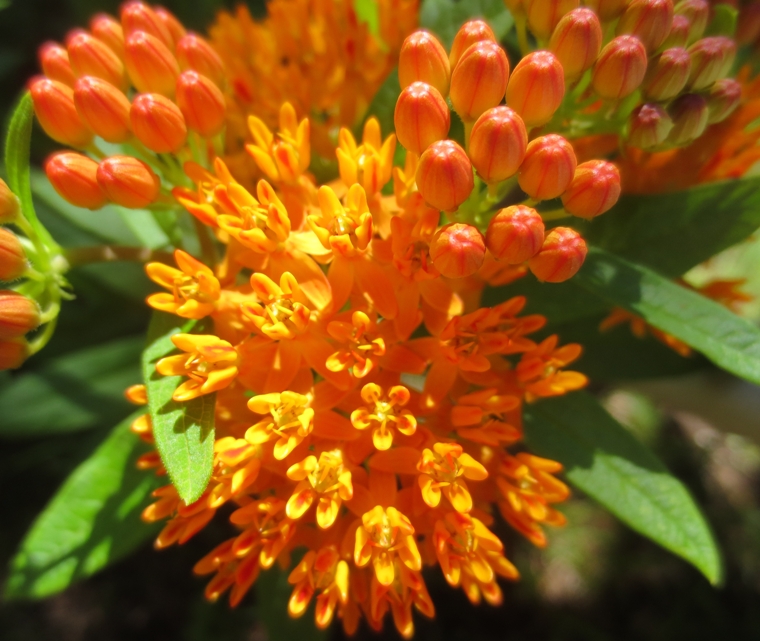 Behind a gate, a patch of mint ran wildly into the shade beside a stand of arborvitae.  It formed a living wall of green, like some formal maze at a grand estate, and I thrilled at such secluded secrecy within secrecy. Slipping into the space, I felt relief from the midday sun. I brushed some of the mint with my hand, allowing the aroma to rise and refresh.
This was where I would find home.
Back to Blog